From Sucre to La Paz.

March 2011.


We decide to join La Paz through the valleys and Cochabamba.

When asking residents for permission to sleep near an oratory, we have problem understanding each others as these farmers speak Spanish even less than we do, Quechua is still widely used in rural areas.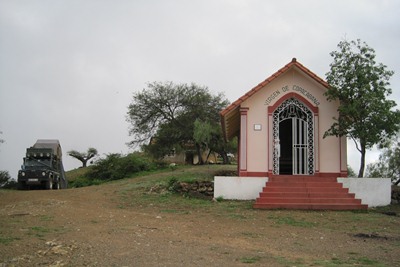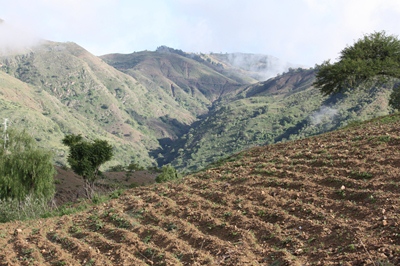 Gradually, as we go down the valleys, temperature becomes warmer.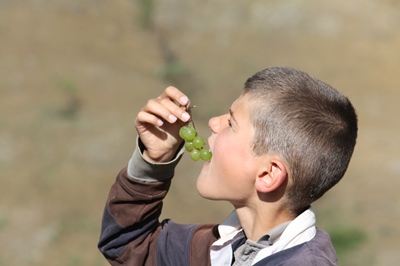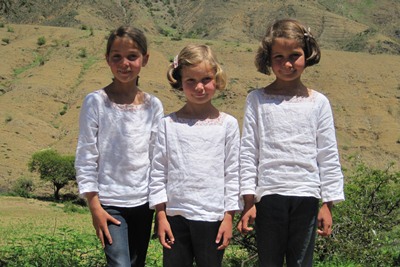 Contrary to what we were told, Bolivian roads are globally in good condition.

But there are many cave-ins during the rainy season.

The road has been blocked for two days, but luckily the buldozzers finish opening the road half an hour after our arrival!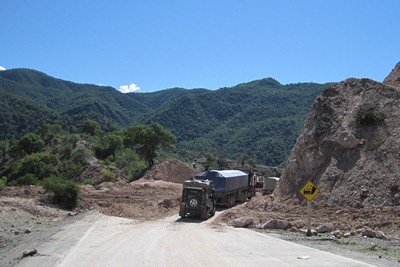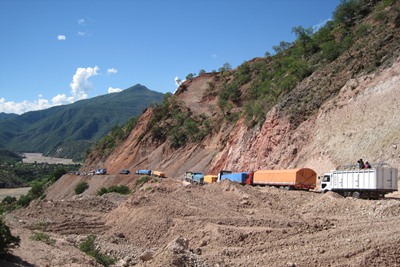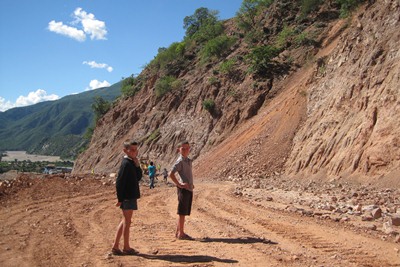 Passing nearby a river, this panel makes us laugh.

"It's like Crocodile Dundee" say the children.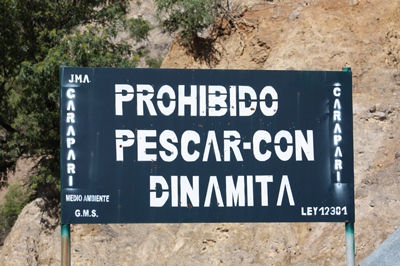 Huge torrents rush down towards the Amazon rainforest.

The area is really steep and we do not drive fast.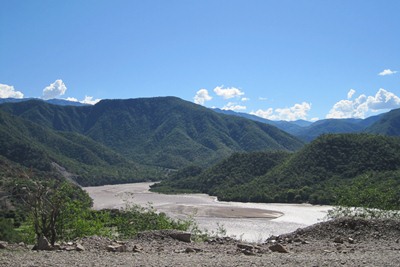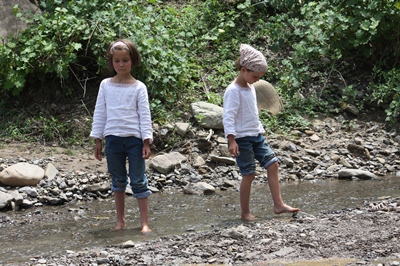 We really like the architecture of the small farms, with their tiled roofs and bamboo coop.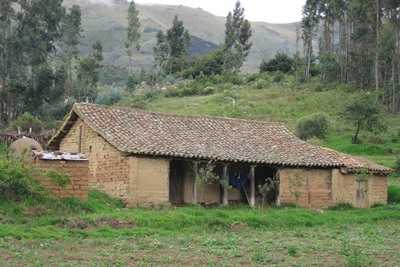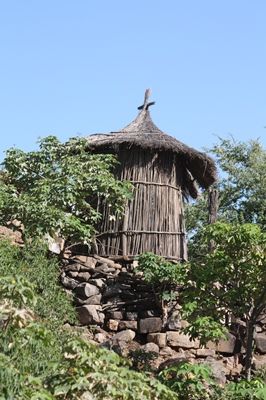 But waste management is a real problem in this country.

As we do not wish to see our garbage dumped in a ravine outside the village, we take decision to burn them.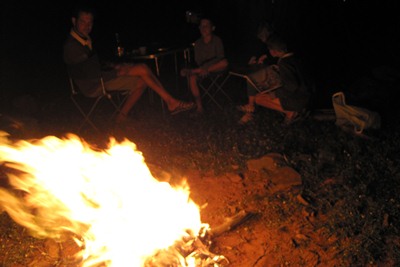 Walking through a small forest, we find strange bird nests: one made from adobe, and the other from branches of thorn.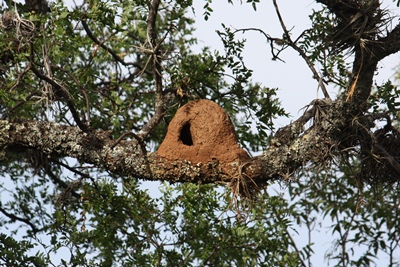 The road is paved with cobblestones over several hundred kilometers.

We drive through stunning scenery.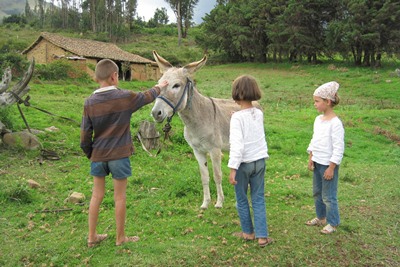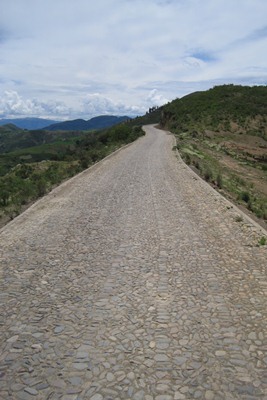 The village of Totora, away from the tourist circuit, is beautiful.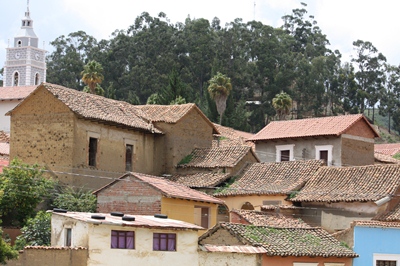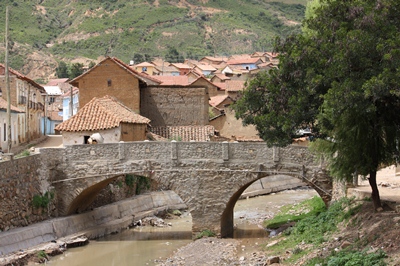 The main square surrounded by arcades, reveals the glorious past of this small town, now asleep.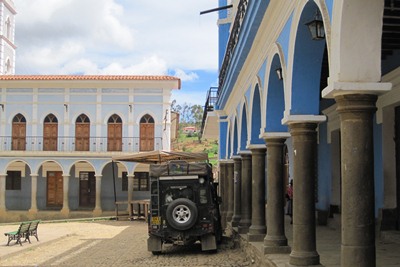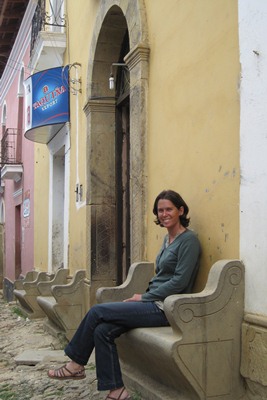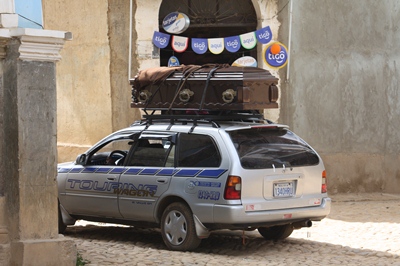 We see a funeral procession quite original.

The story does not say if the coffin was full or empty!

While having lunch, we meet Alejandro who speaks French perfectly.

He teaches Tugdual a few notes of charango.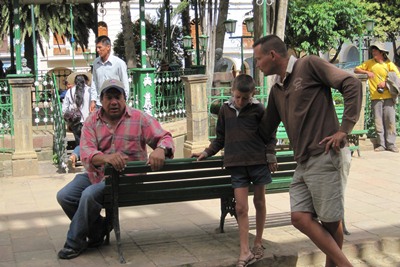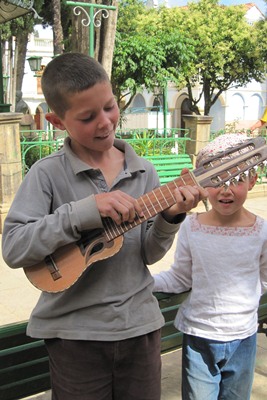 Asking our way to a farmer, he indicates us the ruins of an Inca city.

After twenty miles of detour and only a few miles from the site we are blocked by a flooding river.

Tourism off the beaten track is not recommended during the rainy season!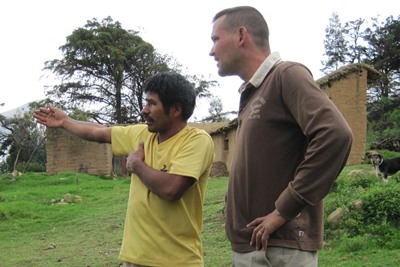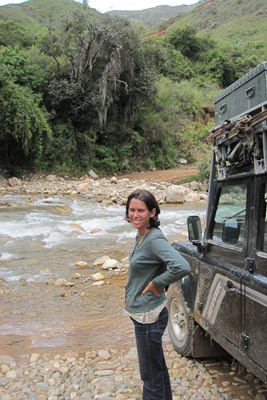 Like every time when arriving in a country, we must accustom ourselves to new products.

And children appreciate the "Mineragua" which is a lemonade as its name does not indicate ...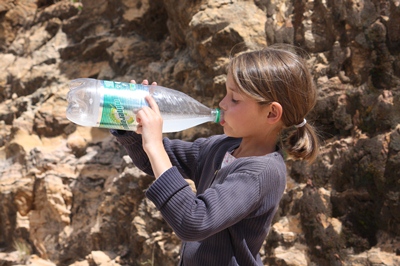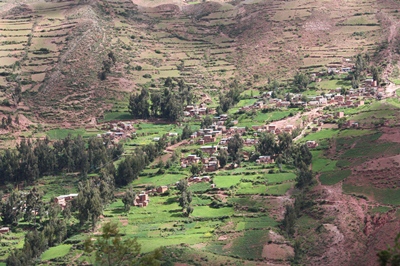 On our way to La Paz we cross a pass 4500 meters above sea level.


We pass by a village where is held a cattle fair.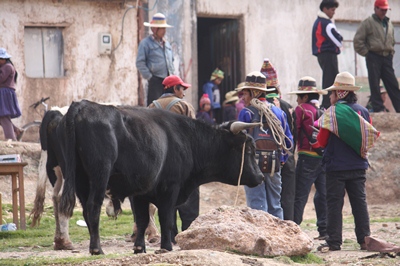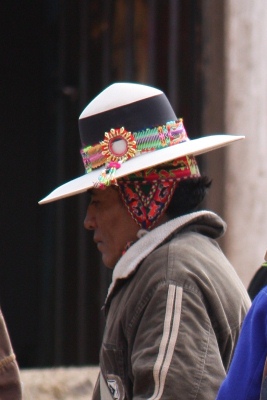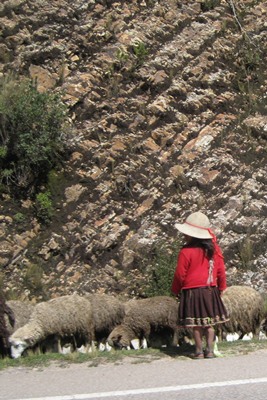 Traditional Bolivia as we like it.