Lake Titicaca.

March 2011.


The arrival on Lake Titicaca is superb.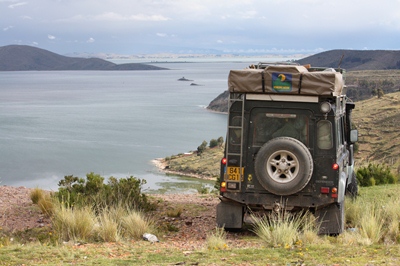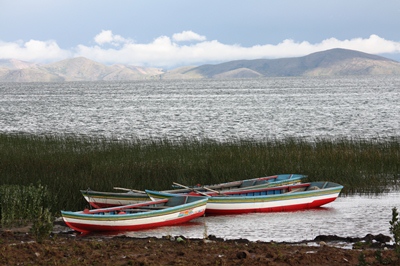 We stop for a while to observe the comings and goings of this mother pig and her numerous babies.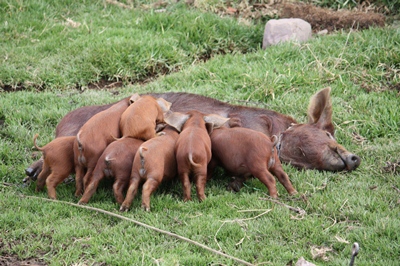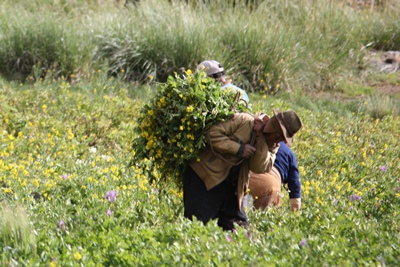 We bivouac near the lake, and Matthew take advantage of this nice environment to open a bottle of Chandon that we bought in Argentina.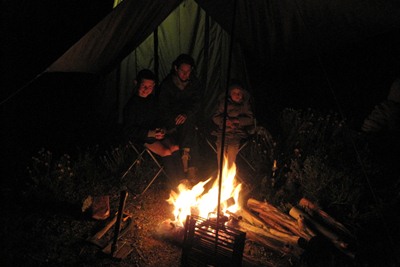 We take the ferry to reach the southern shore of the lake.

It doesn't appear to be very safe.

We are happy not to share our boat with a bus !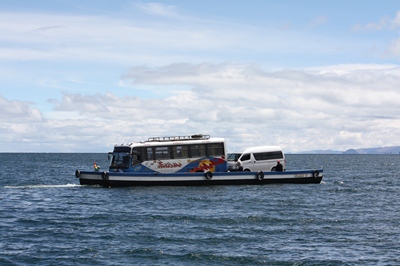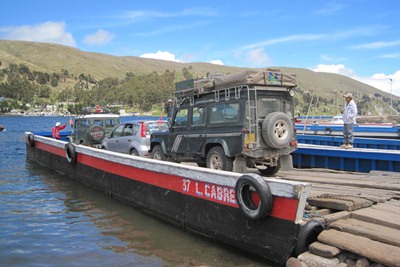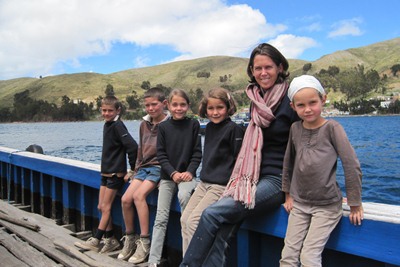 We pass nearby a base of the Bolivian Navy ...

Bolivia lost its access to the sea after a war with Chile, but they keep on training sailors with the hope to recover one day the lost province.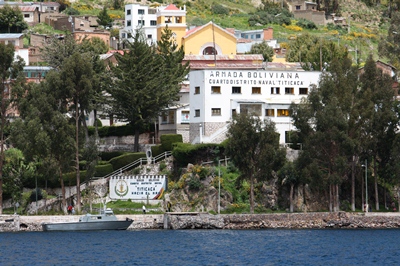 The shores of the lake are really beautiful.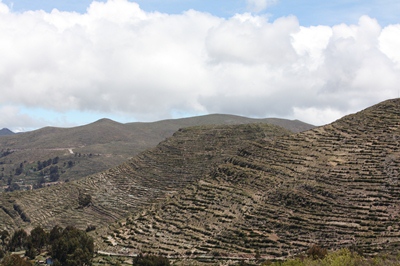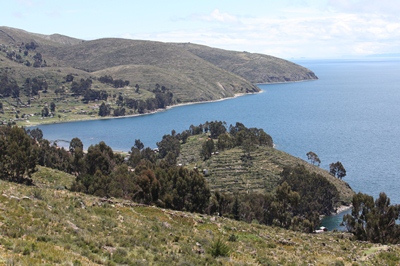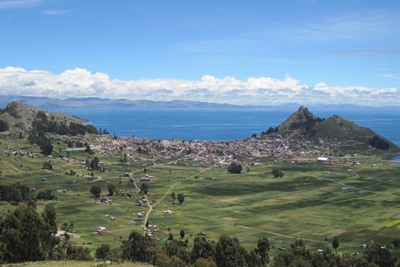 We arrive at Copacabana, a small town on the shore of the lake, which gave its name to the famous beach in Rio.


We enjoy a succulent trout, together with a good local beer.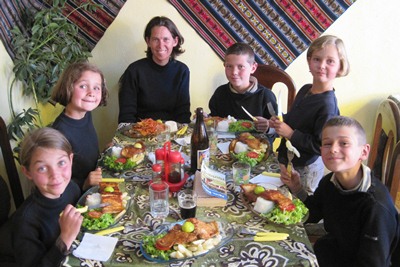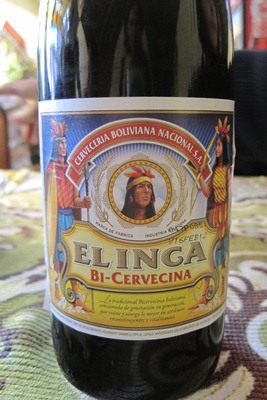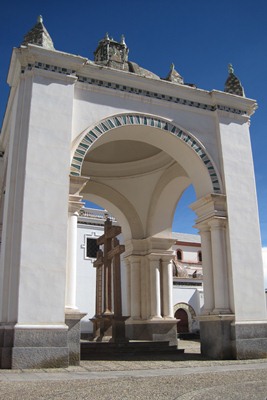 Copacabana is the largest place of pilgrimage in Bolivia.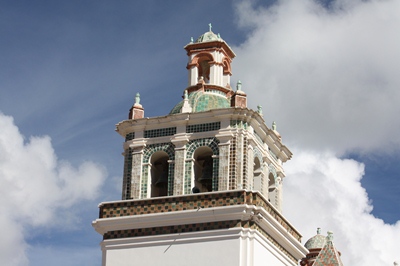 Bolivians come from far away to have their cars and trucks blessed...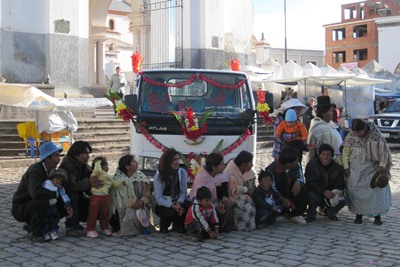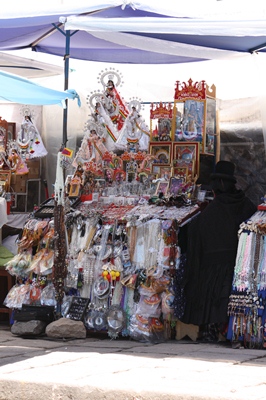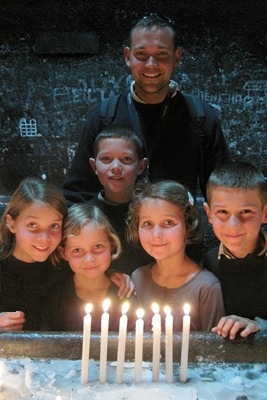 We place seven candles in the crypt.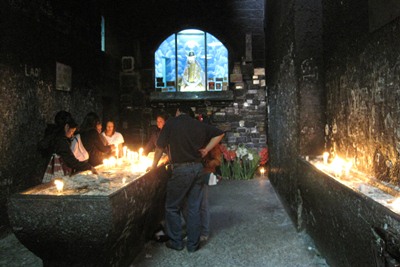 Children, who are fearless (and know all how to swim), go alone for a small tour.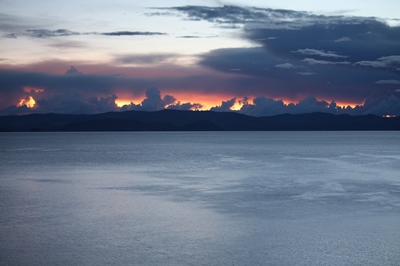 The sunset over the lake is beautiful.




We take the boat to the Isla del Sol.

There is no more room on the deck, and we have stand inside.

Happy we are, when a sudden squall with heavy rain takes place !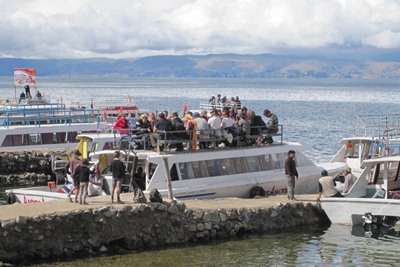 The few ruins of the island do not have much interest, and we go for a long walk across the island.

But at 4000 meters above sea level it is difficult to climb the hills, and the boat has to wait for us !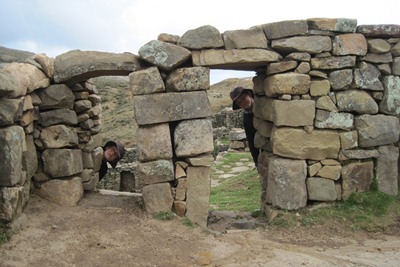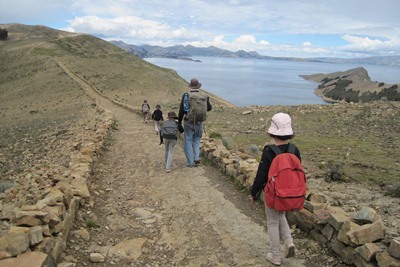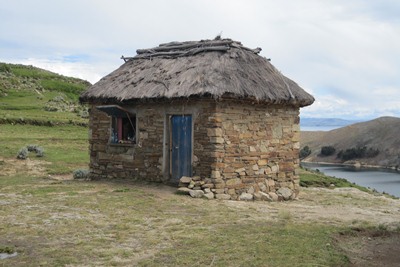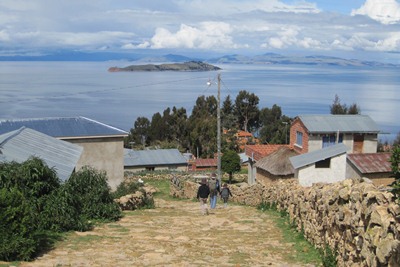 The border with Peru is pretty epic.

Traffickers of popcorn try to clear a path between the trucks and buses.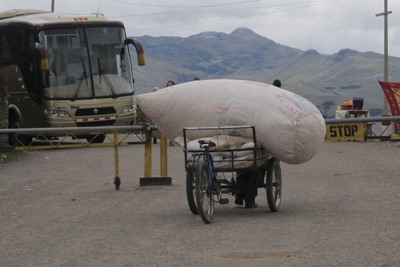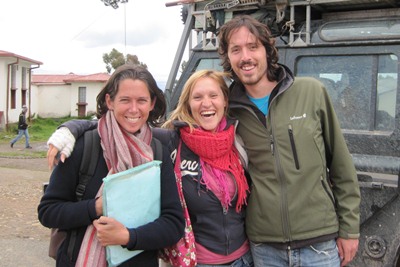 We meet two Belgian backpackers. They are very nice and we have good fun together.

They have been travelling for 18 months and will return home after two months.

We quit Bolivia with regret, as we really liked this beautiful and traditional country.