From Ipiales to Cali.

May 2011.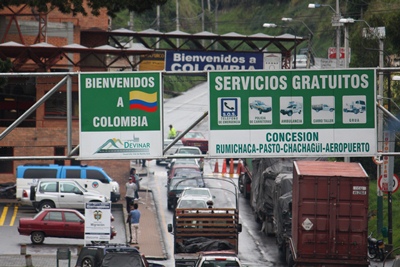 We cross the Colombian border without any problem.

We directly have a good impression in spite of everything that is said about this country.






We admire the Shrine of Our Lady of Las Lajas, nestled deep in the valley.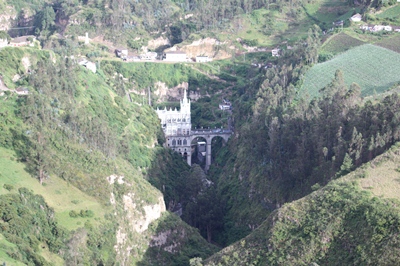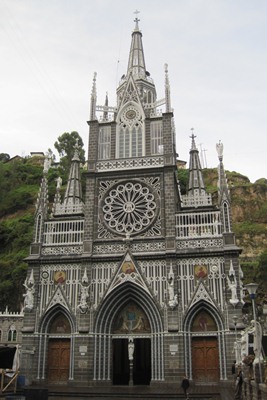 This place of apparition is a place of pilgrimage in Colombia.

Thousands of ex-voto testify.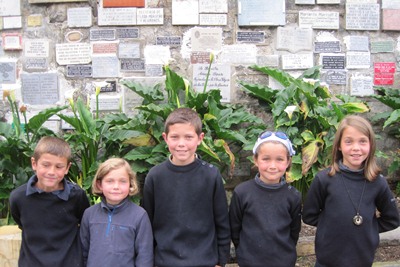 The church is decorated with magnificent mosaics.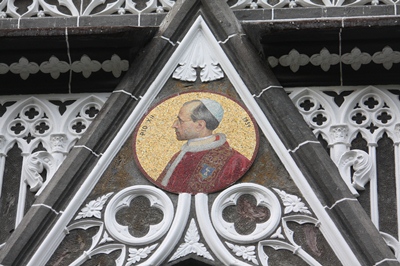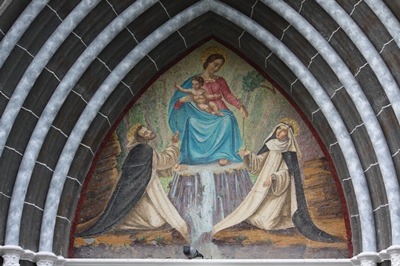 For our first bivouac in Colombia, we camouflage with special care ...

We spend a great night.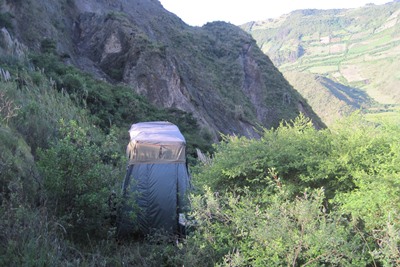 We are in a montain area and roads are regularly damaged by landslides.

We drive less than 50 km / h average.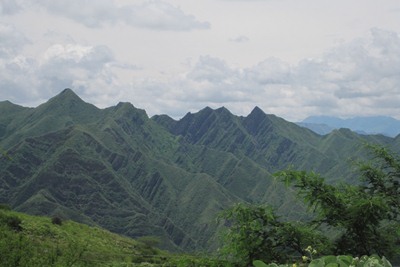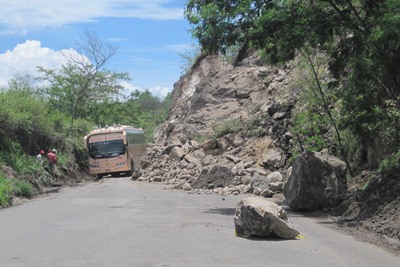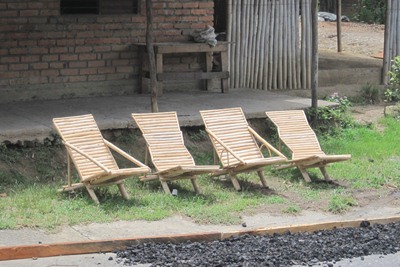 Charlotte really like these little chairs, but we really have no room!
While we enjoy a good watermelon, a car stops.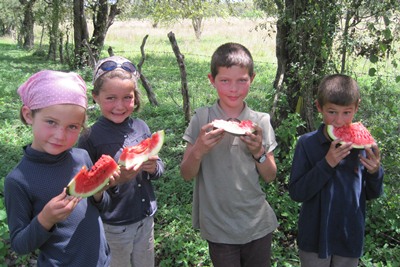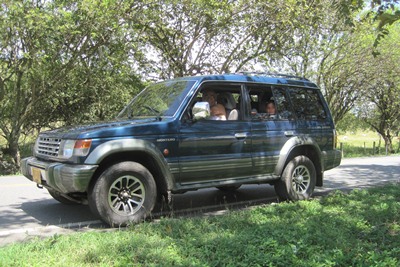 Umberto, who lives a few hundred meters away, invites us into his property.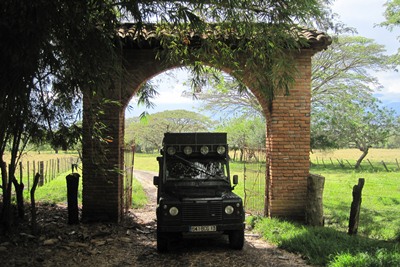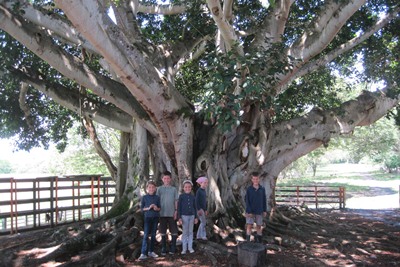 He offers us an excellent Colombian Nescafé and he is surprised that children are not used to drink cafe!

They still try it with an air somewhat suspicious!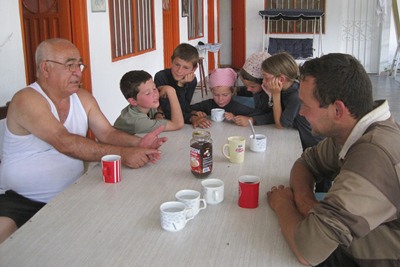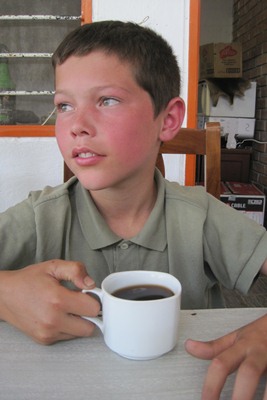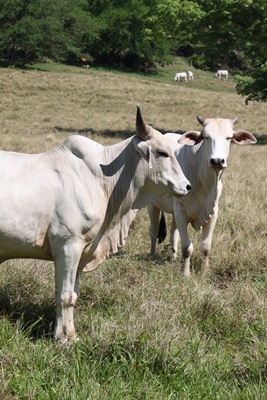 The 500 cows of Umberto seem to come straight from Africa.

He explains that they are more resistant than the one coming from Europe.

Thank you Umberto for your warm welcome.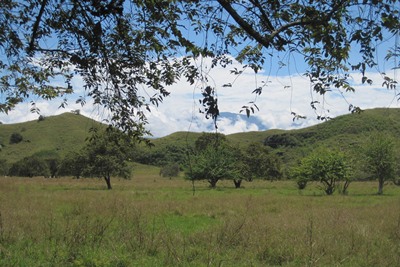 On the road, we see huge convoys of sugar cane.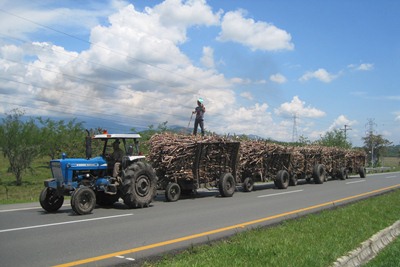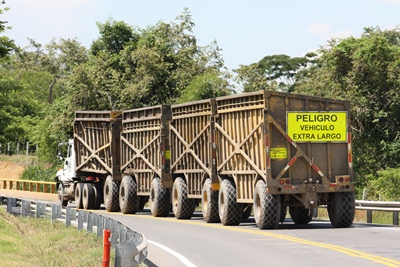 Eager to learn more about this industry, we follow an empty truck inside a huge property.

The unwary have left the door open !

We are greeted very kindly by the team working at harvest.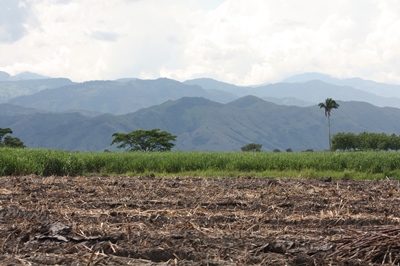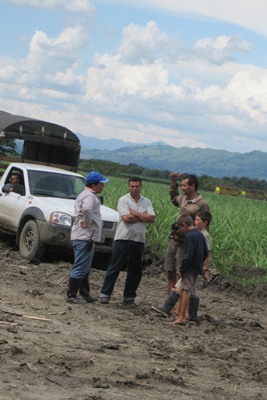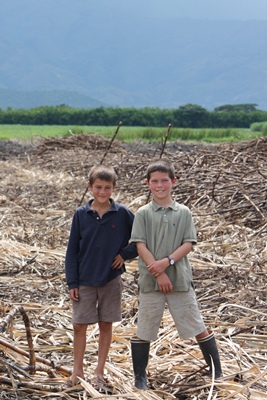 Farewell machete.

Everything is fully mechanized, and huge cranes load the trucks.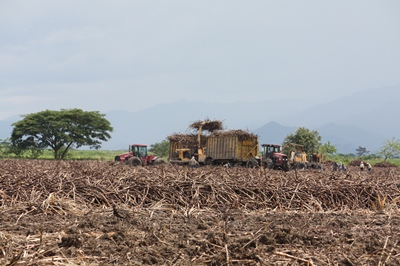 We see many Renault 4L, but the old Jeeps are the one used as taxis!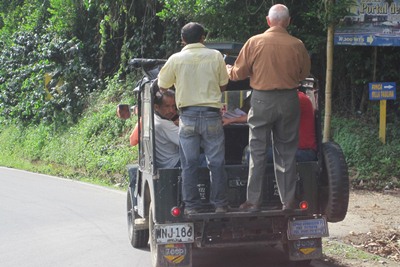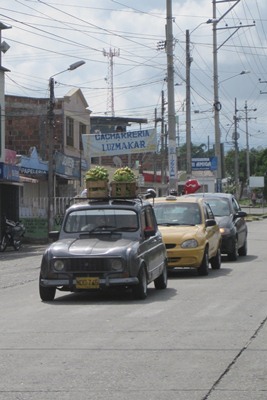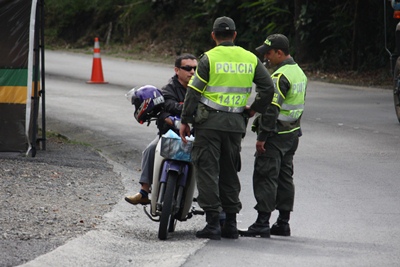 On the road, there are many check points from both the army and the police.

They are all equiped with war weapons !






But that does not stop stowaways to stand at the back of trucks!