Lake Superior.

August 2011.


We finally reach Lake Superior.

The children take advantage of any stop to make some exercice.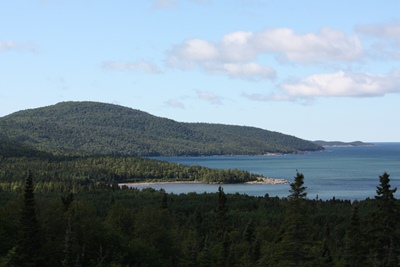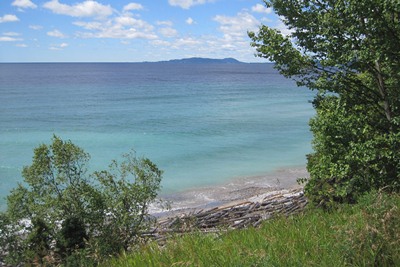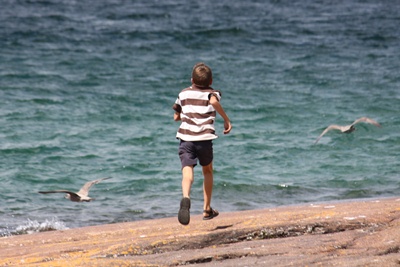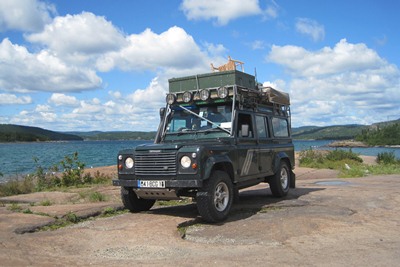 We are only mid-August, but it seems that summer is already gone ...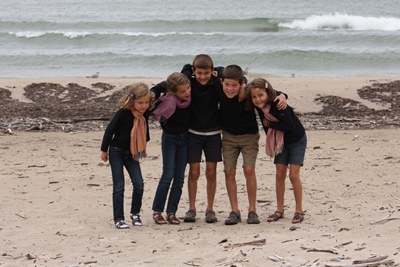 We visit Ney park Visitor Center.

Children are happy because here, for once, they have the right to touch everything.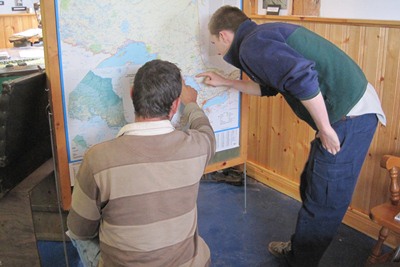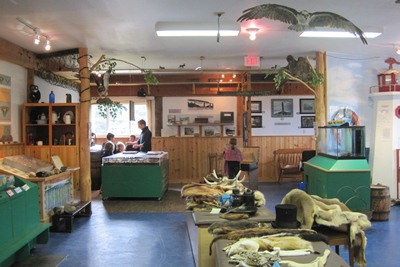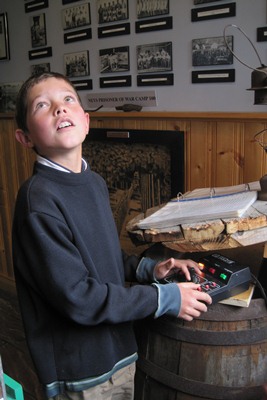 Tugdual is mainly interested by the electric train which runs on a ledge.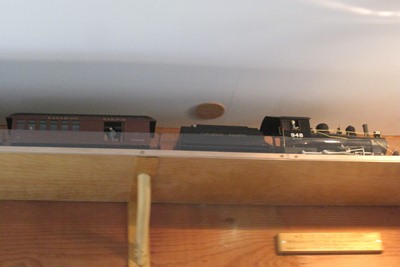 On the road, a motorcyclist beckons.

We met Jason, an American Indian from Montana who has been travelling with a motorcycle over the last few months.

After brilliant studies and a career in finance, he took decision to serve his community.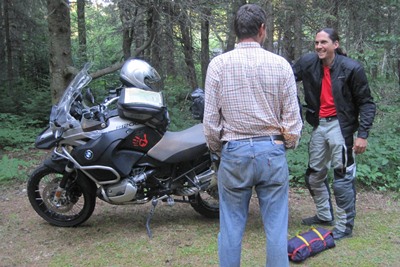 We spend a pleasant evening together, remaking the world and understanding better the cause of Indians in North America.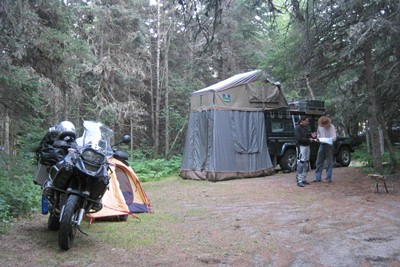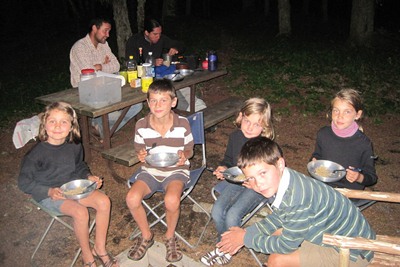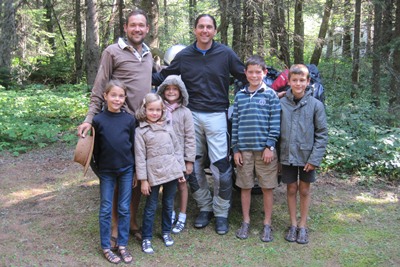 Thank you Jason for the very nice time we spent together.
After the raspberries, we come across fields of wild blueberries: what a great harvest!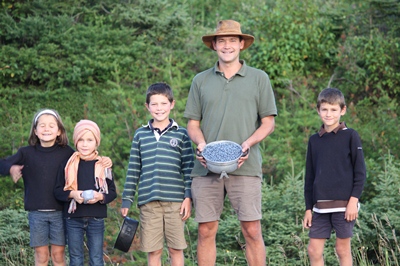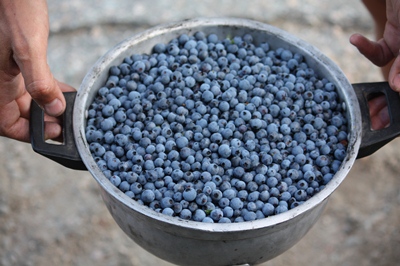 It is a delight, but not good looking for the teeth ...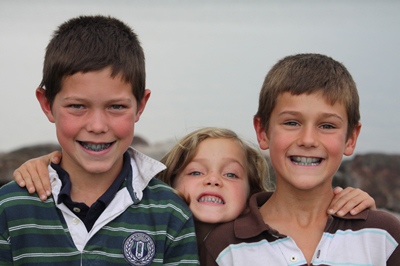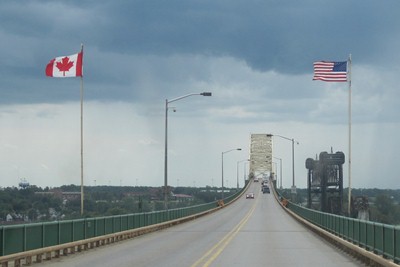 Once at Sault Ste Marie, we decide to make a quick detour to the US.

Indeed, we have a lot of things to buy before Africa and life in Canada is much more expensive than in the United States.
We take advantage to fill to the brim all the tanks.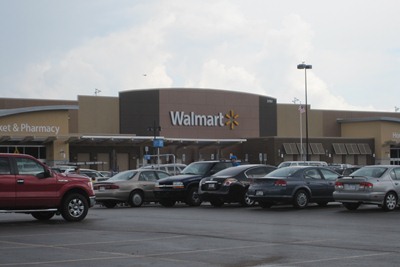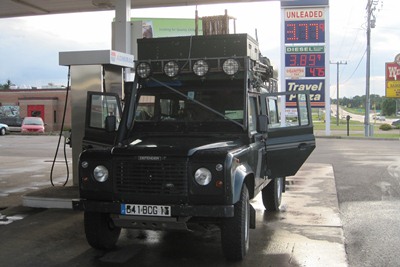 After Lake Superior, we are on Lake Huron. Still not willing to swim.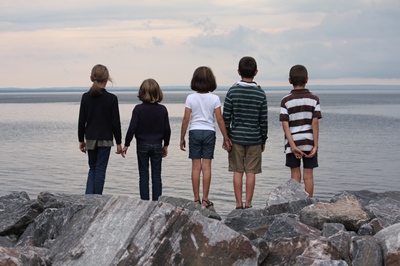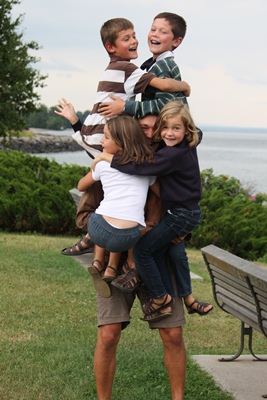 The children decide to climb on Matthieu.

But with 5, it is getting heavy!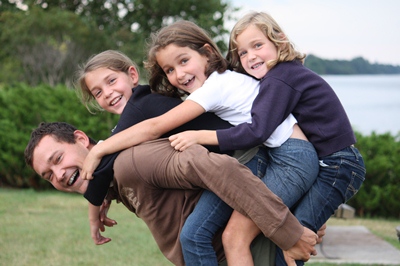 We find our first maple sirup and we buy a jar of 1 liter. It's party time for the sweet teeth!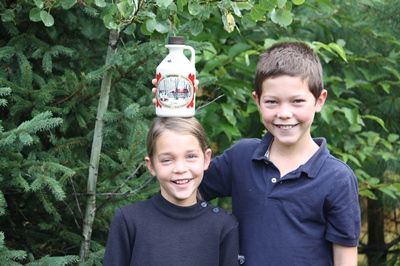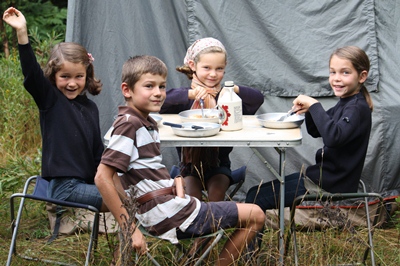 Pancake, French toast ... This nectar is good with everything!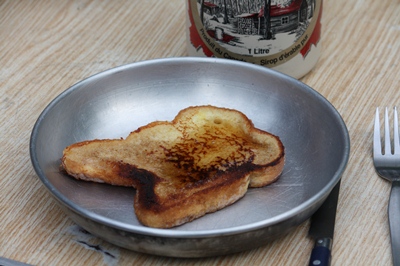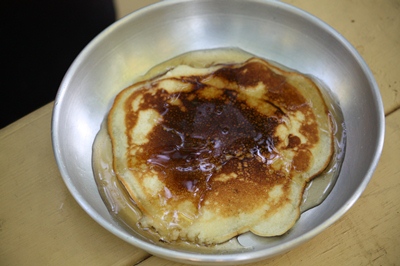 The landscape becomes more agricultural and endless forests give way to beautiful farms.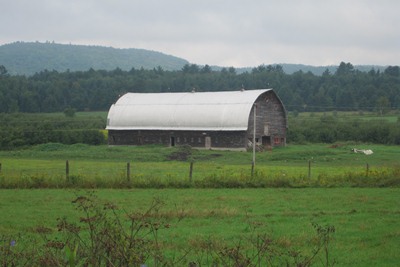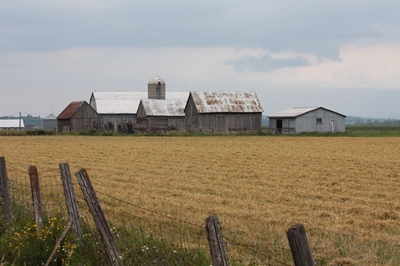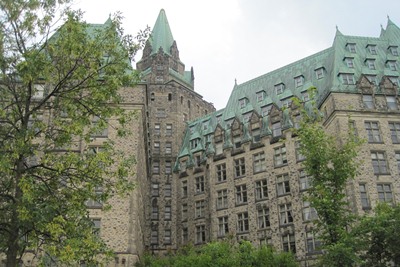 After 2500 km we arrive in Ottawa.

The federal capital marks the border with Quebec, the end of our American journey.