The Northern Highlands.

February 2012.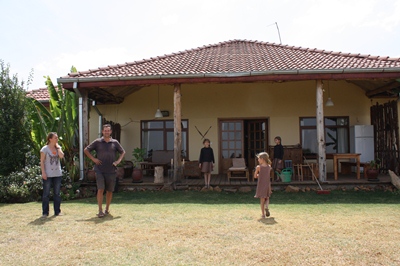 We met by chance Toon and Siska when we arrived in Addis.

Siska's husband runs a huge flower plantation in the region.

She invites us to spend the day in their country house on the plantation.

The place is really superb.






In the distance we see the huge greenhouses of this Dutch company.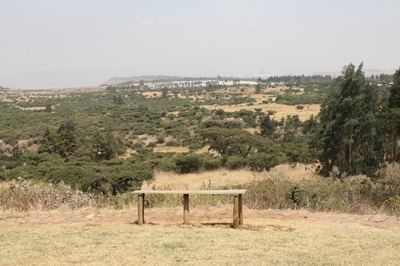 The children are happy to find new friends and lots of toys.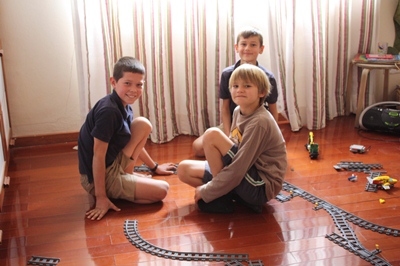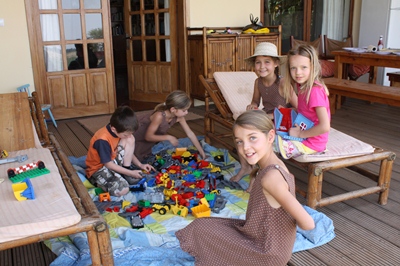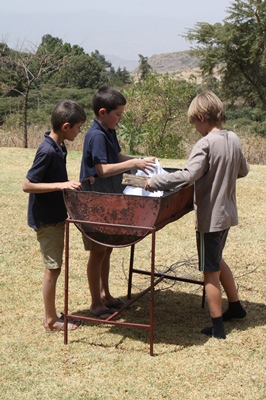 The boys prepare the barbecue.

The table is full as Siska invited her friend Inge and her children for the weekend.










After lunch, we jump all into the pickup to visit the plantation.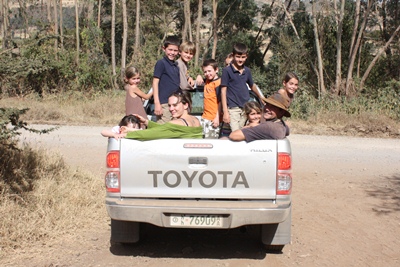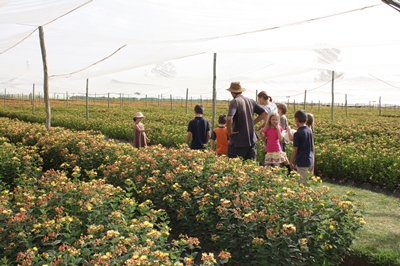 There are flowers as far as we can see.

Siska explains the cycle of this plant which is harvested here all year round.

Hence the advantage of producing flowers in the tropics !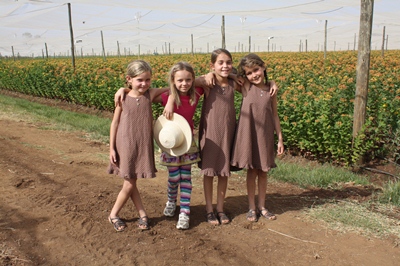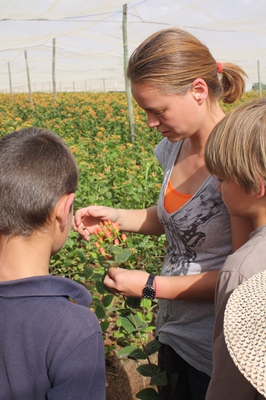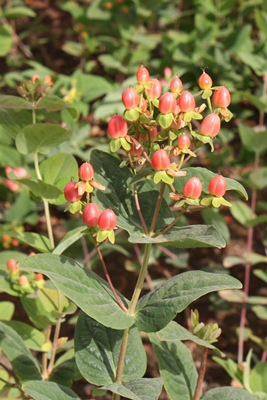 It's actually not the flower that is being sold, but the small red fruit resulting from it.

You have to be Dutch to successfully sell flowers that actually are not flowers !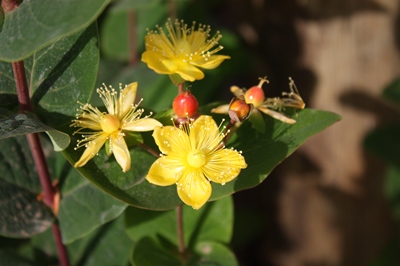 Siska spoils the girls who are really happy !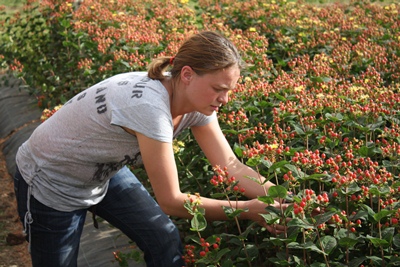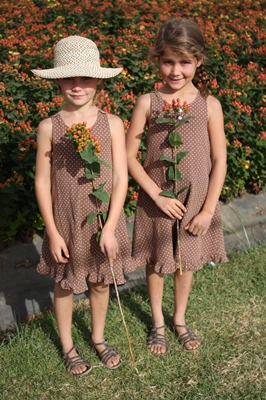 After picking, the flowers are sorted and cleaned by more than 200 workers.

They are shipped to Holland by plane and end up in flower shops all over Europe.

A real industry.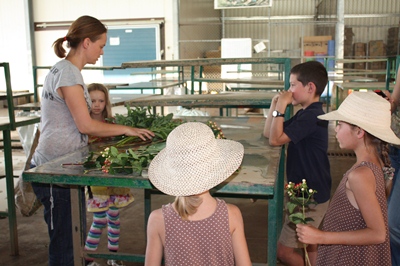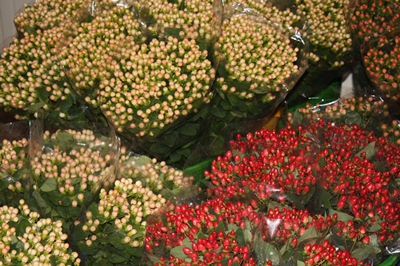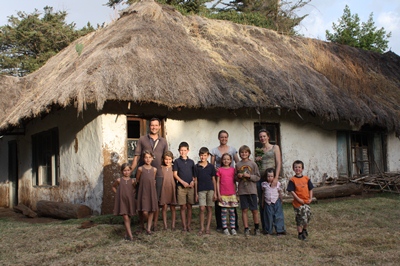 A big thank you for this very nice welcome and all the best in Ethiopia.






The vast plateau north of Addis is dotted with hundreds of small villages.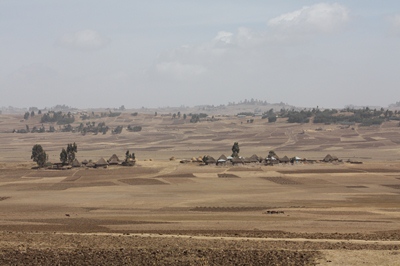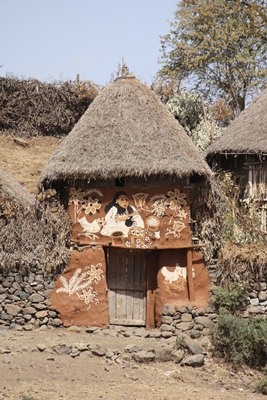 Our Gallic villages were surely looking like that at the time of Asterix!

We love it.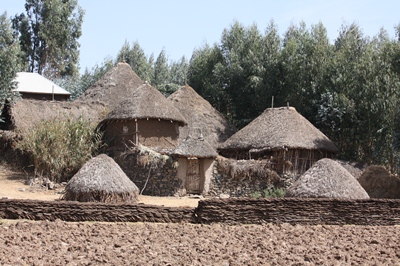 Plowing, harvesting, threshing, everything is still done by hand.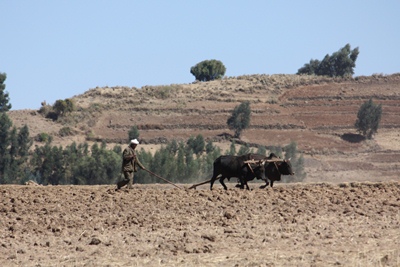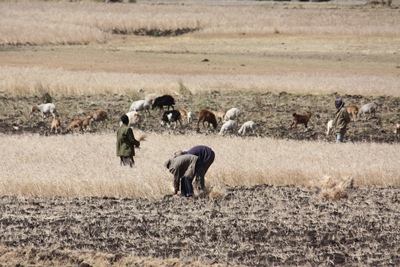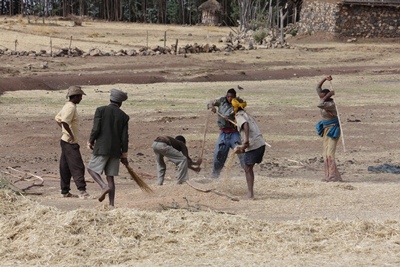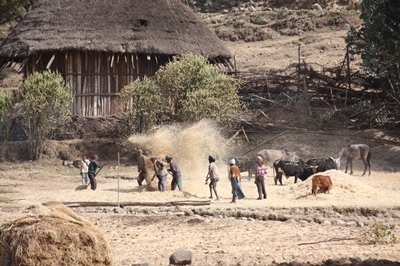 The highlands are cut by deep valleys.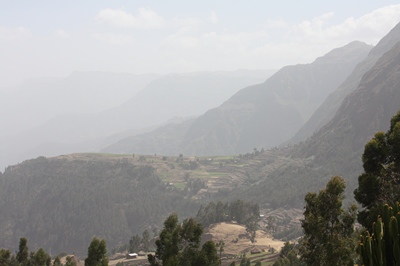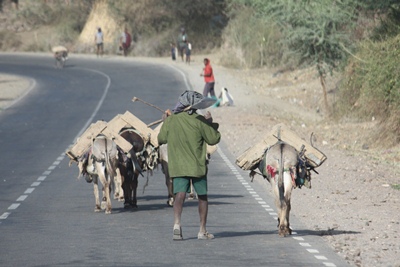 Pack animals are still used intensely.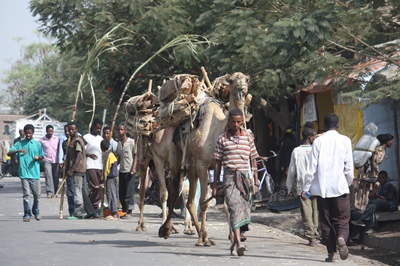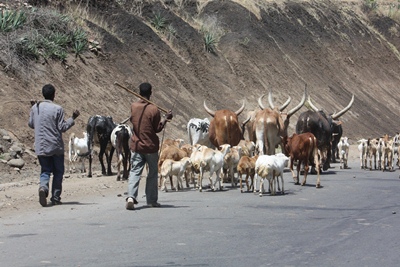 Here, time really seems to have stopped 2000 years ago.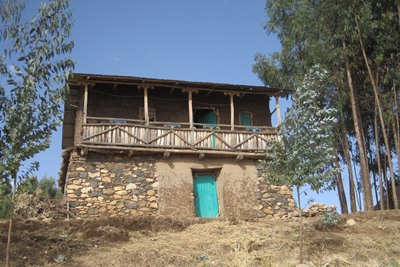 We fall in love with these houses that remind us of our Alpine chalets.