Valdes Peninsula 1.

November 2010.

After 2000km, we reach Valdes Peninsula, well know for the Whales seeing, and its abundant wildlife. The place is really beautifull, and we are happy to take a break.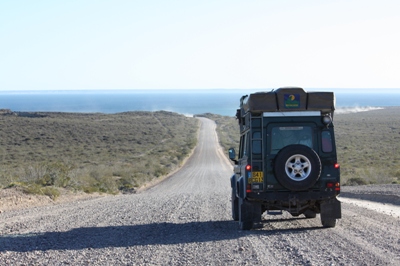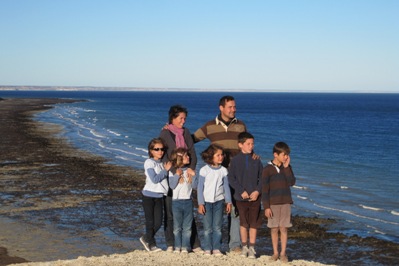 We set our camp for the night on a wild beach in the gulf of Puerto Madryn.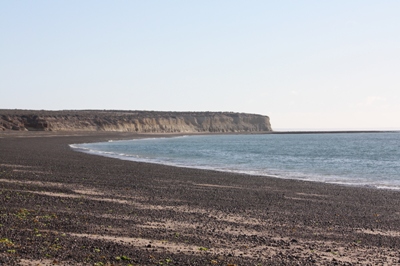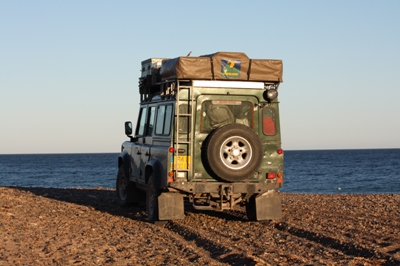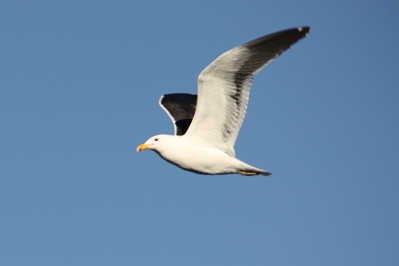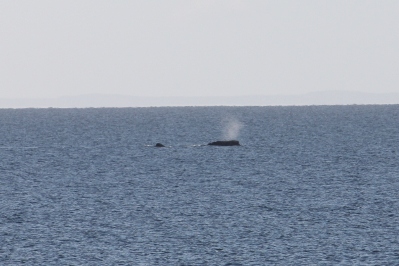 From the beach, Enguerrand sees our first whale.

Several thousands of them come here every year to give birth. When the tide is high, they come closer to the coast.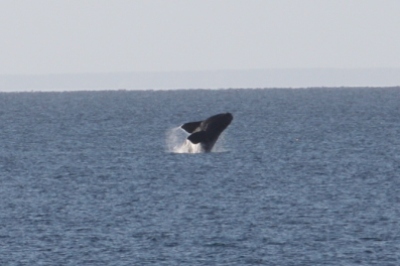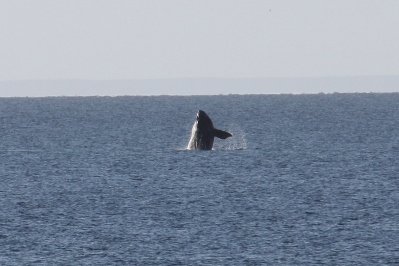 Difficult to concentrate during school time.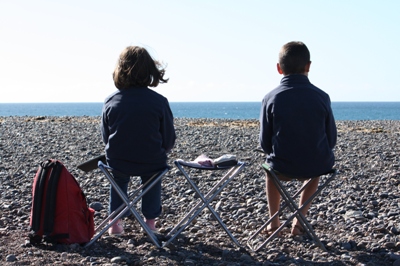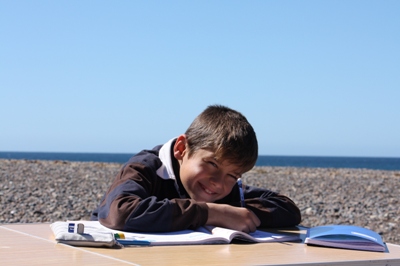 The children go after all kind of treasures that we will not have the opportunity to take with us.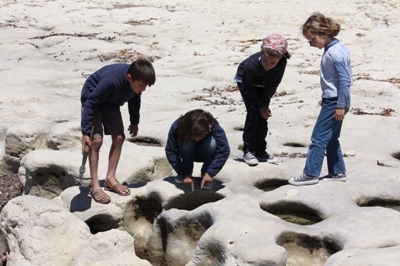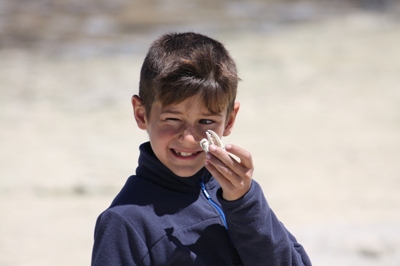 We admire our first colony of see lions at Punta Lomo.

The males have a beautiful mane, which they take their name from.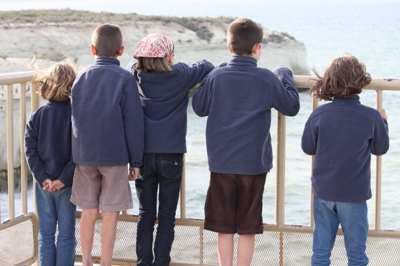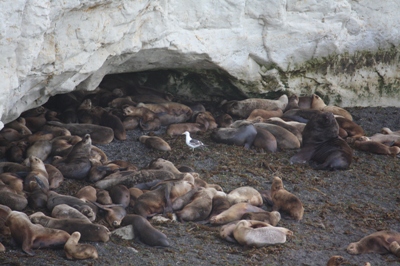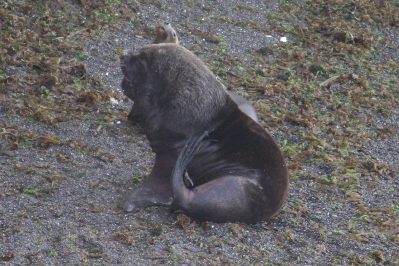 The nights are getting colder, and we open the "cold weather bag".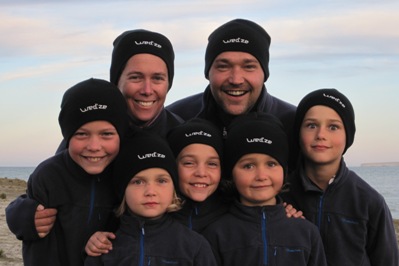 Catched by the night, we set our camp in a small cove. What a nice view when we wake up in the morning.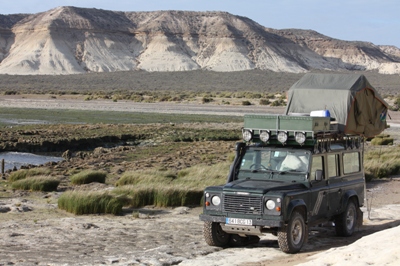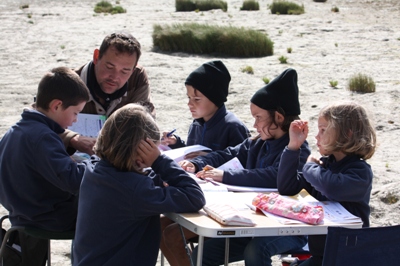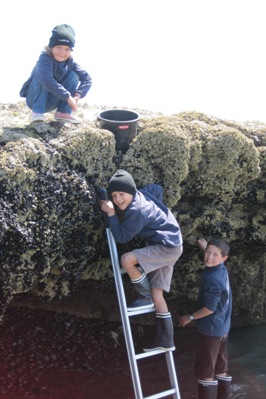 Boys take advantage of the low tide to go fishing mussels. They bring back two kilos that Matthieu prepares on the beach.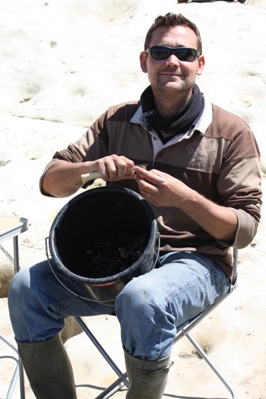 Ten yards away and two hours latter they will do a perfect lunch.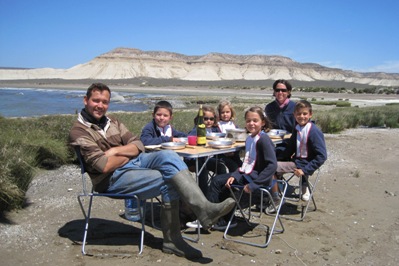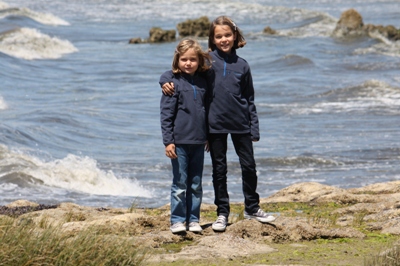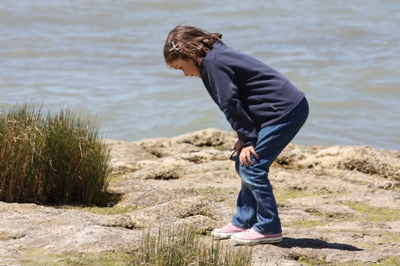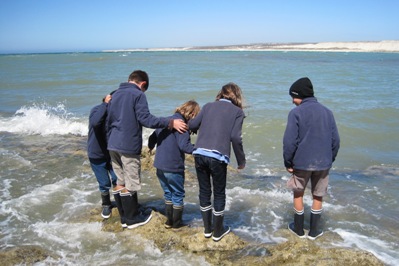 The children put their boots on for the first time, and play for hours with the tide..




And what would happen, happened...