Valdes Peninsula 2.

November 2010.

We enter the National Park of Valdes.




Passing by the birds island, we have a thought for Antoine de Saint Exupery, a French writter who came here and was inspired for one of his drawing by the shape of this island.

This book called "The little Prince" is very famous in France.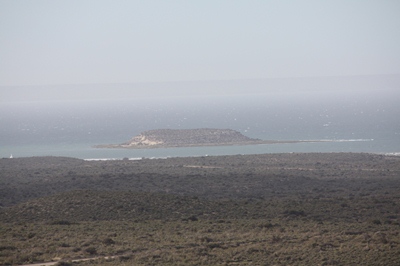 The small campsite of Puerto Piramides is lovely. The tamarisk protect us from sun and wind.

This is not the high season, but we still meet some backpackers.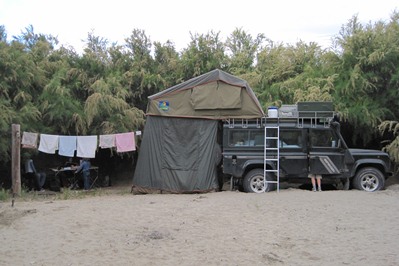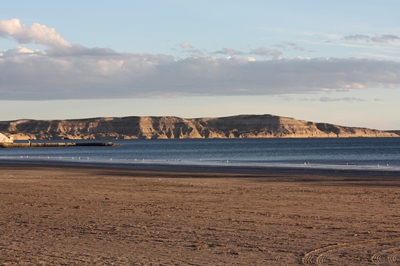 The beach is only 50 m away from the tent.
Everyone puts his life jacket on to go and see the whales. Here there is no dock, and the boats are brought to the sea by tractors.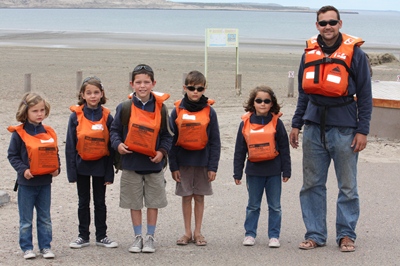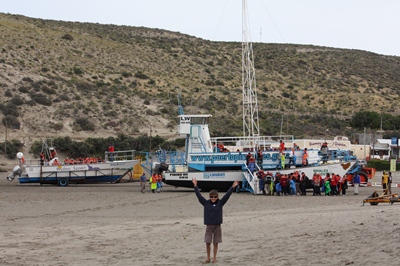 And off we go for two unforgettable hours in the company of these sea monsters..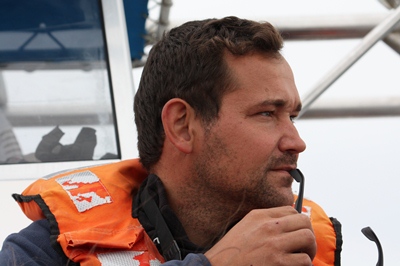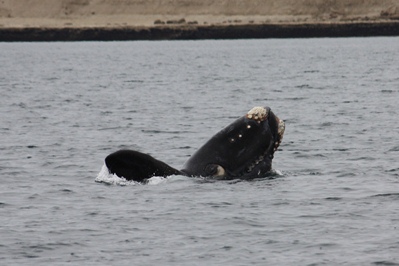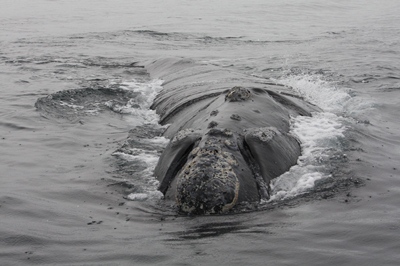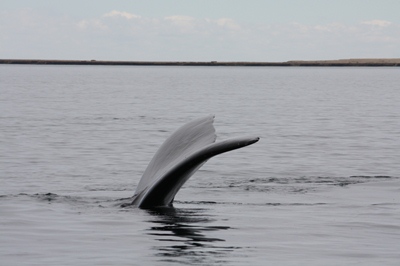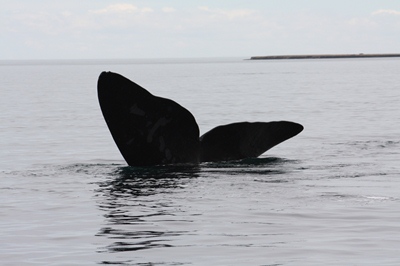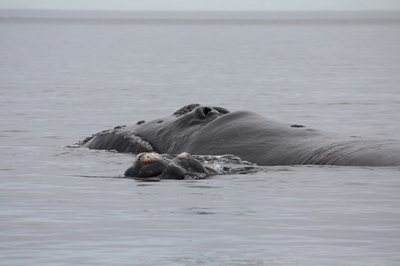 The inland area of the peninsula is wild.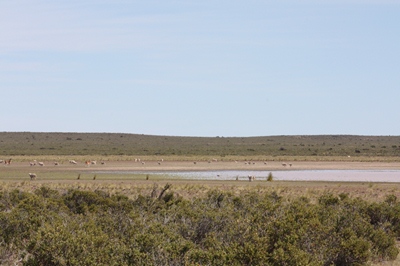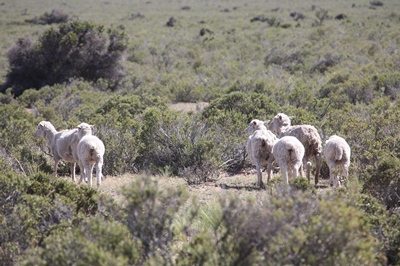 Here, the sheeps have replaced the cows, and flee at our approach.








We see many new animals, for the greatest delight of the children.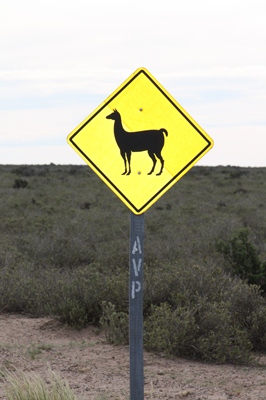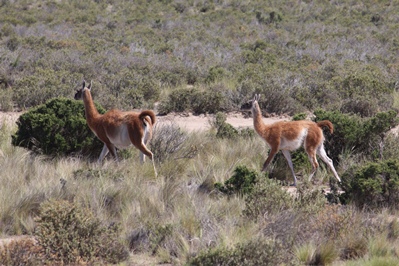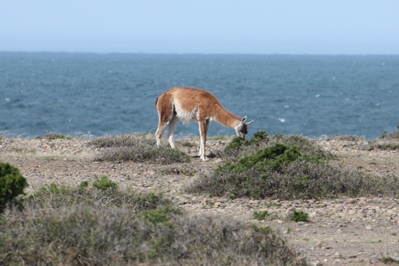 Guanacos, rheas, maras (kind of huge hares) and a strange type of partridge.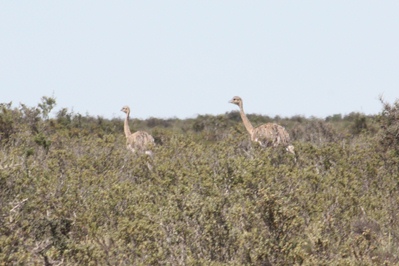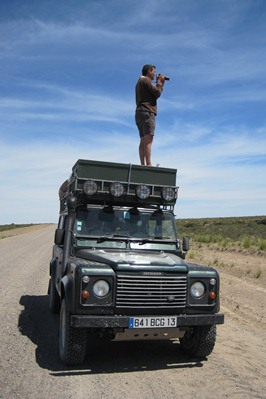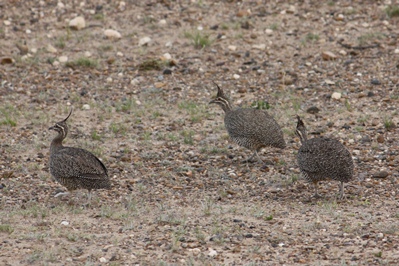 We discover our first penguins in a beautiful setting, and Octavie, who was waiting for this moment for weeks, doesn't want to quit.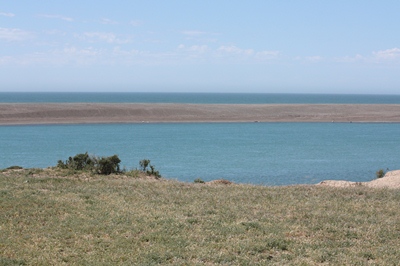 They are about 55cm tall, and do not seem at all bothered by our presence. They are more easy to approach than the sheeps!