Ushuaia 1.

December 2010.

We continue our trip towards the south in a tundra landscape, surrounded by innumerable sheep.

The only trees we can see are planted around the estancias to protect them against strong winds.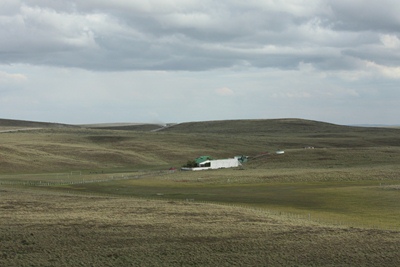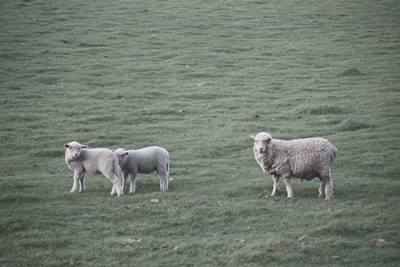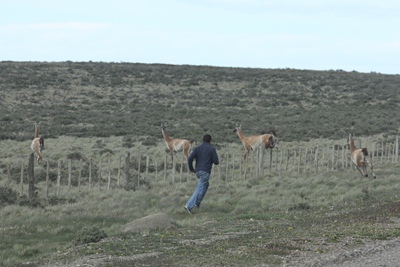 Guanacos in this area are not shy. Matthieu is giving it a chance.
The weather is cold, and we take a break in a small restaurant.

The kids are delighted to eat huge hamburgers.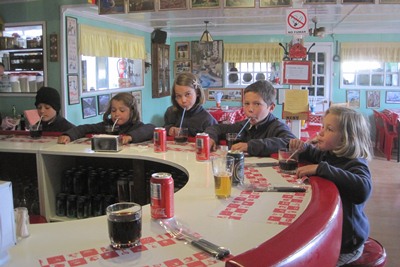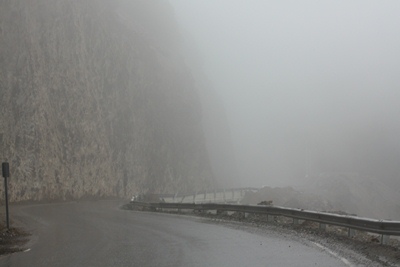 About 100 km before arriving in Ushuaia, the landscape changes dramatically, and the bleak wilderness gives way to forested mountains.

We cross the last pass before Ushuaia surrounded by fog and rain.
We discover Ushuaia, mythical city on the shores of the Beagle Channel.

Located between sea and snowy mountains, we fall in love with this piece of land, so different from the plains of Patagonia.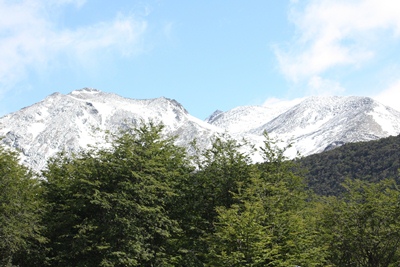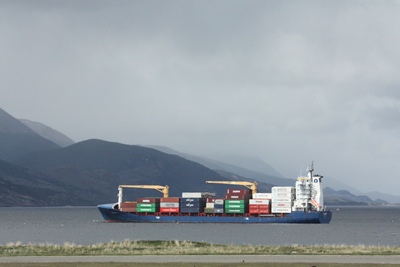 The houses are very colorful, but sometimes so small that we wonder how a family can fit inside.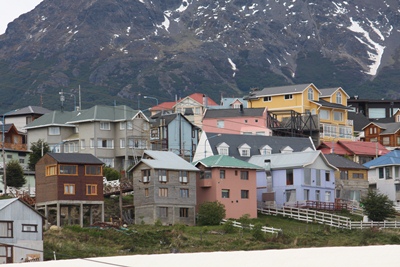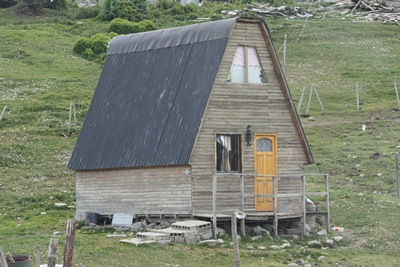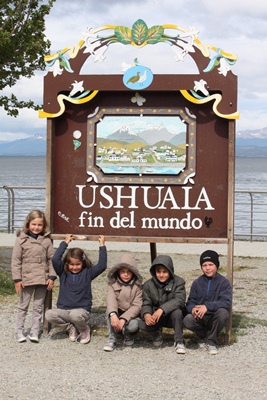 Ushuaia is fully using its name of the southernmost city in the world, and the children are very exited to stamp their passports at the tourist office.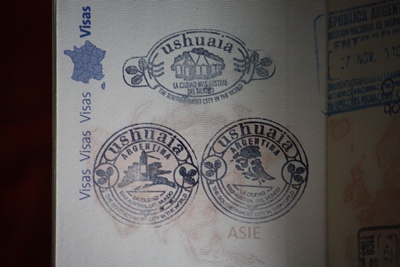 The downtown is very much alive, and full of tourists.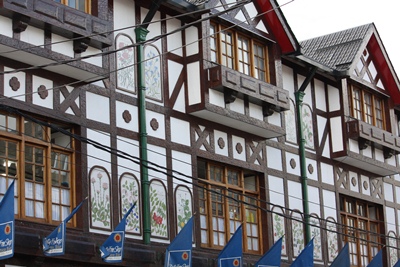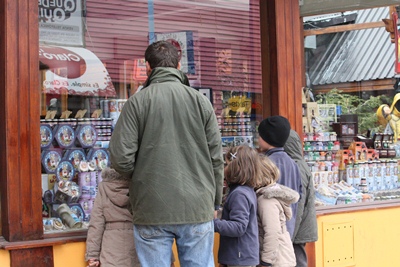 This is the first Sunday of Advent, but apart from the crib next to the city hall, streets and shop windows are not as well decorated as in Europe.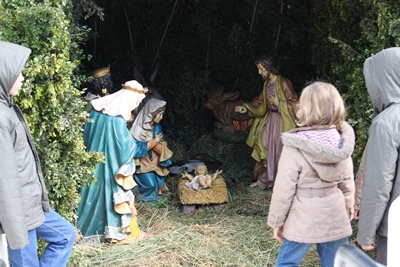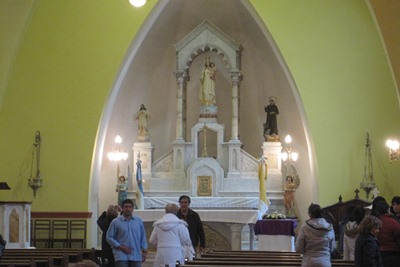 We taste the centolla, large sea spiders well known for being Ushaia's speciality.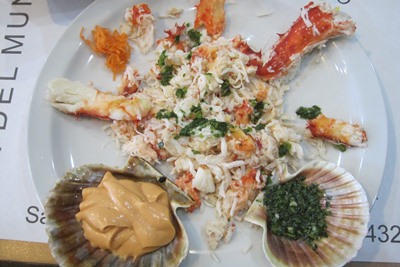 The children discover with interest the way of living of the Yamanas, the Indians of Tierra del Fuego who lived naked and protected themselves from cold by covering their skin with fat, and making bonfires.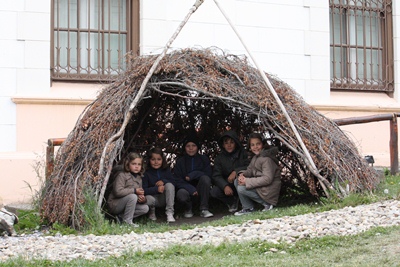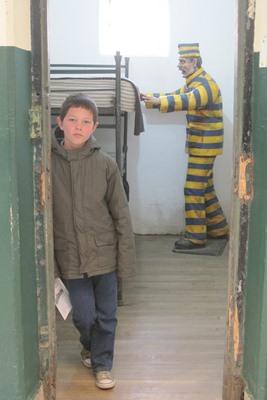 We visit the prison, home of the first unhabitants of the city. The kids play around, hiding themselves in the cells.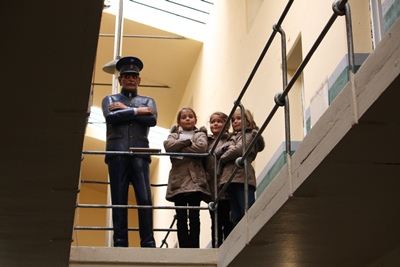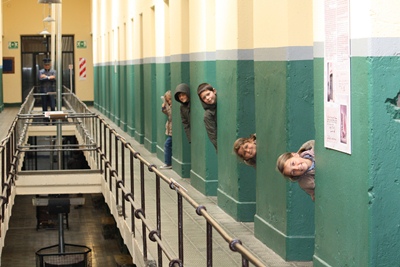 Some find the city disappointing, but we love it!