Ushuaia 3.

December 2010.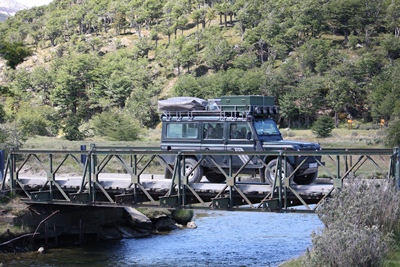 We explore the national park of Ushuaia.
Here is the end of the famous Ruta 3 that we follow since Buenos Aires.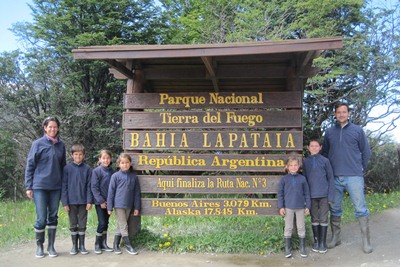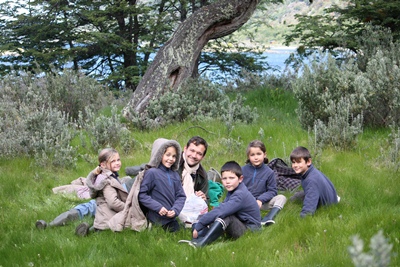 The place is absolutly beautiful.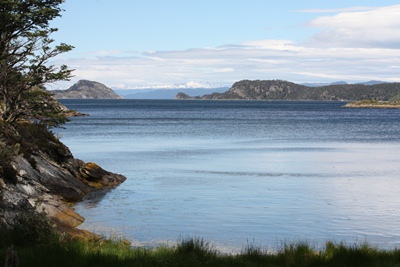 The view over the bay Lapataia is superb.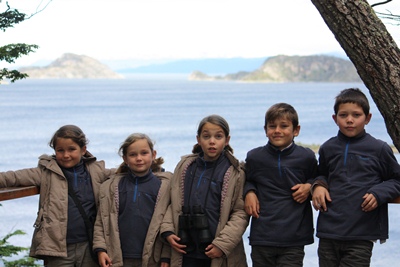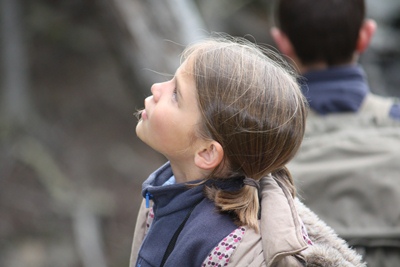 During our walk, we try to see birds and beavers.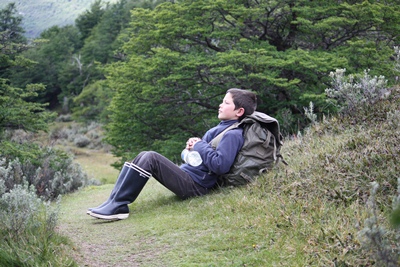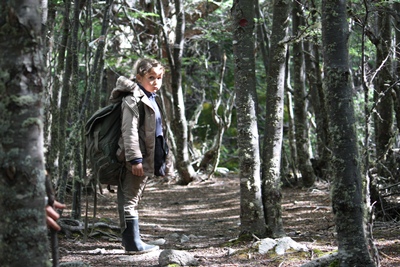 Beavers were introduced into the region in the early twentieth century and are currently generating considerable damages.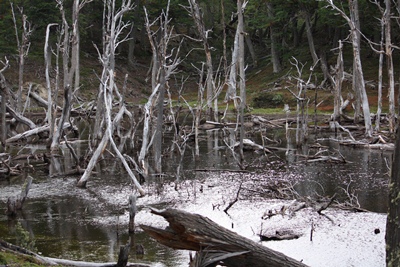 We finally have the chance to see one going about his business quietly. The children are so happy!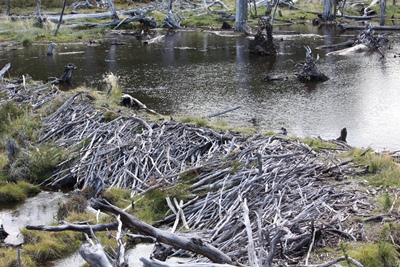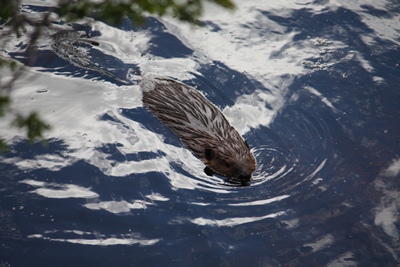 We crossed many streams,giving Matthew the idea to organize a boat race.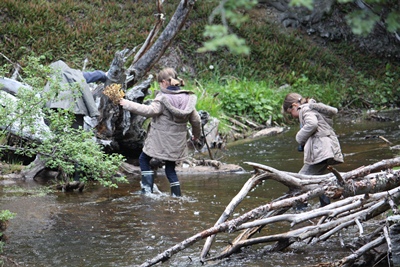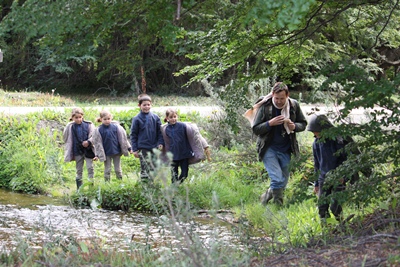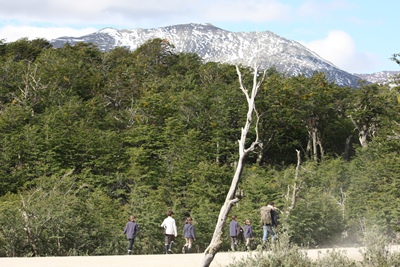 Many trees are attacked by fluorescent fungus, generating strange growths on the trunks of trees.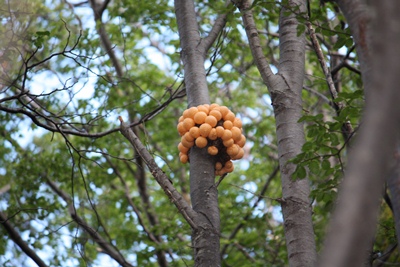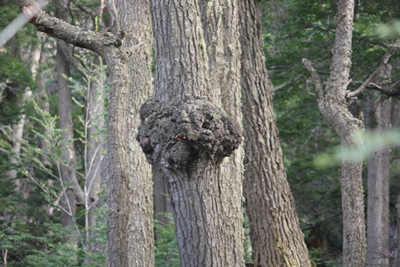 Charlotte is improving in animal shots!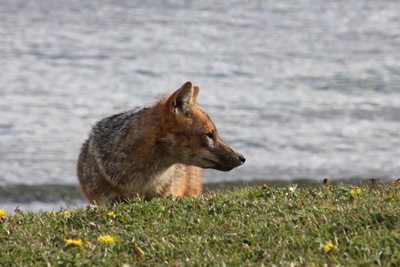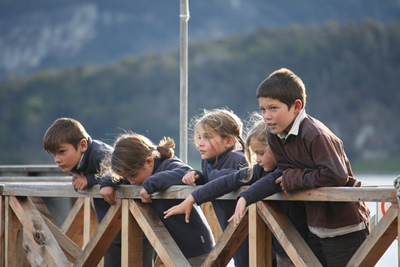 We send a few letters in this small post office located at the end of the world.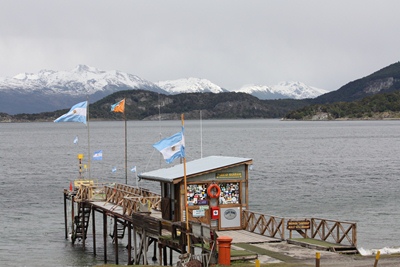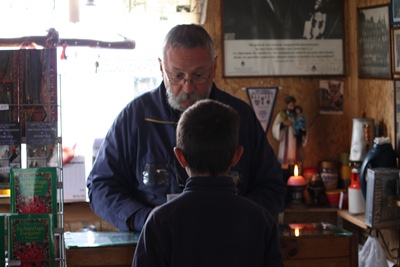 The little train that was used by convicts to bring the wood back to the city has been restored for touristic purposes.

A small steam locomotive takes us in the middle of what used to be a forest, 80 years ago.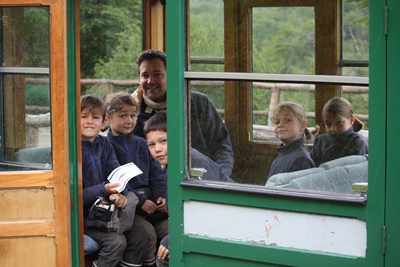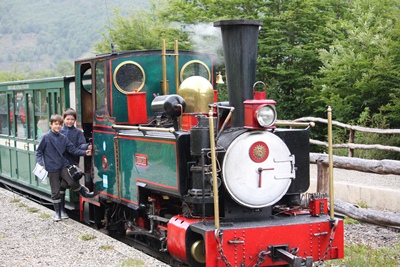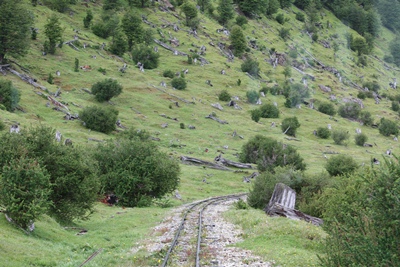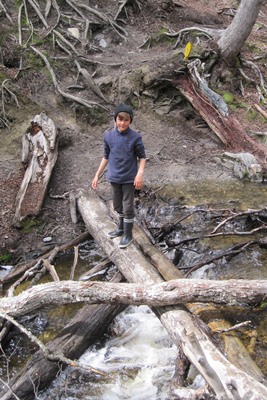 We go for a nice trek, but the trail eventually turns into a swamp.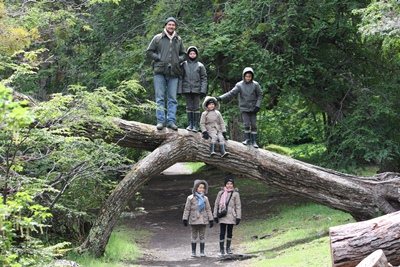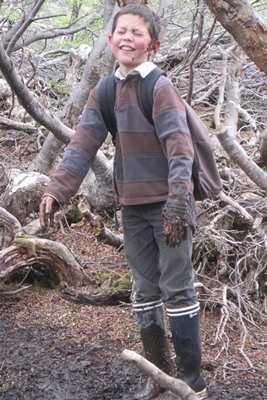 Tugdual collapses in the mud, giving the signal for retreat.

But we still enjoy a superb view over the bay.