The Carretera Austral.

December 2010.


Heading to Coyhaique, the landscape changes again and it feels like the Alps.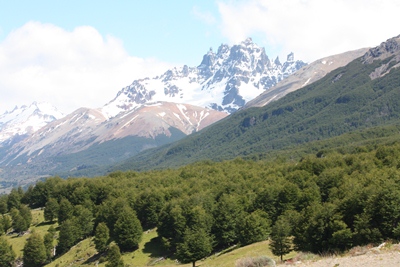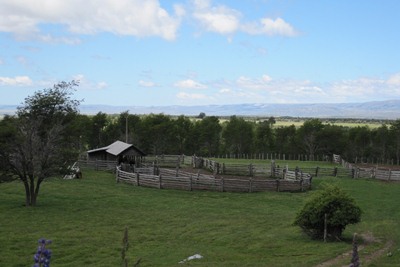 We give a lift to Jerome, a young Dutch who has been travelling around Americas for two years.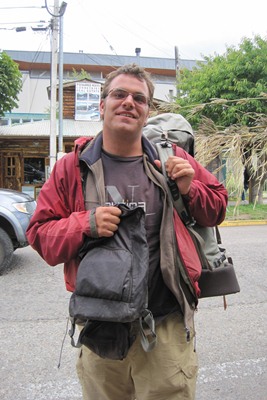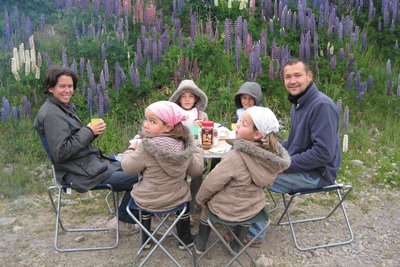 We spend a night in the middle of a flower field.

Girls redo the decoration of the Land Rover.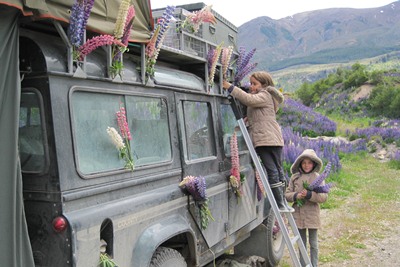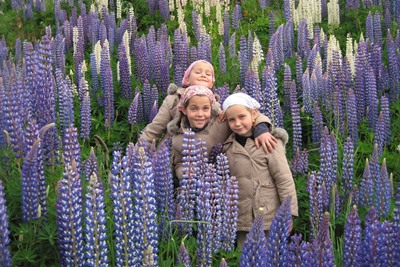 As we are December the 24th, Agathe and Octavie make a nice little crib.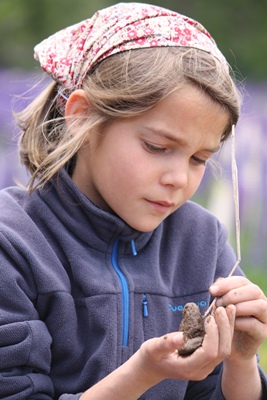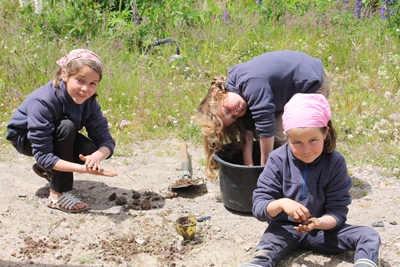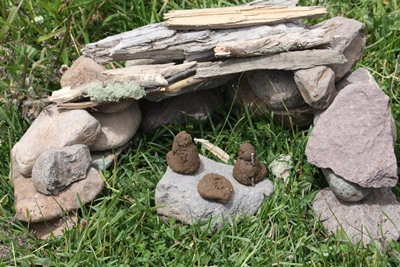 The boys take the chance to go fishing, and test the new equipment that Matthew bought for them.

Everyone comes back with a trout, but the one of Tugdual is enormous. Well done.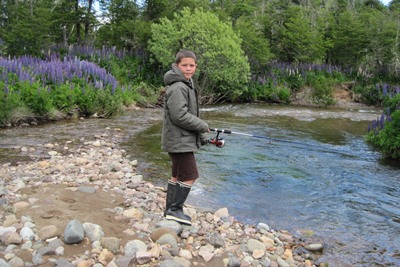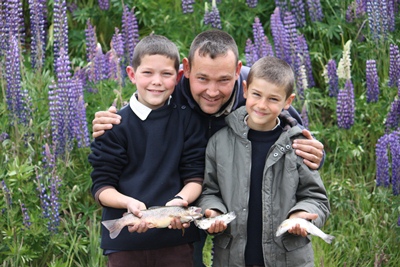 The more we head north, the more humid is the weather.

The rain is continious, and huge torrents rush down the mountains.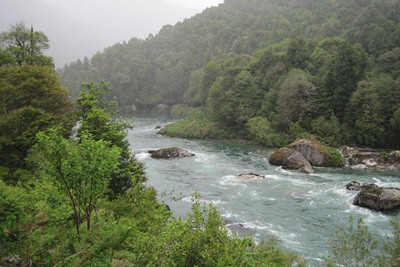 We reach Puerto Cisnes, a small port along the channels of Patagonia.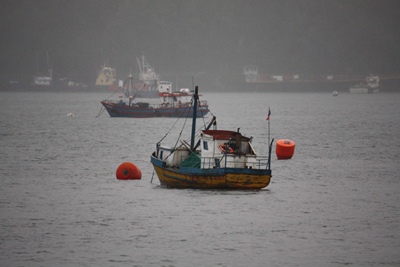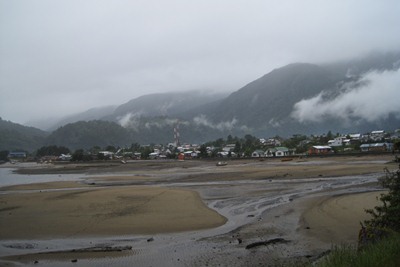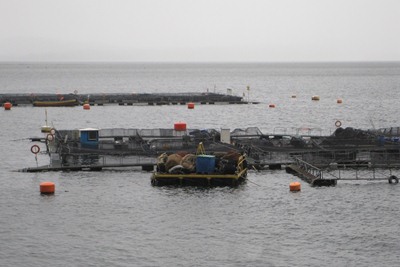 The economy of the city is based on farming salmons, Chile being the world largest producer.
We spend 10 minutes looking at this strange machine sorting the fry.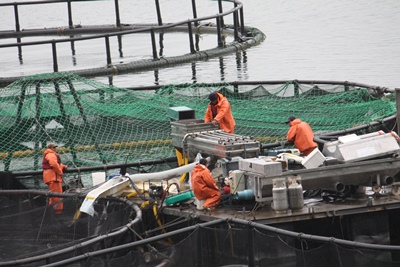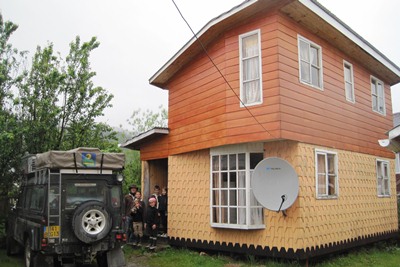 As the rain does not stop, we rent a cabana in order to spend Christmas Eve in a dry place.
We go to church at the 10pm mass.

We sing the same famous Christmas songs as in France but in Spanish.

We find it very funny.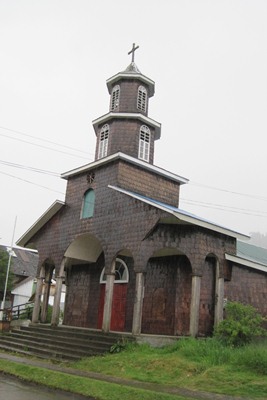 We enjoy the warmth of a good stove, listening to the sound of rain all night long.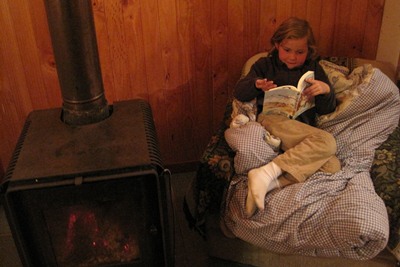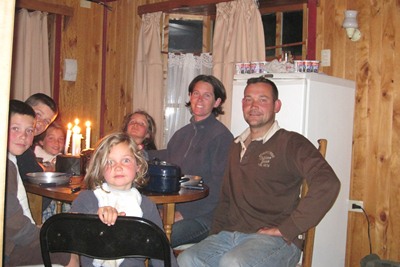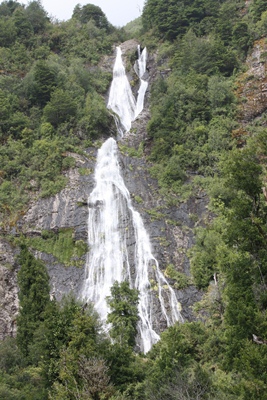 The next day it's still raining, and we leave the city without regret.

We are in a real jungle with giant rubarbes and a lot of bamboos.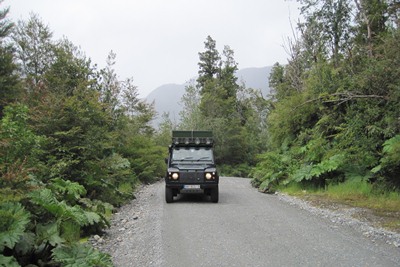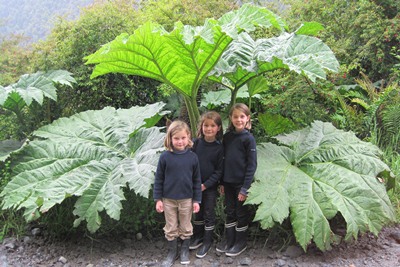 Driving along the channels of Patagonia, we imagine the hard life of fishermen in Chile.

Suddenly Tugdual shouts: "I saw fins!"

And we enjoy the dance of half a dozen dolphins a few yards away from the shore.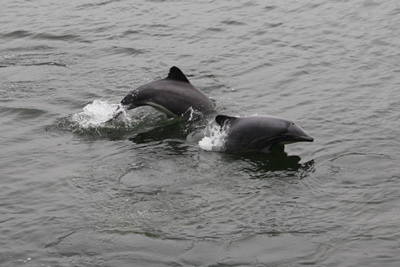 The ruts of the Chilean tracks are damaging the car, but Matthew is not afraid to dismantle and repair.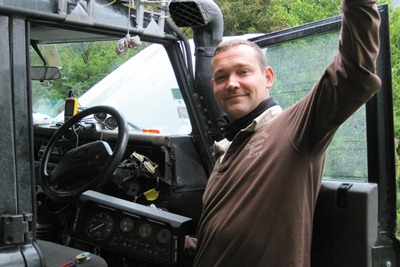 Along the road, we can see half-wild pigs.

Children enjoy feeding them with bread and tomatoes.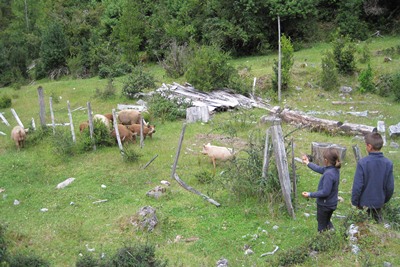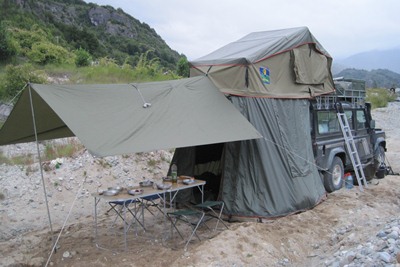 With this continious little rain, our good old tarpaulin is very useful.

And children find it luxurious to live in a three rooms loft!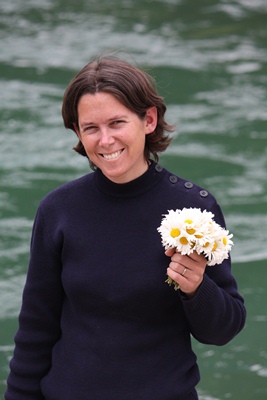 It is beside a beautiful river that we celebrate the 32nd birthday of Charlotte.

Children offer her a bunch of daisies.

Happy Birthday Mummy.