From Esquel to San Carlos de Bariloche.

January 2011.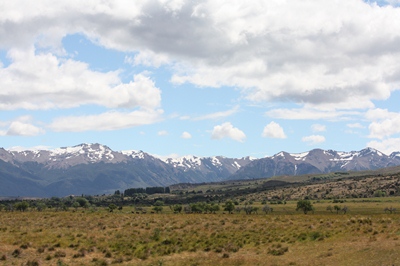 We pass the border to Argentina by the paso Futaleufu.

We find back the dry and windy Patagonian steppe.






We make a short stop in Esquel, a city founded in the nineteenth century by welsh pioneers, in order to refill our stocks and do the laundry.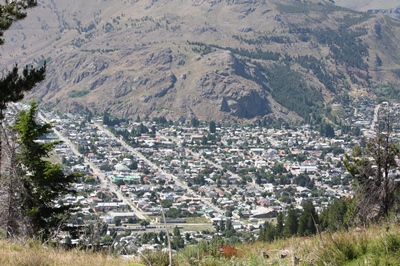 We spend the night on the mountains above the city near a nice forest.

We are happy to find back a bright sun and summer temperatures.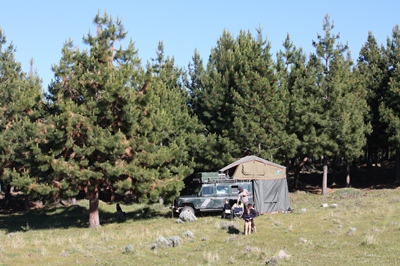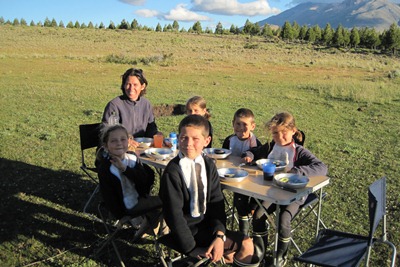 Beatrix does not lack imagination and takes her brothers and sisters for a train ride around the field ...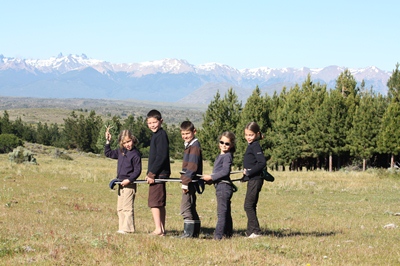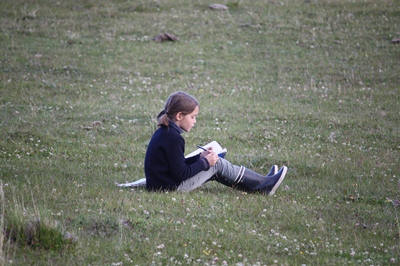 Agathe enjoys the place and does her math in the middle of the meadow!






We continue our journey north to San Carlos de Bariloche.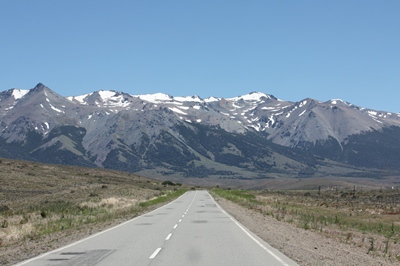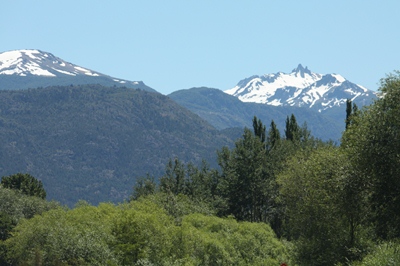 The nature changes suddenly and the steppe is replaced by an alpine landscape.




We stop in El Bolson, a charming little village, where many hippies from all around the world settled in the 70's.

We guess that most of them came back to a normal life as we could not see that many.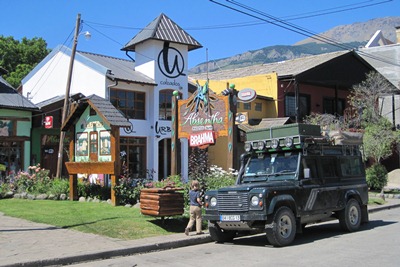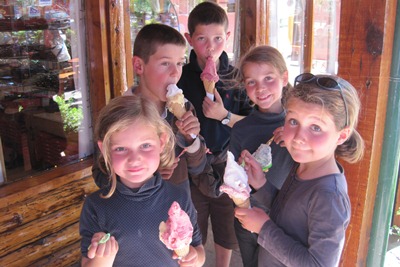 It's so hot that we take enormous ice cream in Jauja, the famous ice-cream shop in the city.

According to the smiling faces of the children, it does not look bad ...






We finally arrived in the region of the lakes.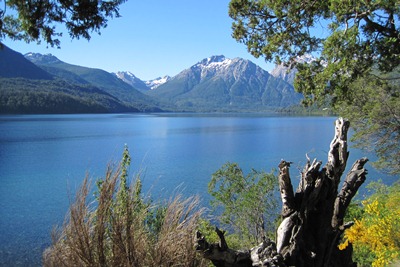 San Carlos de Bariloche, located on the shore of the lake Nahuel Huapi, tends to look like a small Swiss town with its chalets and leafy avenues going down towards the lake.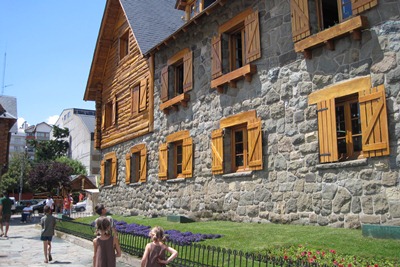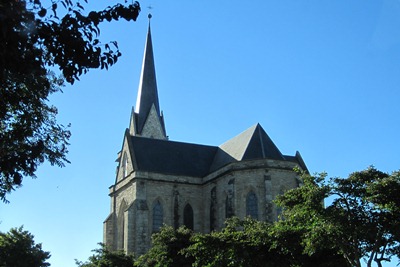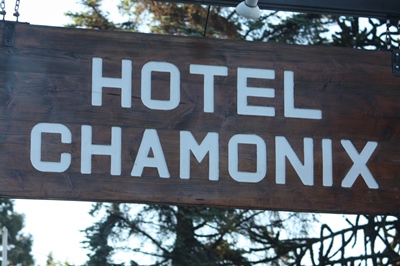 The allusions to the Alps are everywhere!
It is also a city well knowned for its chocolate and the choice is not easy!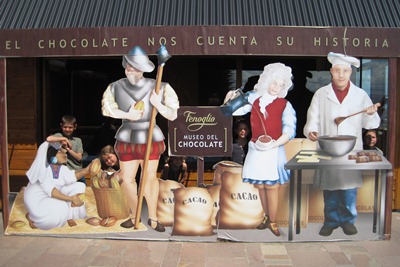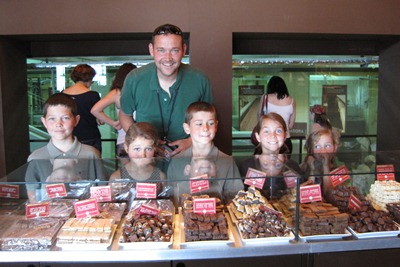 Tugdual, who is dreaming to fish in these clear waters, buys new hooks.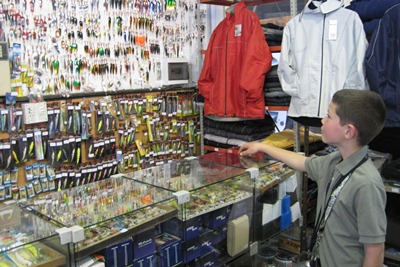 No way to camp in the wild in this touristic area.

Therefore, we settle in a crowded camping along the shore.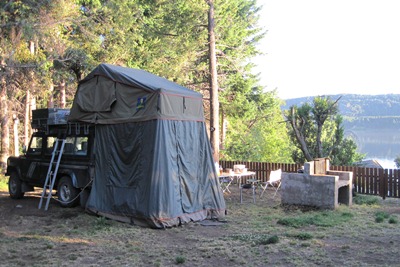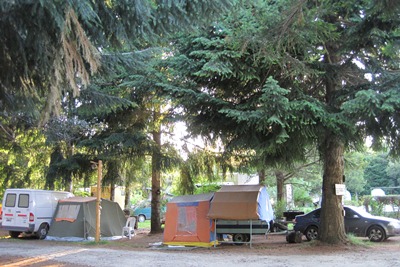 We take the opportunity to write some emails, but as usual the connection is poor.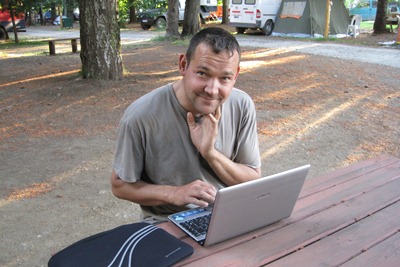 Everyone enjoys swimming, although the water is rather cool.

Matthew prepares a homemade raft with a few tubes, and the children are very excited about it.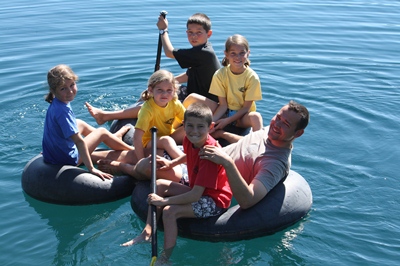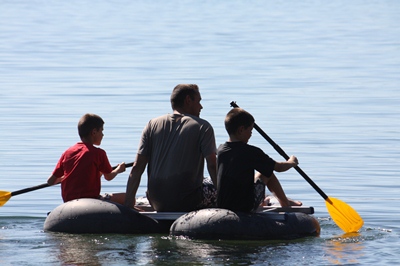 Not easy to move such a boat, but things get better with a bit of experience.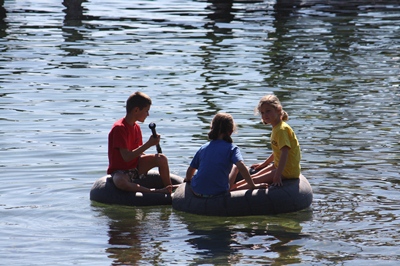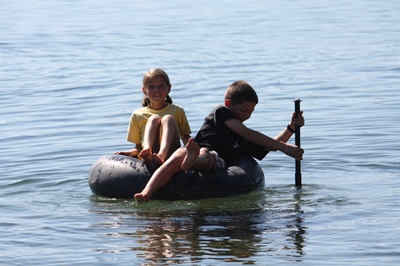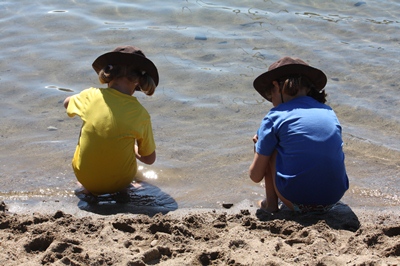 Children are playing during hours in these translucent waters.
We celebrate the eighth birthday of our Enguerrand.

We could only find two candles to place on the cake, but they are rather big.

Happy Birthday Engus.