From Lima to Trujillo.

April 2011.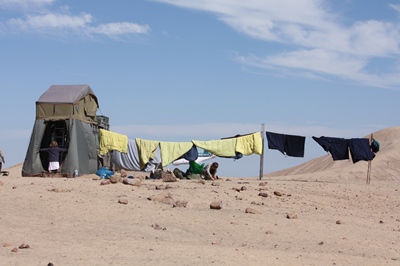 We return to the coast, and we stop for a full day to dry all our things.


This is an opportunity to do a little bit of laundry.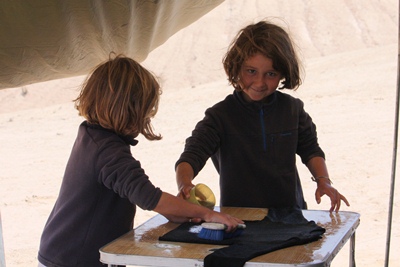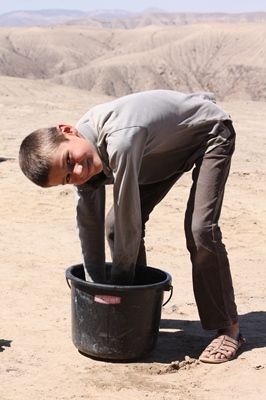 When digging a hole for the fire, Tugdual finds this beautiful scorpion.

This time it's a big one!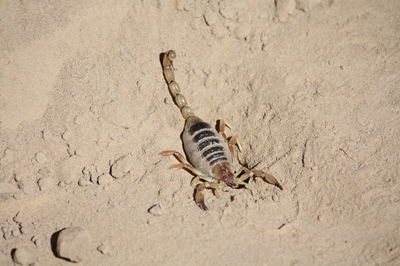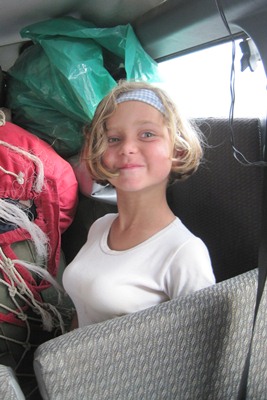 In the car, girls are playing with balloons.

What will we do ???
Before arriving in Lima, we have lunch in a small restaurant to taste the local specialty: fried pork.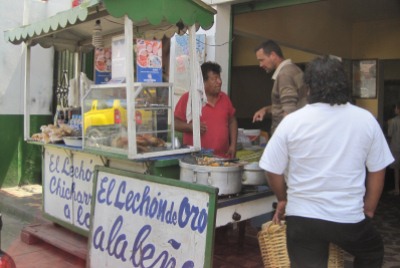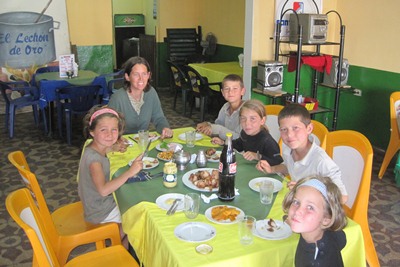 We pass through Lima, a city founded by Francisco Pizarro, the conquistador who invaded Peru and Bolivia.

We do not fall in love with the city.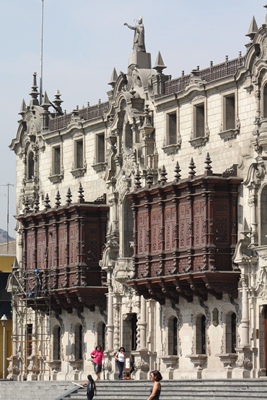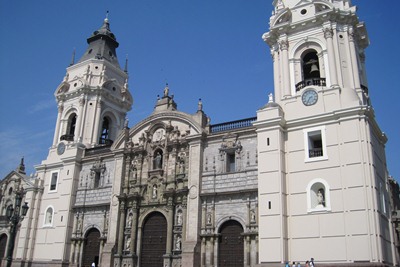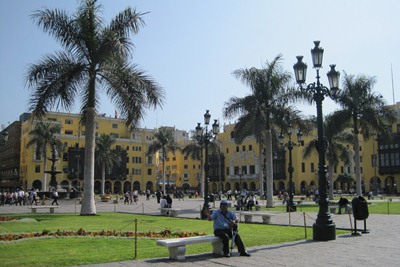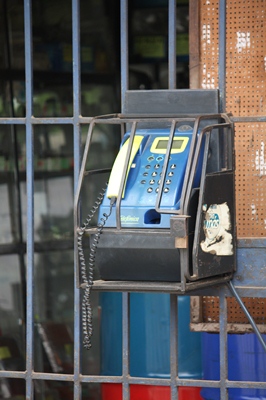 Insecurity seems to be a major problem.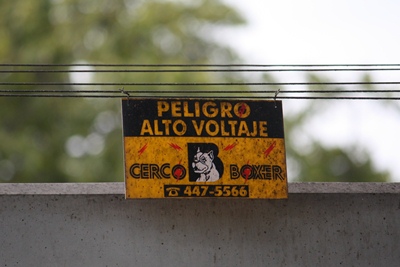 However, we admire a magnificent sunset over the port of Callao.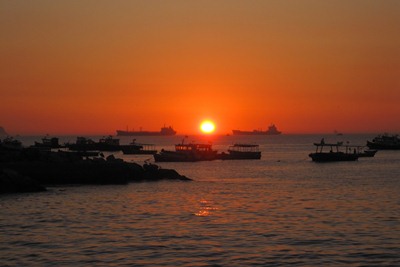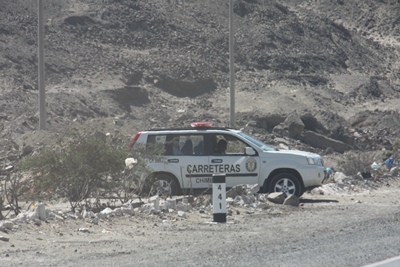 When leaving Lima, we are controlled more than 10 times in less than 200 kilometers.

We were about to become anarchists ...






To discourage free riders, truck drivers place branches at the back of their trucks ...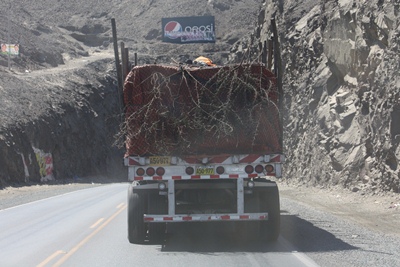 We visite Chan Chan, the largest adobe city in the world, built by a pre-Inca civilization.

Massive walls surround the city.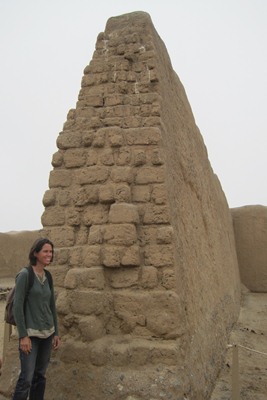 The walls are magnificently decorated.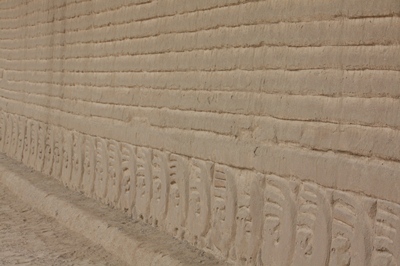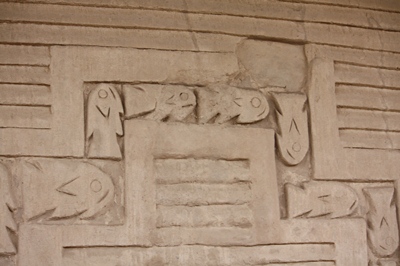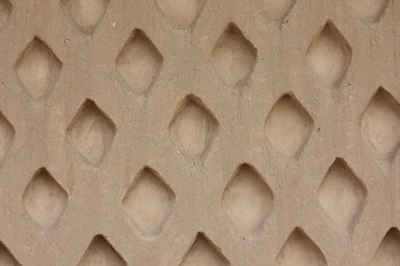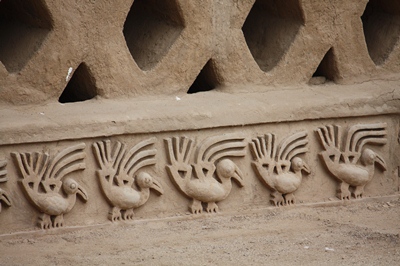 Our guide teaches children how to play the horn with a shell: it is not easy but they love it.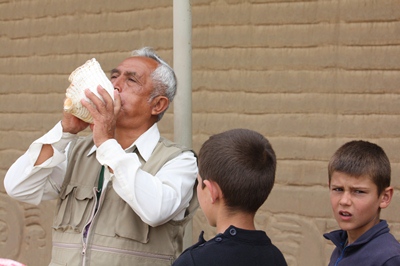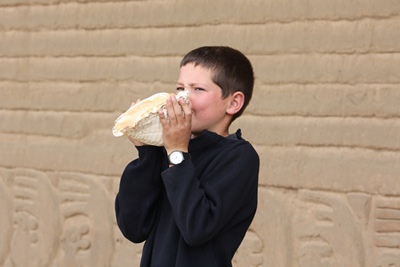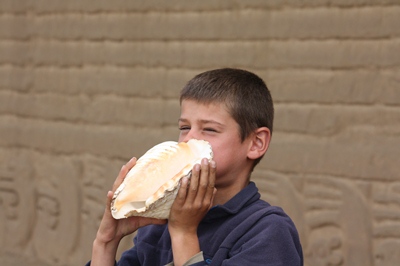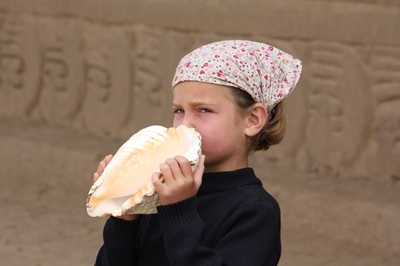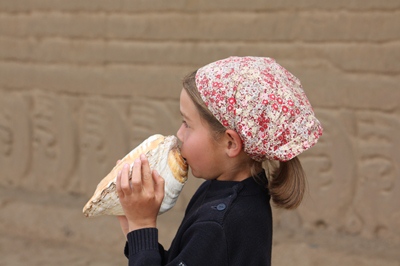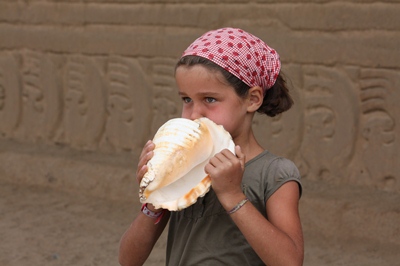 Beatrix is tired and abuses the kindness of her sisters.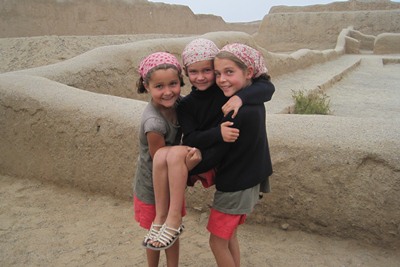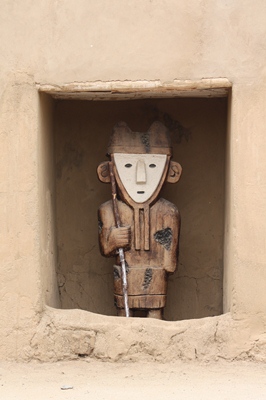 Children are delighted to discover the statues that inspired Hergé to draw his famous fetish.

But it has not broken ear!


We visit a small museum and children kneel in front of the King ...