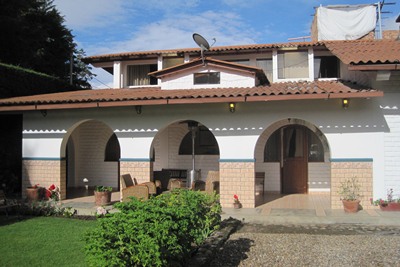 We make a detour to Cajamarca, in order to vist our friends Tadek and Marianna.

They are New Zealanders and we met in Alexandria.

Tadek is a geologist and works in a huge gold mine.
We are invited to a pizza party with a bunch of very nice expats.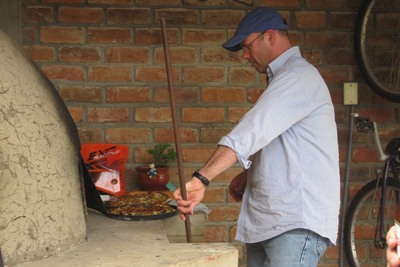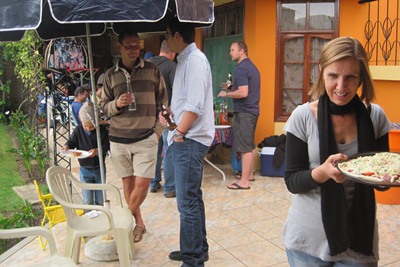 While the parents discuss with a good beer, children are delighted to find games like at home.

They also enjoy the pool, fed by a natural hot spring ...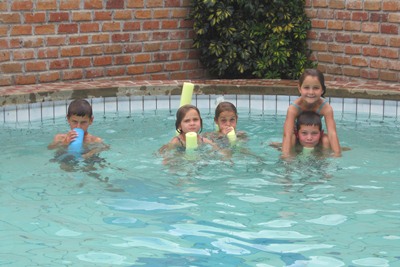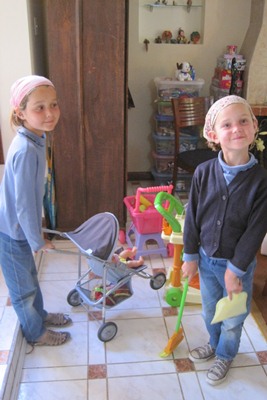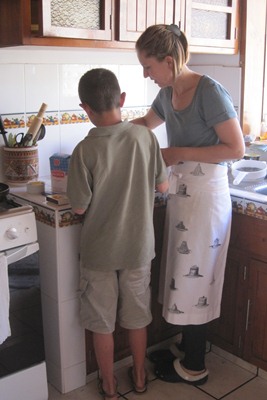 Marianna, who is an excellent cook, prepares delicious dishes.

Tugdual goes and have a look in the kitchen when Marianna makes pancakes for breakfast.

With maple syrup: what a delight!

We take the recipe, intending to prepare some as soon as possible!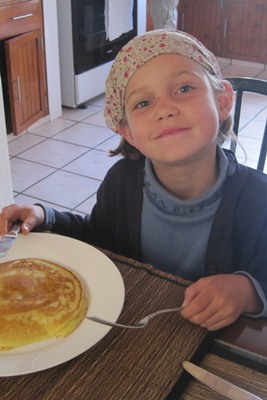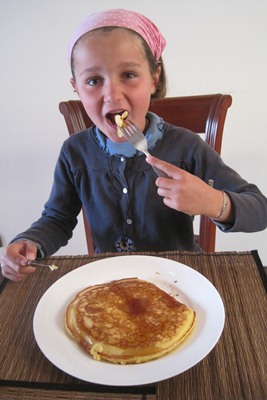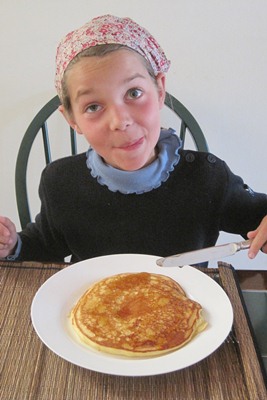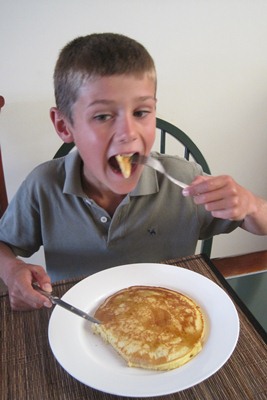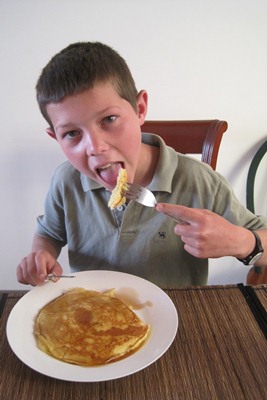 The children, delighted to find a Monopoly, make great games.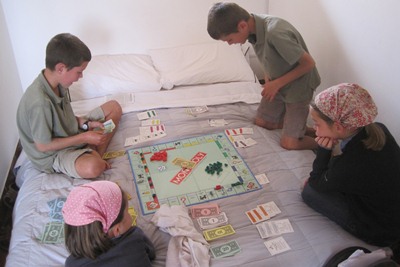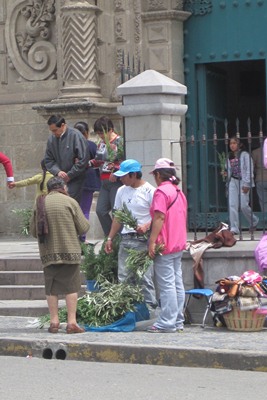 On palm Sunday, we go to Mass at the Cathedral.

But there is a power cut and the microphone does not work: tough ...










We visit the nice city of Cajamarca.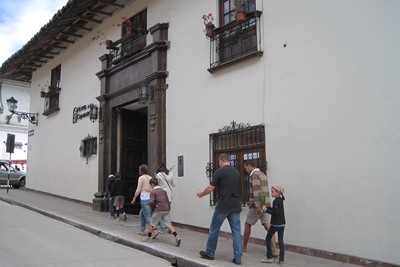 Tadek explains that it is on the parade that the Inca Atahualpa was taken prisoner by Pizarro, despite the numerical inferiority of the Spaniards: 200 cons 1.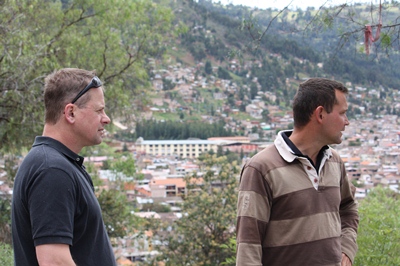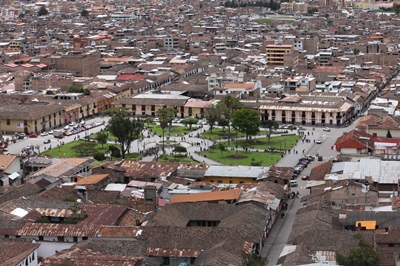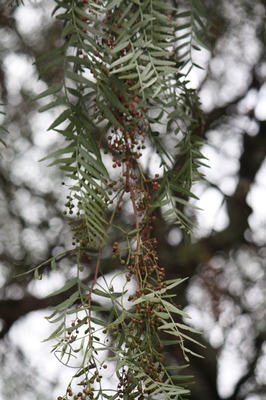 Marianna shows to the children this strange tree that is producing red pepper.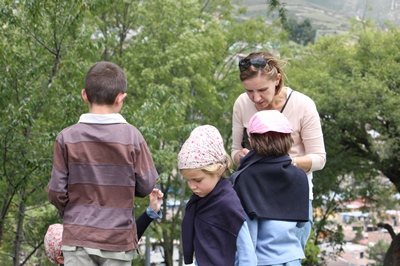 Charlotte and Marianna are happy to see again each other.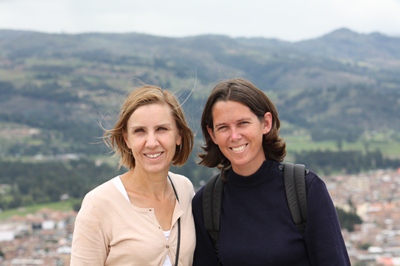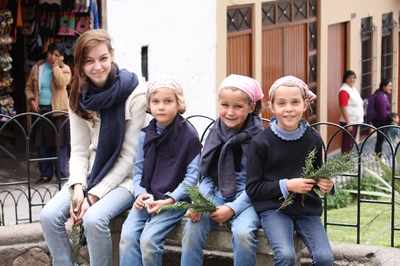 And the girls are happy to find an elder sister in the person of Laura, a niece of Marianna.

She is in Peru for humanitarian, and will spend a few months in an orphanage.


The streets are very typical in Cajamarca.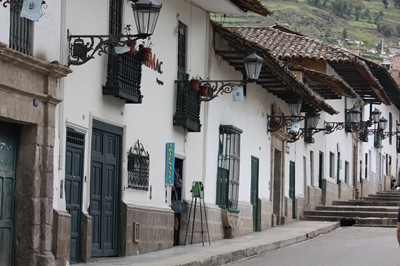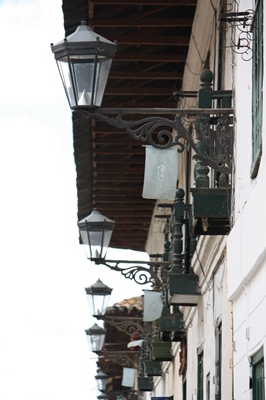 We take a look at the place where the Inca was imprisoned, and where was paid the largest ransom in history.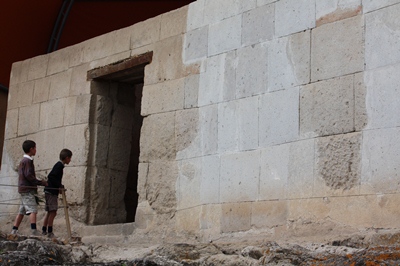 The hats of the people of Cajamarca are very original.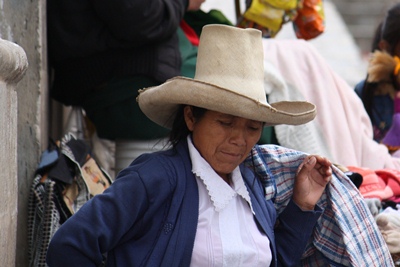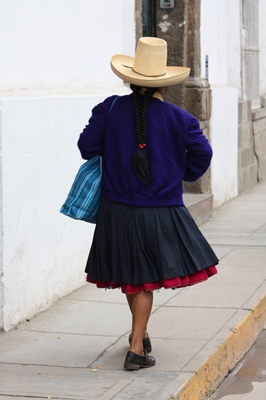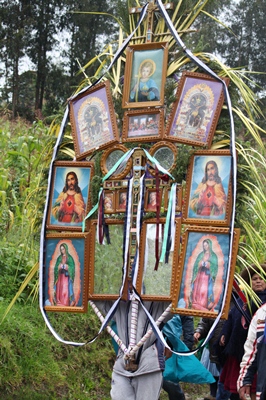 Going for a walk on Sunday afternoon, we see numerous processions.

The ones on the front are rather pious, but the ones on the back are completly drunk.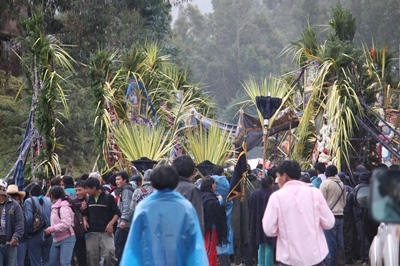 We visit a zoo, and children are delighted to see many animals of the Amazon rainforest.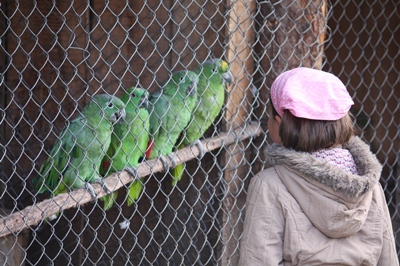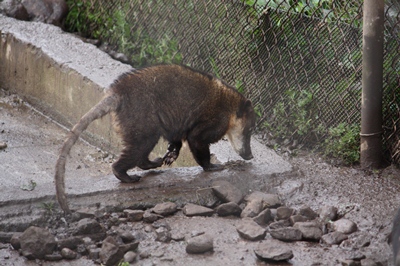 A big thank you to Marianna and Tadek for this fantastic weekend we spent together.

And see you soon, but this time in France!