San Blas Archipelago.

May 2011.


On board, life is well organized. It is rather hot, and we stay outside all day long.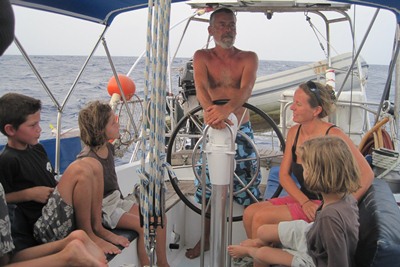 We see lots of flying fish that escape like dragonflies at the approach of a predator.

Several of them land on the deck to the delight of children.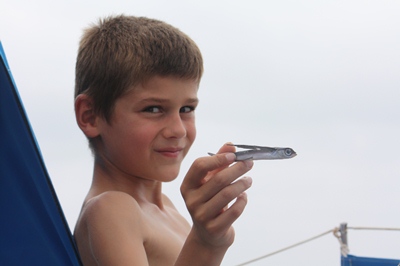 We are joined by a group of dolphins, beautiful !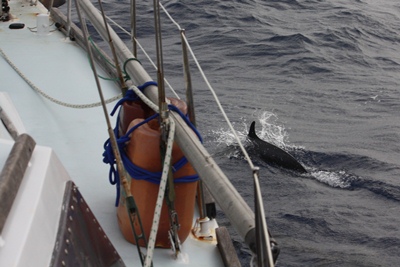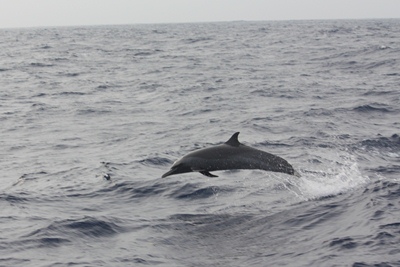 Muriel quickly adopts the children and vice versa.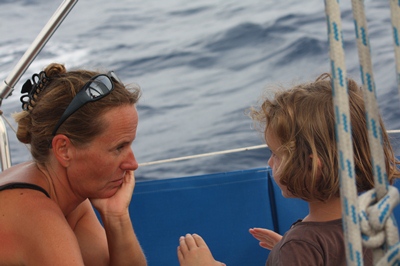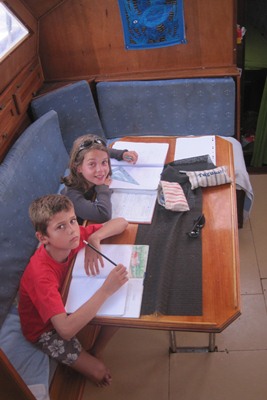 It is not easy to work on a rocking boat.


Everyone is on the deck for manoeuvre ...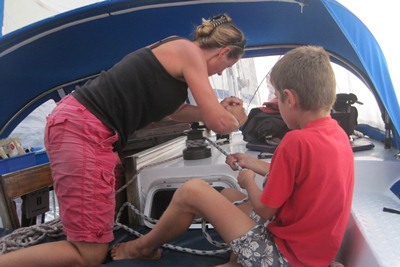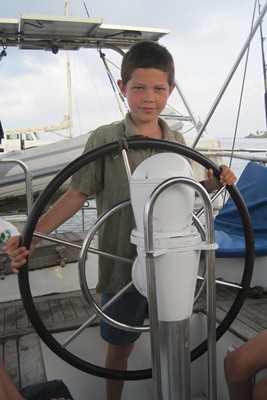 After 40 hours sailing, we arrive at the archipelago of San Blas.

It is composed of about 400 tropical islands, inhabited by the Kuna Indians.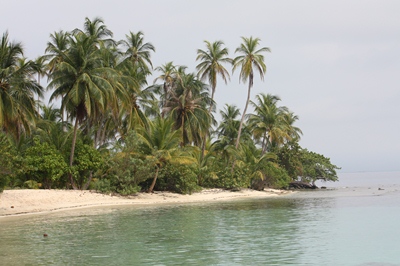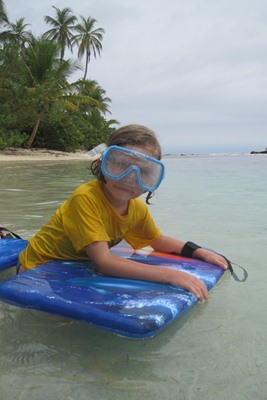 Coral reefs are full of colorful fish.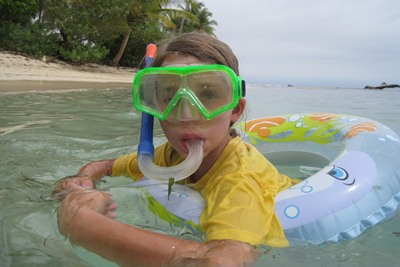 Unfortunately the weather is not great.

As rain threatens, we build a hut of palm leaves.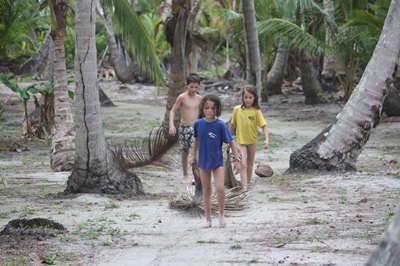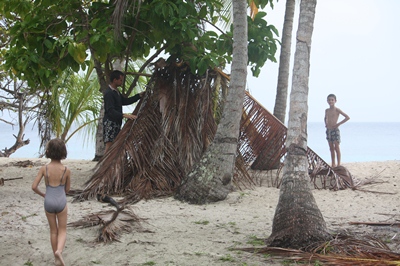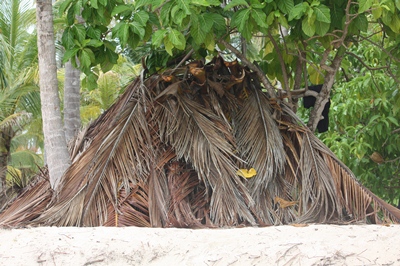 We refresh ourselves by opening some coconuts.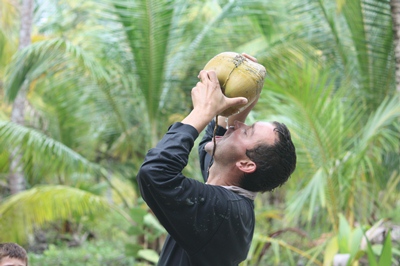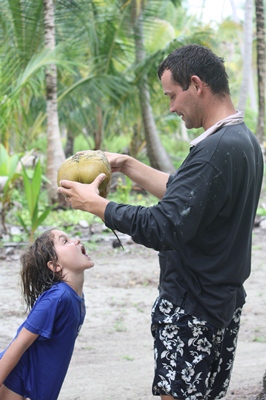 And like Robinson Crusoe, we go to explore the island.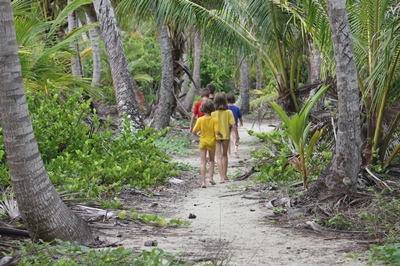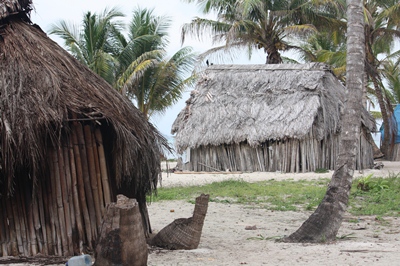 It is inhabited by several Kuna families who live in fairly rudimentary huts.


Women make and sell molas, those tissues richly worked by hand, which are used to adorn the front of their dresses.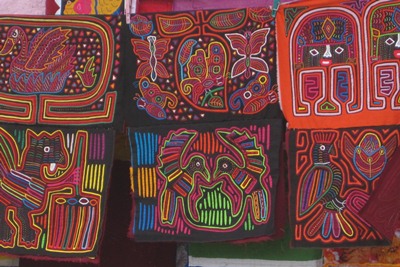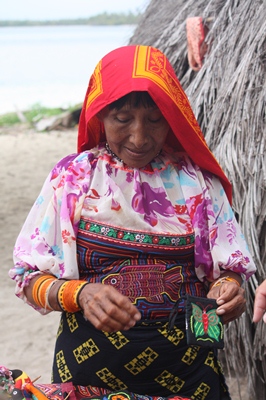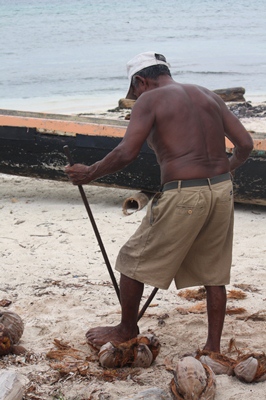 The Kuna Indians get much of their income from the production of coconuts.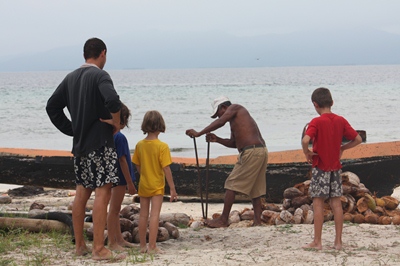 When the sun comes back, everyone goes swimming.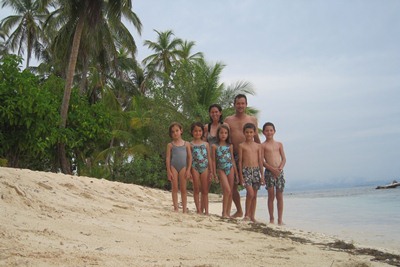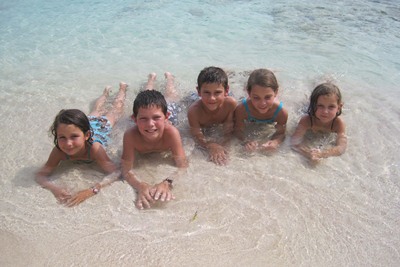 We meet Paul and Gwen, who invite us on their boat for a drink.

They are on a world tour for two years and a half after selling their restaurant.

They are very nice, and we had a good laugh together.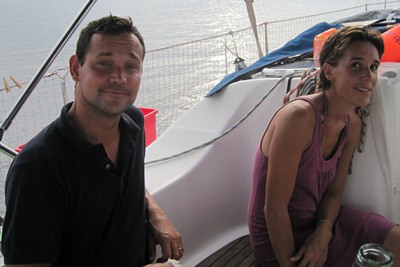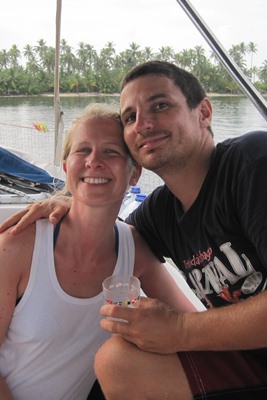 Children are very happy when Alfred brings his playmobils on the deck.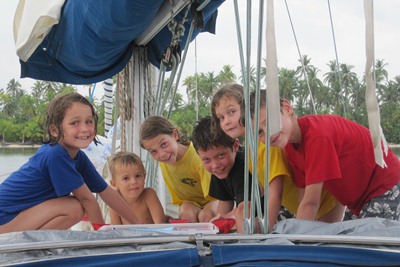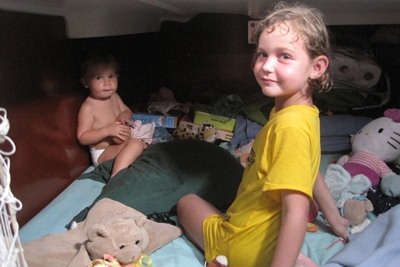 Beatrix, who loves the little ones, prefers to play with Violette.

Good luck to you , and perhaps see you soon in the Gulf of Morbihan.


The boys try to fish from the deck of the boat, but finally Tadeusz is the one who catches a nice tuna fish.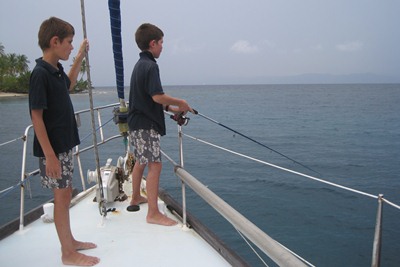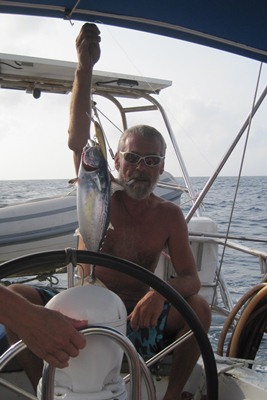 After another day of sailing: "Land ahead!"

We are rather happy to return to the mainland, as despite what you may think, a Land Rover is much more comfortable than a boat!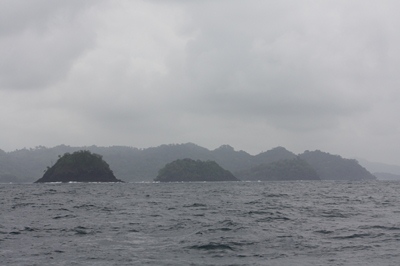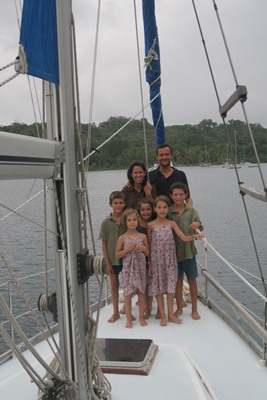 Thank you Muriel and Tadeusz for this unforgettable experience.