Panamerican North.

May 2011.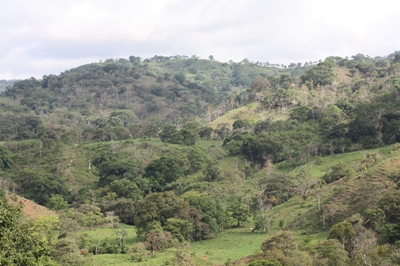 We drive along the Pacific coast towards Costa Rica.

The jungle gives way to drier landscapes.








The mango trees are full of fruits and nobody pick them up.

We do !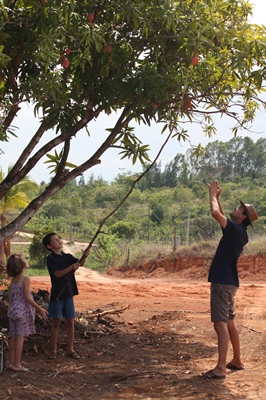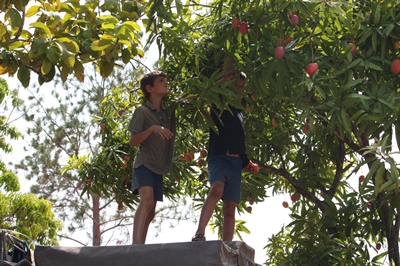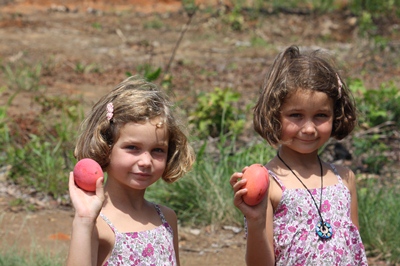 We stop in natural springs.

We try mud mask for the whole family.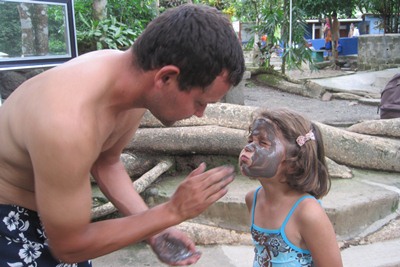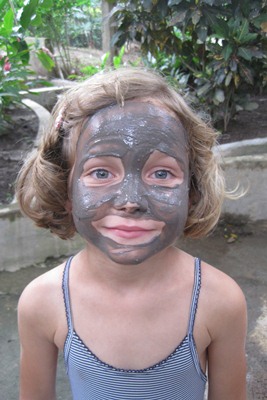 After rinsing, everyone in the pool, whose water is supposed to have curative powers.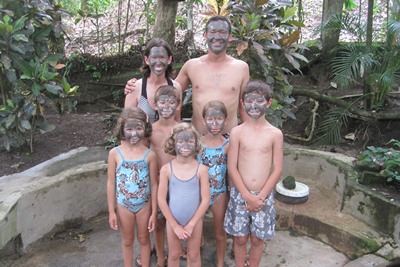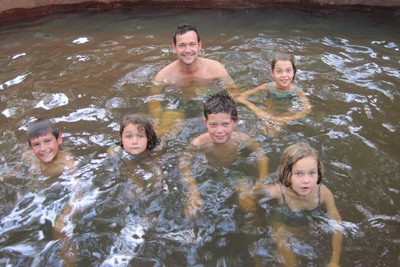 Children organize a giant whirlpool.

Fortunately this is the end of the day and we are alone!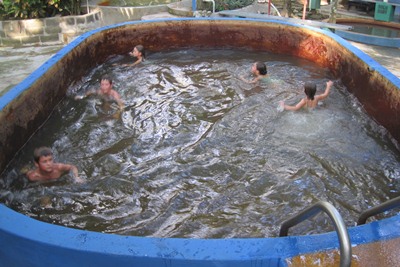 We bivouac on the heights, overlooking the Pacific.

The sunrise is beautiful.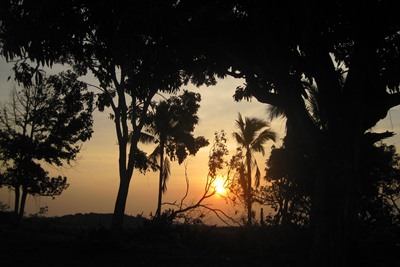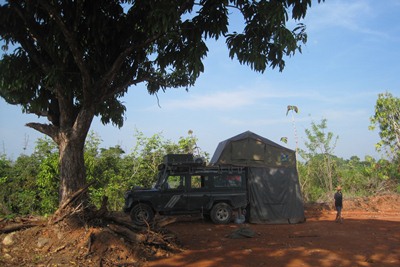 Octavie reads all the books given by the Riss family.

Charlotte is delighted.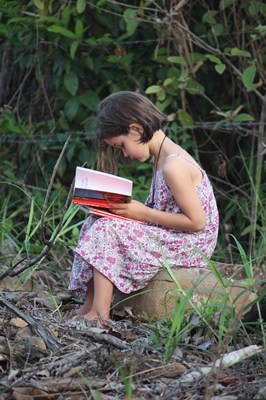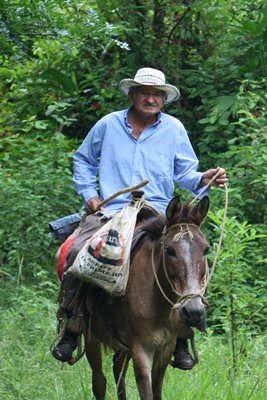 Everyone knows that only the gringos wear panama hats.

Real Panamanians wear "sombrero pintado" the traditional local hat.

So, we go to la Pintada, visit the masterclass Quiros.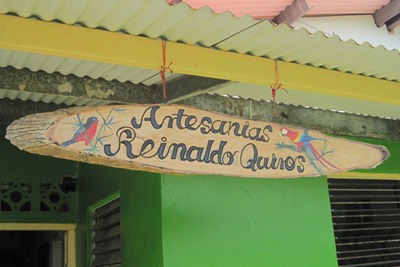 He welcomes us very nicely, and shows us the various stages of manufacture.

Natural fibers are dried and woven to make small bands 10 to 15 mm wide.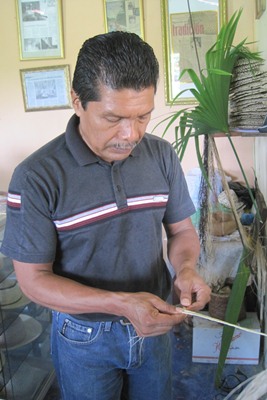 The bands are then placed around a wooden form, and stitched together.

There is a wide variety of hats for different events of life.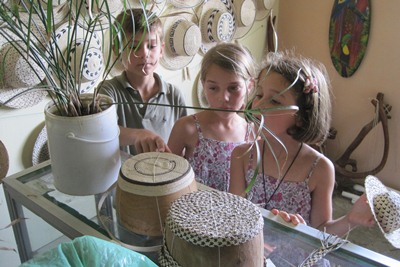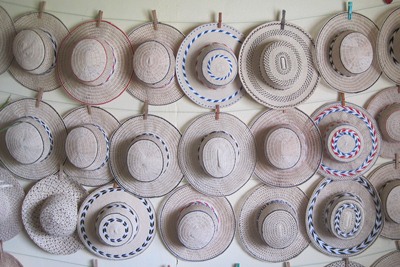 They are not cute with their hats?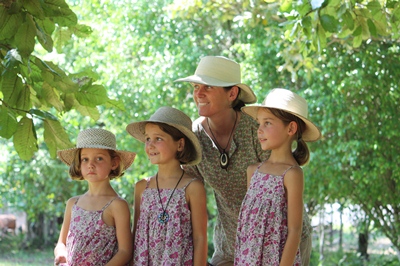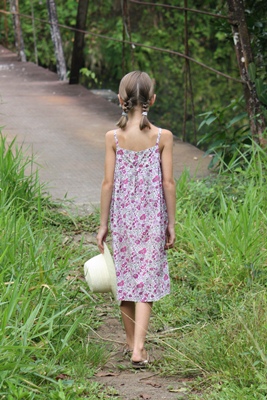 Agathe does a little fashion show.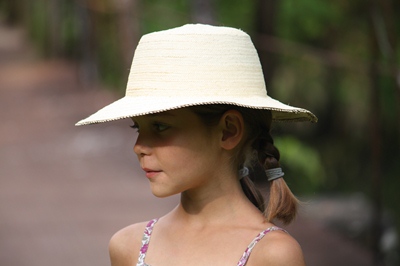 Tugdual tries to make bread in a pan, following the recipe of Muriel.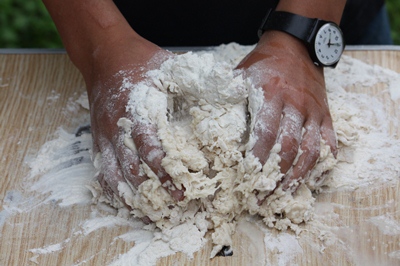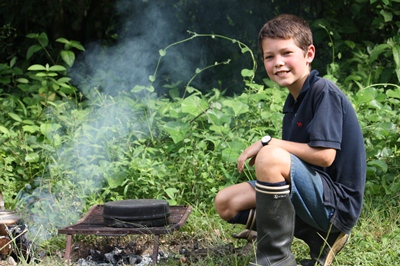 It is once again a success: What a chef!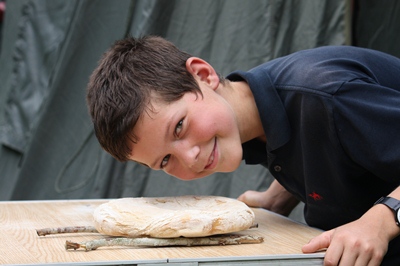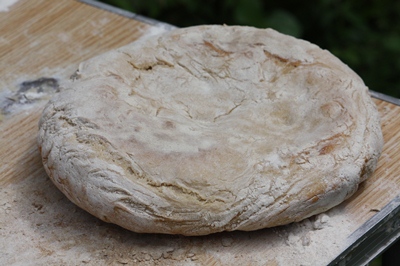 The boys try fishing into the river ...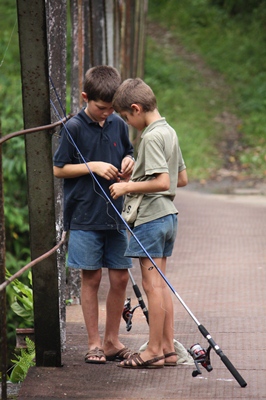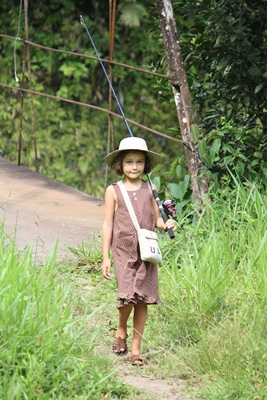 but the girls want to try as well.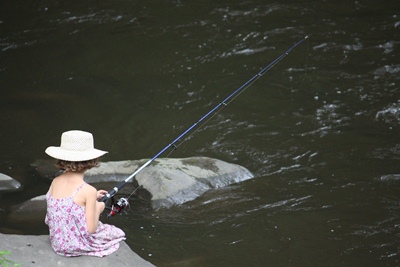 As it is rather hot, it's too tempting to put your foot in the water!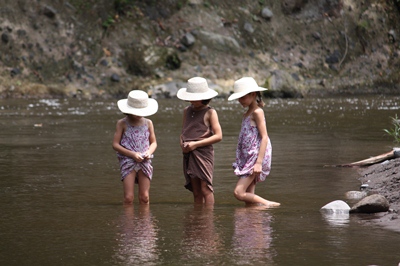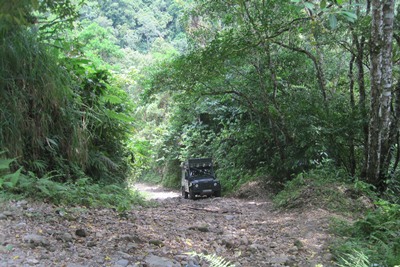 To leave this camp, the track is in poor conditions and highly inclined.

But our Defender can really go anywhere.