The Bryce Canyon National Park has very strange rock formations.





On the parking lot, we are approached by Robert and his wife, interested in our adventure.

Robert is a lawyer and says: "If you have any problem during your stay in the US, give me a call."

These Americans are amazing.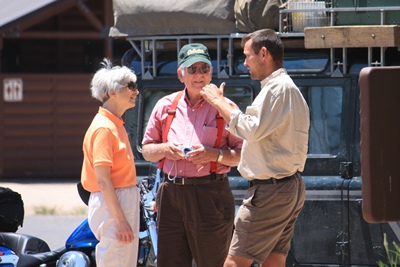 Bryce canyon is actually not a canyon. It is the edge of a plateau eroded by snow and rain: it is beautiful!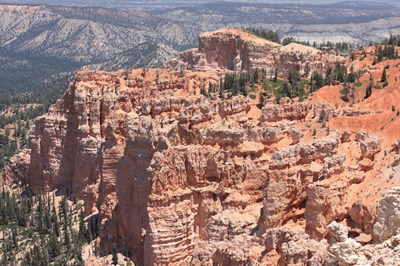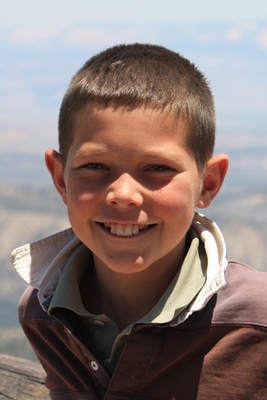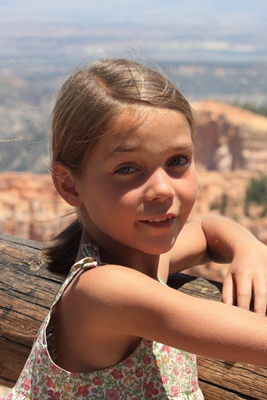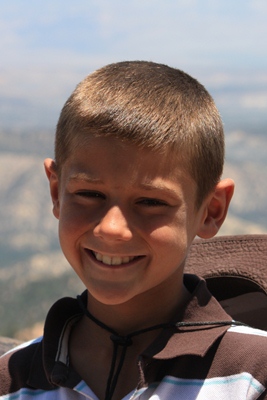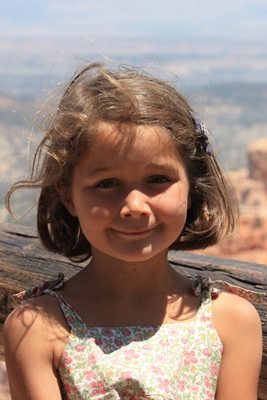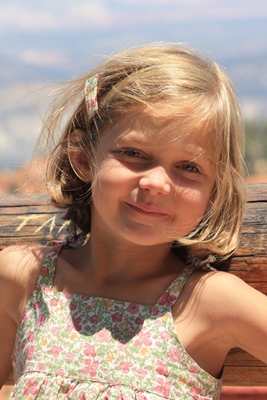 We met Neal and Leslie who are traveling with their children.

"If you pass by Seattle, come home".

So nice...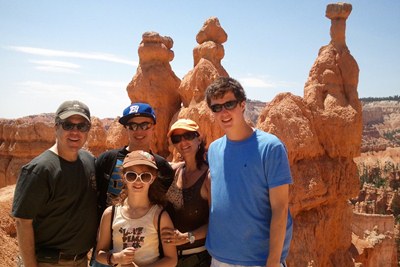 The fauna is rich and we see our first Steller Jay with its beautiful blue feathers, as well as a bunch of squirrels.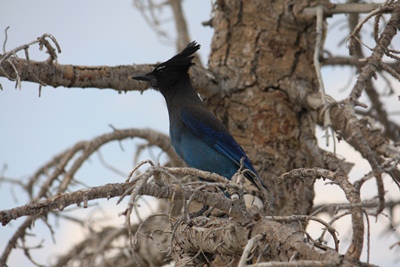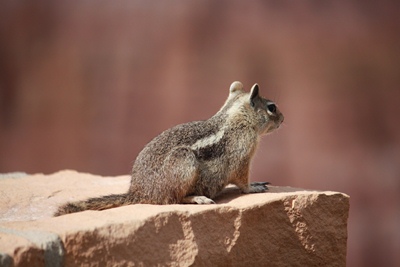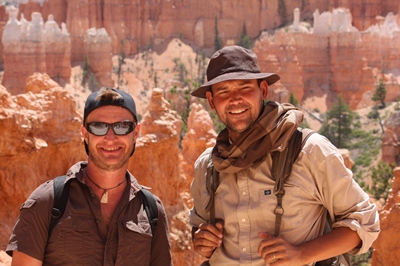 And who do we meet in the parking lot of the Visitor Center ?

Sylvain, the former chief scout of Matthieu. They have not seen each other for over fifteen years!

And the funny thing is that he is just completing a two years world tour with his wife Christel and their three boys, Jeremy, Thomas and Baptist!

We decide to spend the day together, hiking down to the bottom of the canyon.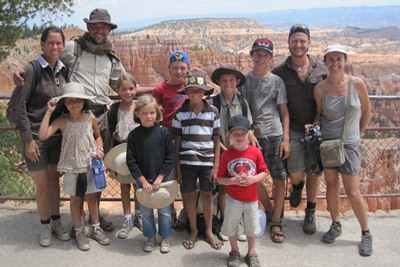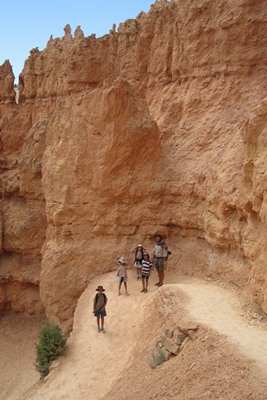 We go through very narrow canyons .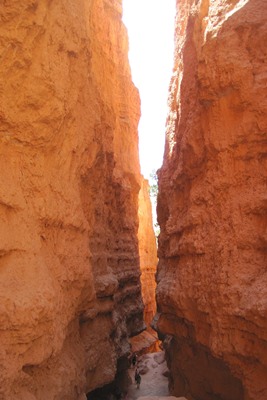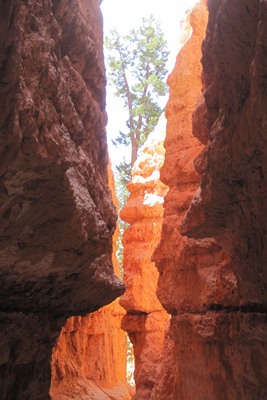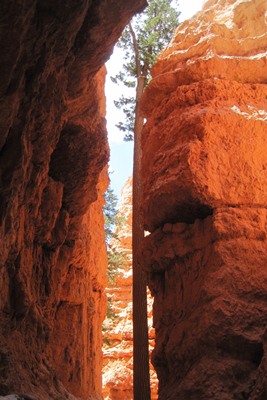 The hoodoos, these strange rock formations are best seen from below.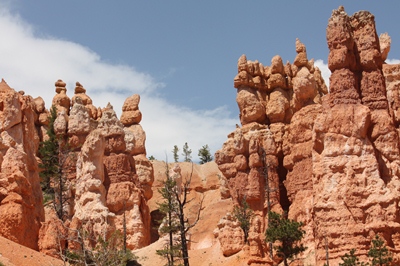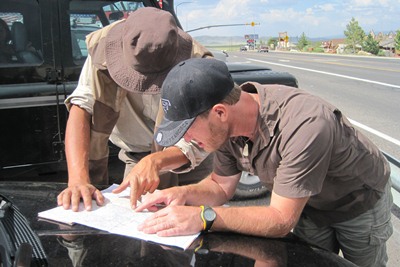 In the evening, we seek a place to bivouac together.
Children are delighted to have found new friends and have good fun together.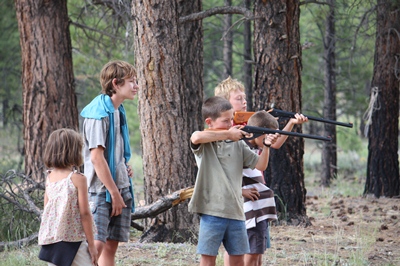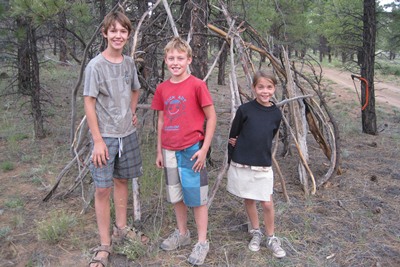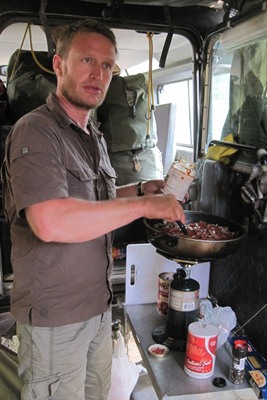 Sylvain prepares spaghetti bolognese family size , and we spend a wonderful evening sharing our adventures.

After a first year in a motorhome around Europe and North Africa, they spent the second year backpacking in Asia and Oceania.

They will go back home after one week.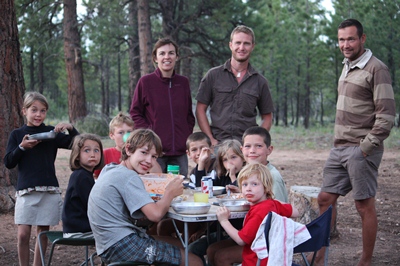 Bye-bye, and see you next year in France.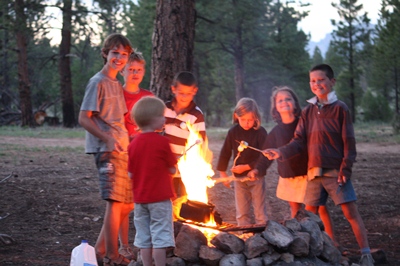 We see our first Big Horn, an amazing type of cow.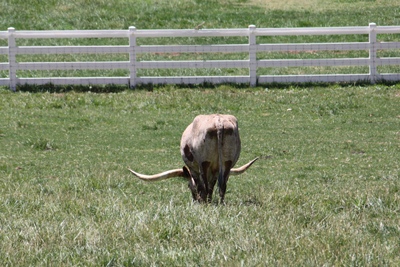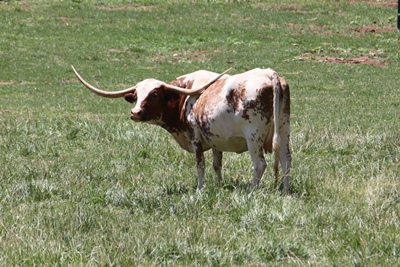 And to celebrate the birthday of our Beatrix, we go to have a hamburger at Wendy's.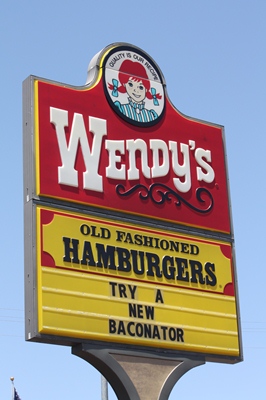 Already 6 years old ! Happy Birthday Trixou.