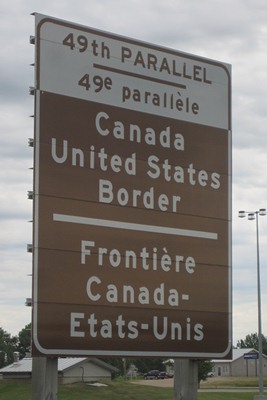 We pass the Canadian border without any problem: the 15th and last country of our American journey.

The children are very happy to receive flags from the custom officer.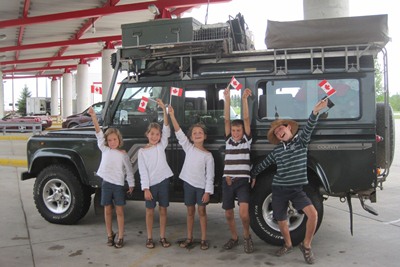 But the Manitoba welcomes us under heavy rain.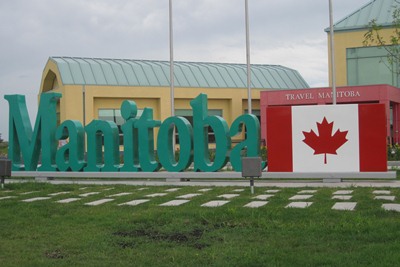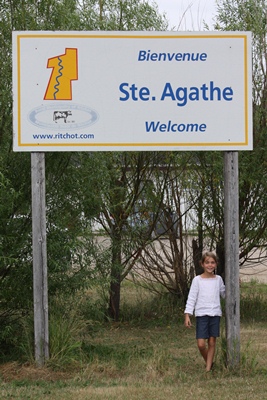 The first town after the border is called Sainte Agathe.

It is well worth a small picture!
Due to some restictions, we took the habit of crossing borders with an empty fridge.

Purchasing food is therefore the first thing to do. Yellow being here the color of the distributor brand...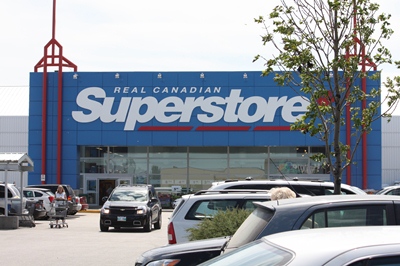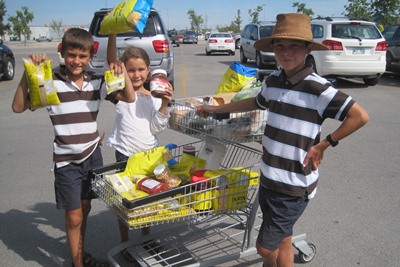 We then look for an insurance for the car. Curiously, in Manitoba, insurance is a state monopoly!

Nevertheless, we get a very nice welcome from Christa.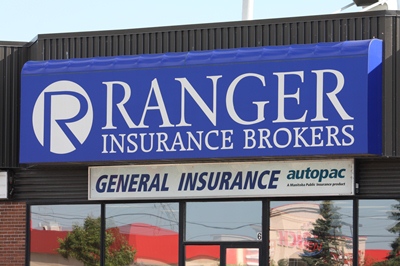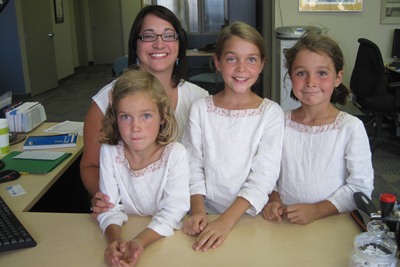 The streets of the old Winnipeg remind us that this city was founded by the French.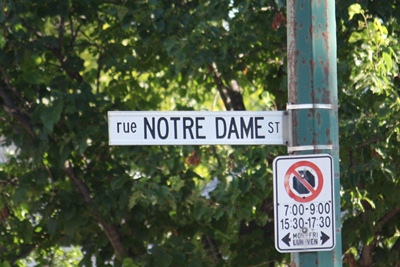 The old cemetery surrounds the old cathedral of which only the facade remains.

The names on the graves are from home.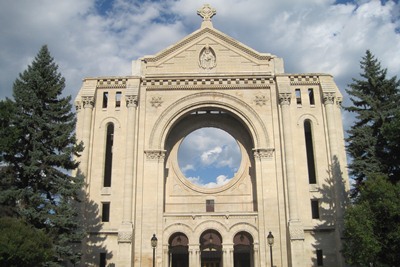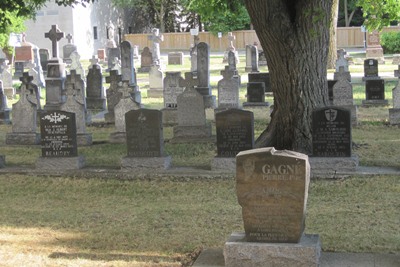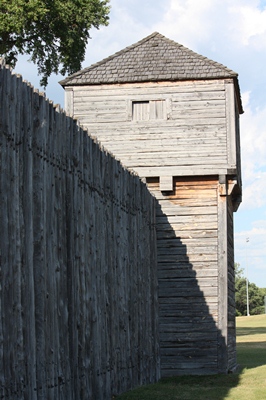 We visit the old wooden fort that used to protect the city.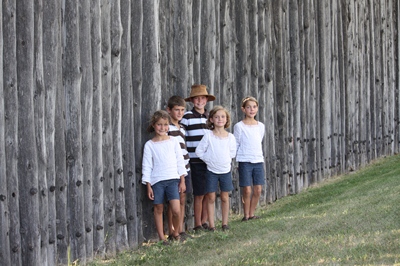 It was completely restored and is beautiful.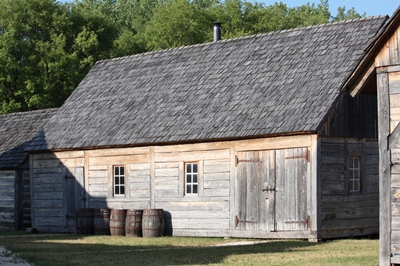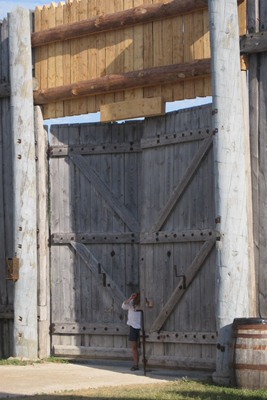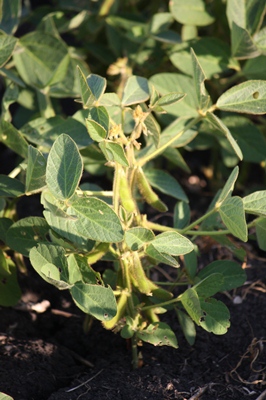 The area is too wet for wheat, but soy is ubiquitous.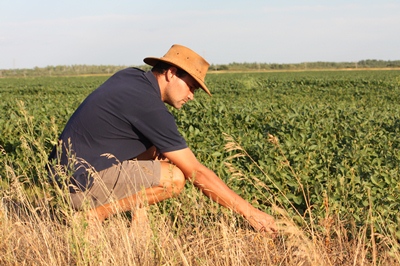 We take a break during a few days and we even prepare a huge fondue with french fries.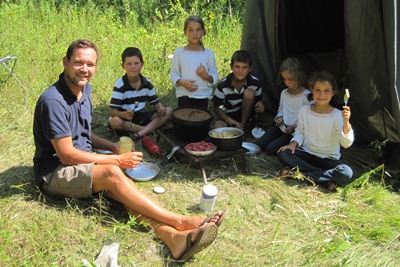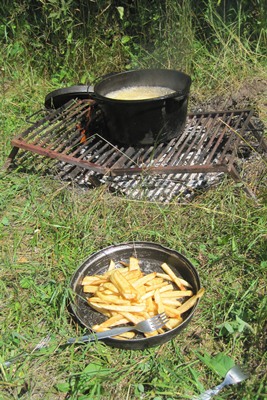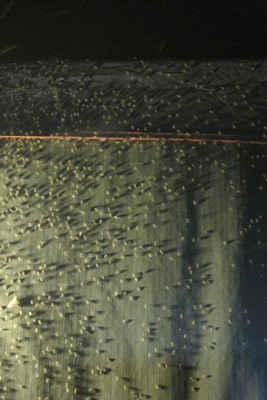 But at dusk, we must retreat into the tent to protect ourselves from hellish clouds of mosquitoes.

Fortunately they disappear during the day, leaving room for some charming dragonflies ...