Passing by Montebello, we decide to have a look at Park Omega.

This great animal park has been taken over about fifteen years ago, by a cousin of the father of Matthieu.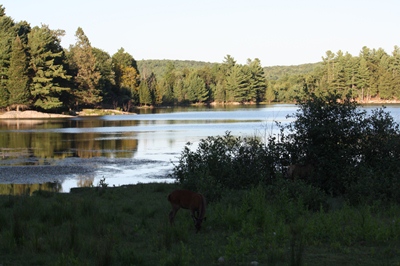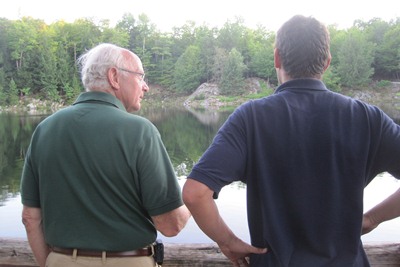 Although we never met before, we are very nicely welcomed by Uncle Oliver.
Omega Park is a very fashionnable place !

We meet Charles, a family friend, as well as the stepmother of a friend from Marseille: amazing!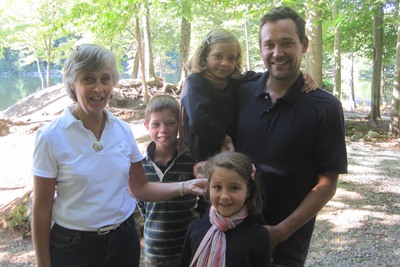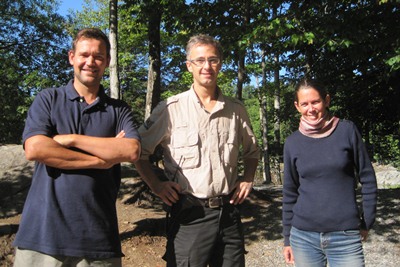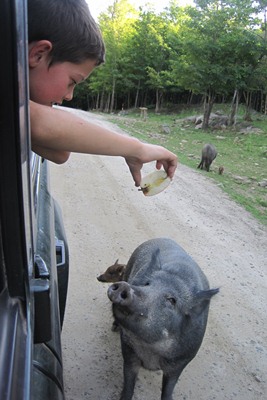 We drive inside the park with the car, surrounded by animals.

They are not shy and do not say no to a carrot or an apple: the opportunity to see them very closely!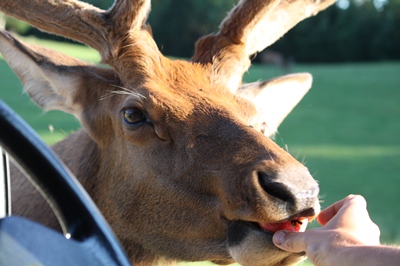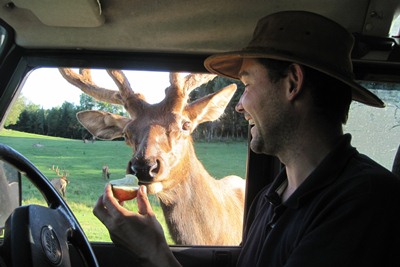 There are an incredible number of animals to the delight of children.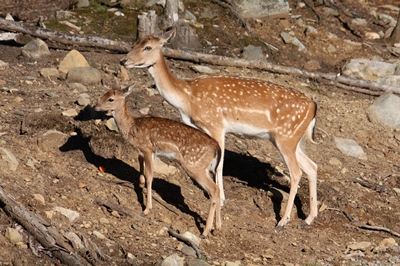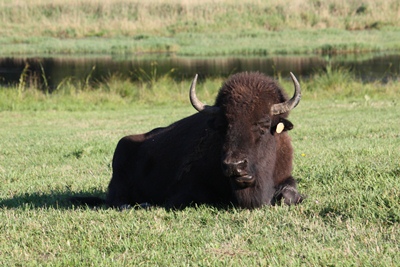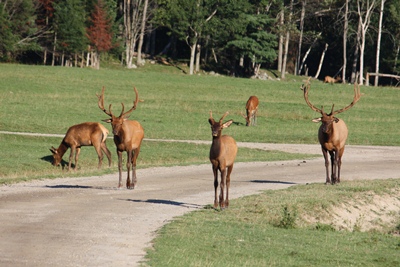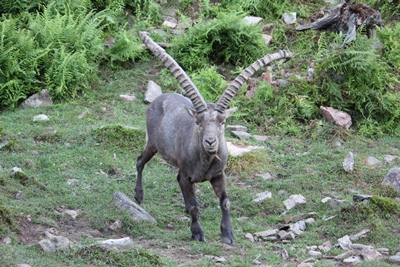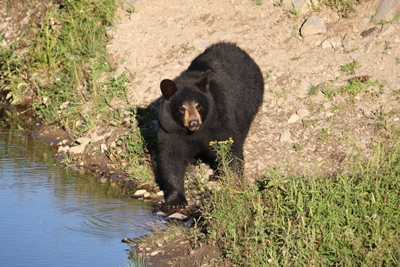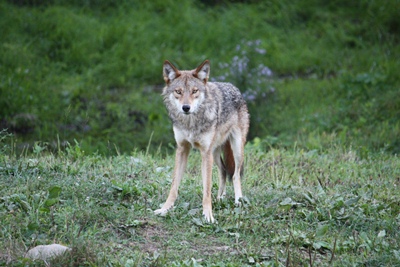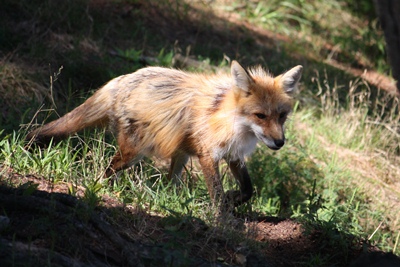 A beautiful white wolf pack occupies a hill, separated from the other tenants.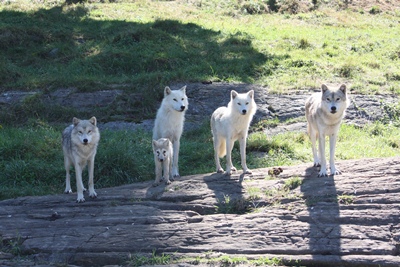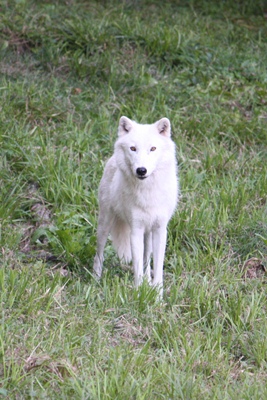 But what came to seek the raccoon in the cabin? Just corn.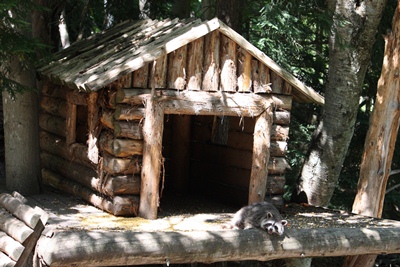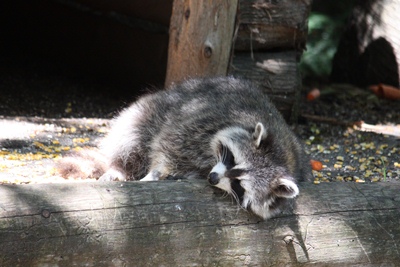 Every morning the animals await the passage of the employee in charge of feeding them, and the bravest do not hesitate to eat the grain directly from the bag.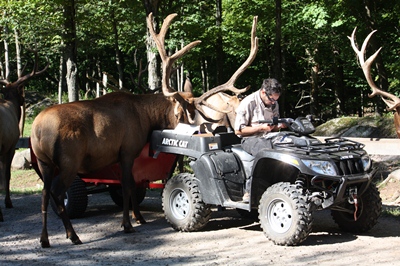 To go and visit the farm, we rent a golf cart.







Without any door, we are even closer from the animals.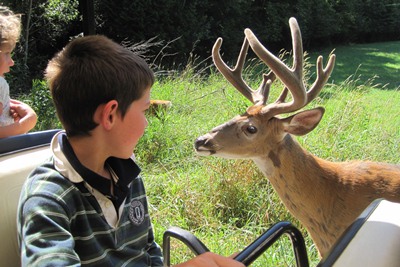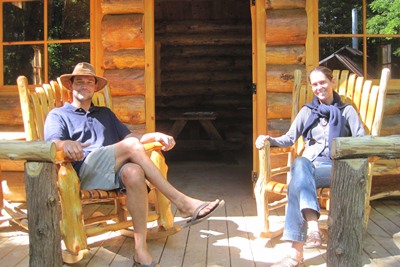 Short stop at the "sugar shack"


and visit of the farm.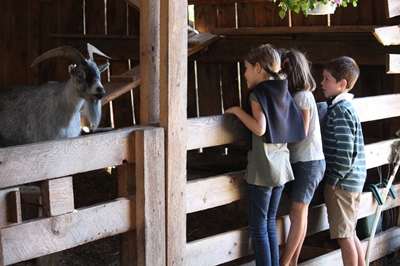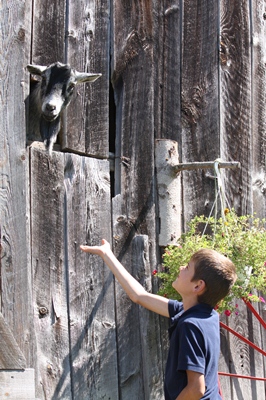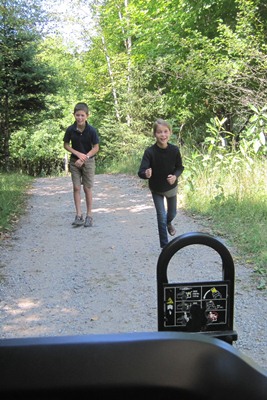 But what amuses children the most is to jump in and out the cart while driving ...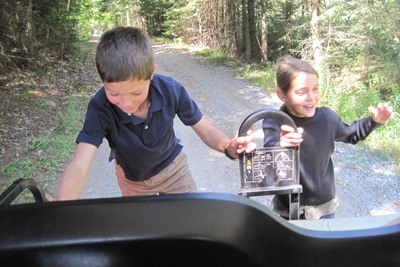 It really is a beautiful park.

A big thank you to Uncle Oliver.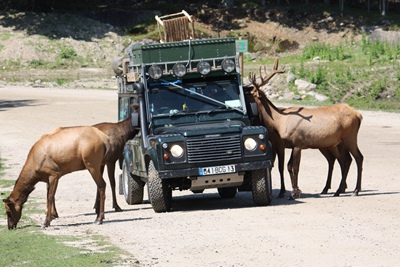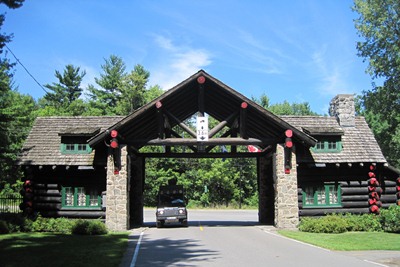 Montebello Castle is the largest log building in the world.


This hunting lodge was built by a few wealthy friends, and is today a luxury hotel.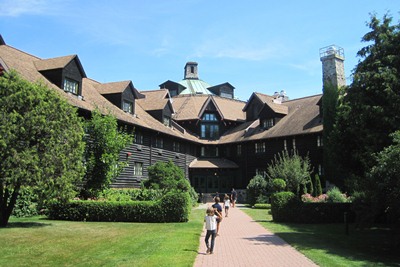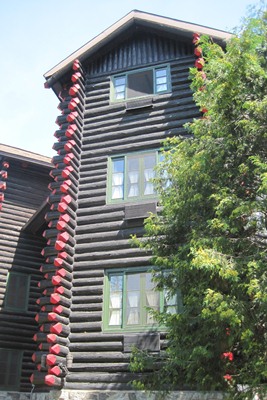 And to give a small taste of adventure to their rich clients, they have invested in a "Land Rover Experience" center.

But in Range, with leather seats please!