From Montreal to Saint-Jean-sur-Richelieu.

August 2011.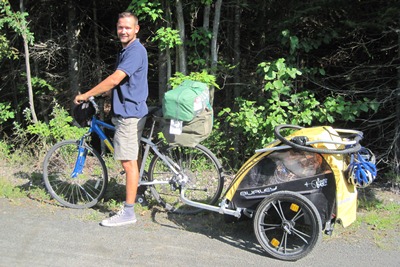 With a team of 7, we need a lot of stuff.

Matthieu carries a bag and the tent on his carrier and pulls a heavy cart.






Charlotte pulls Béatrix behind her.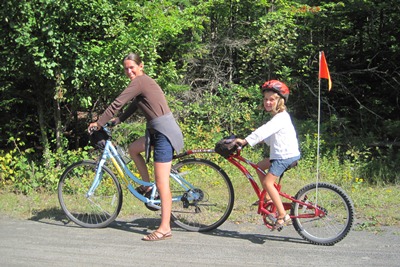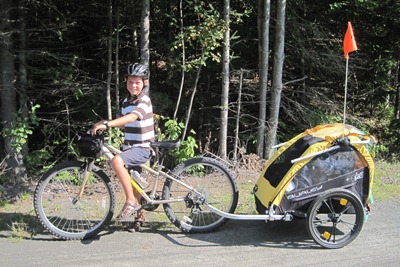 Tugdual pulls a second cart.
And the three others carry themselves.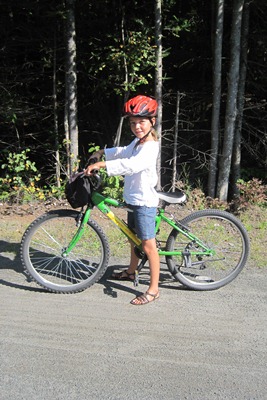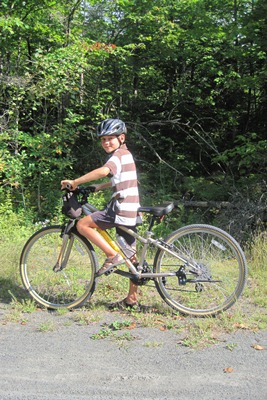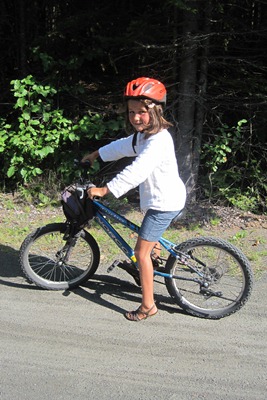 The exit of Montreal is a bit difficult, even if the bike lanes have beautiful infrastructures.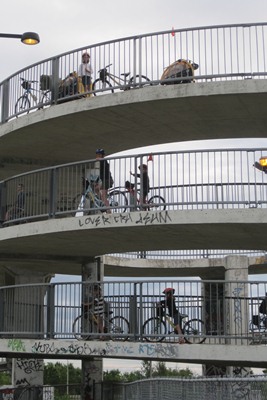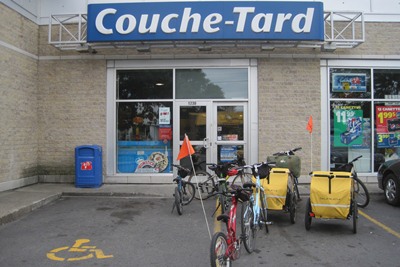 Couche-Tard convenience store chain is the best-known in Quebec and becomes our official supplier of Chinese noodles.






"Forbidden to wander around" !!!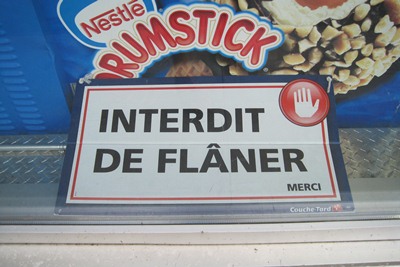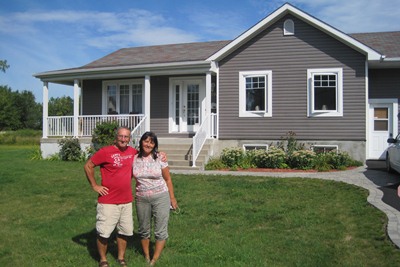 In the evening, as we seek an area for camping, Sylvain and Isabelle propose us to settle our camp in their garden.


They even give us blankets.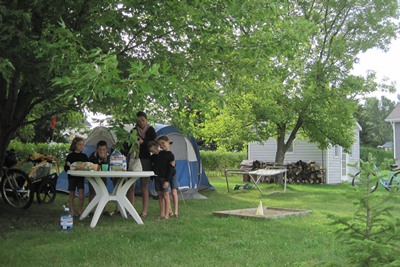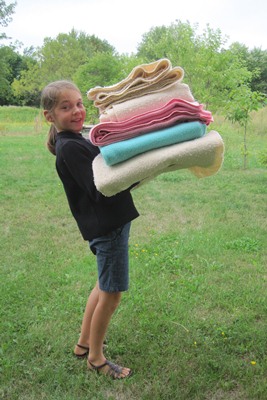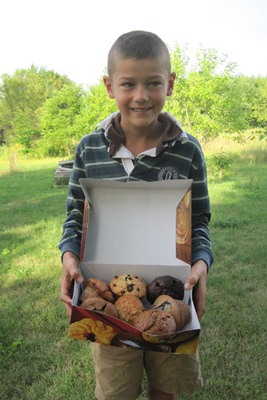 And for breakfast: muffins.

What an incredible family !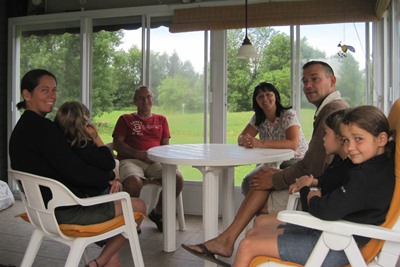 A big thank you to both of you.




Really, a beautiful encounter ...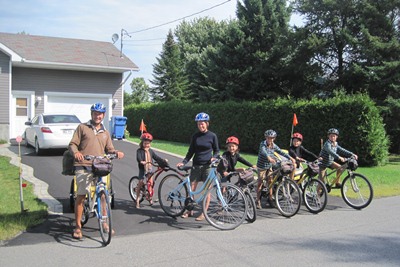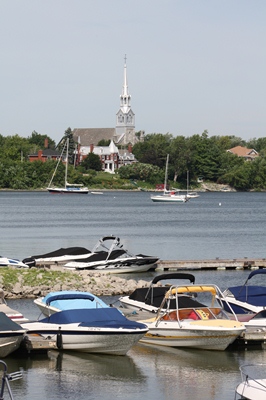 We reach the banks of the Richelieu River.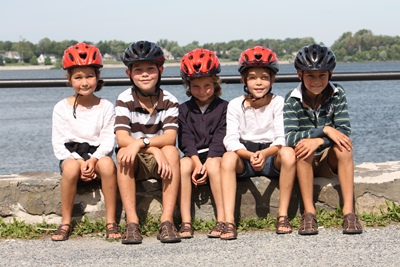 We visit the Fort Chambly, built by the French and then captured by the British.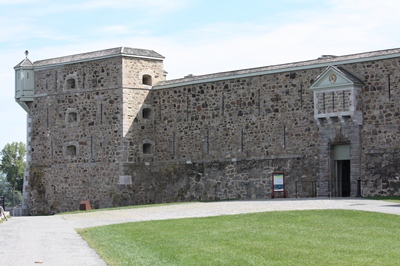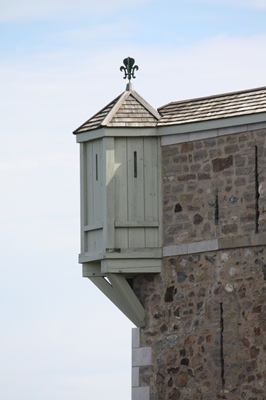 And to set the mood, everyone dresses up.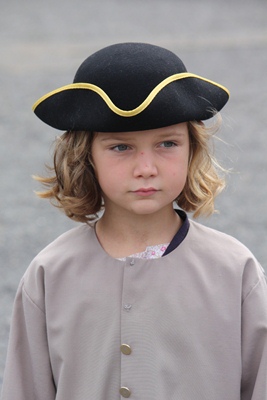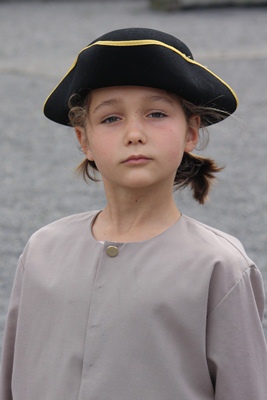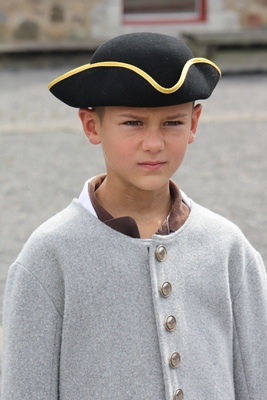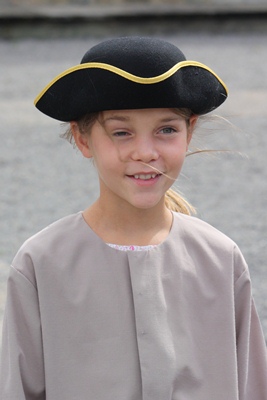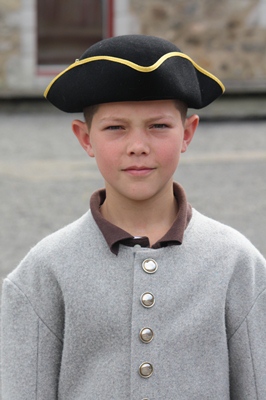 We discover the history of the struggles of the French and their Huron allies against the perfidious British and their Iroquois friends.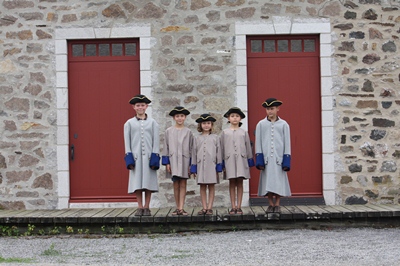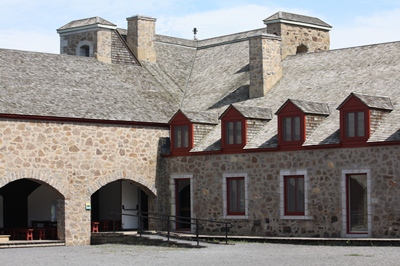 The bike path then follows the beautiful canal de Richelieu.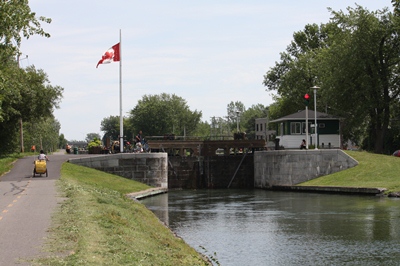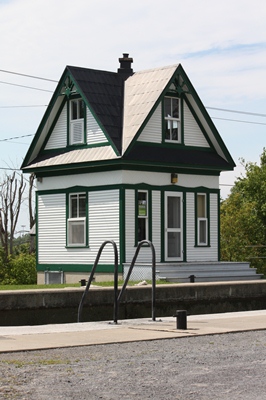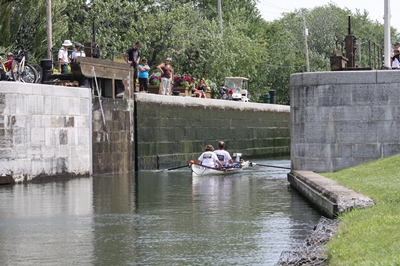 The locks open, but it's a rowing boat that comes out !






And with all this sport, we eat without problems 2 liters of ice cream for dessert.