From Granby to Drummondville.

August 2011.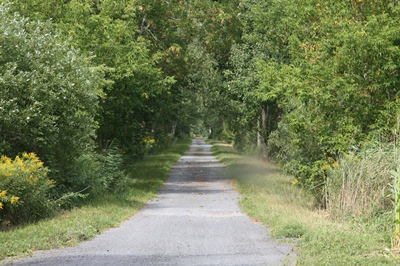 The track is built partly on an old railway track.


We face a few rainfalls but we find every time a good shelter.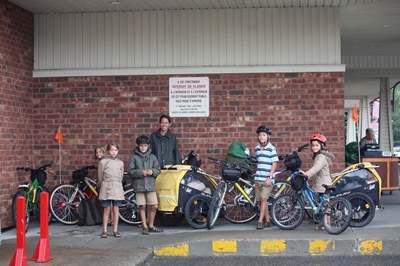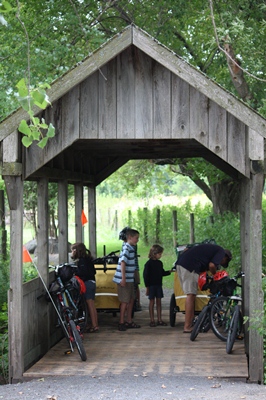 At night, we camp along the track.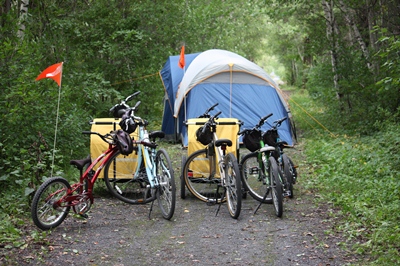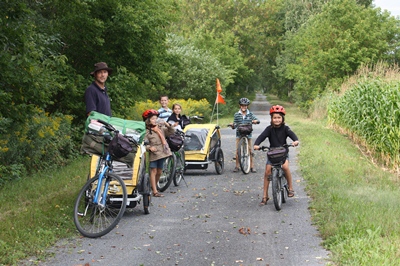 We travel 40 to 50 km per day, interspersed with some well-deserved break.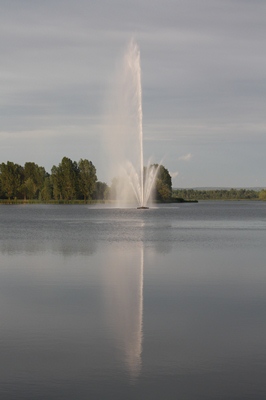 In Quebec, the art of living near a lake often requires the construction of a pontoon.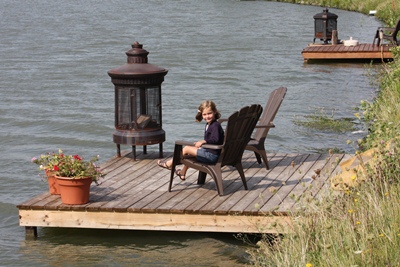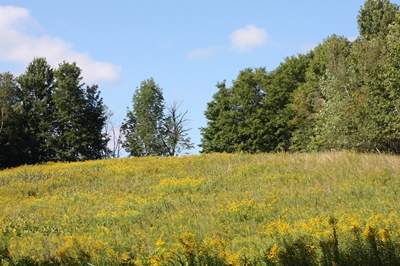 We leave the bike path to explore the Yamaska Park.

But in the middle of the park, a tire burst.

Unable to repair, Matthieu has to get a spare tire in the nearest town about ten kilometers away.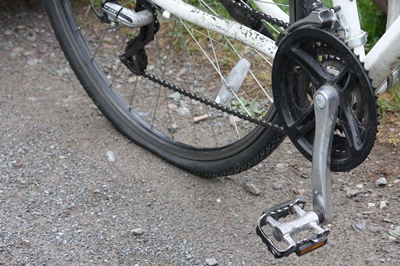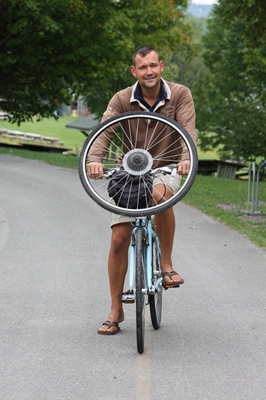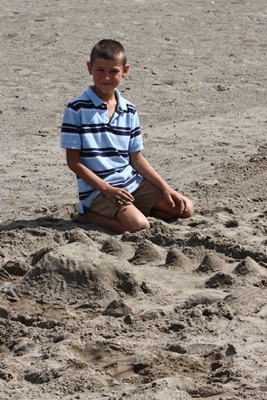 In the meantime, the children make sand castles on the beach.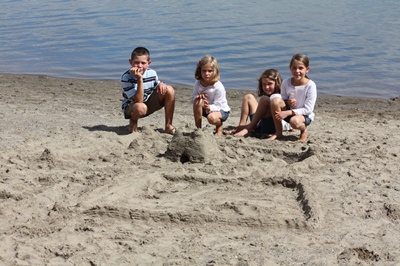 Once the repair is complete we go through the park.

Matthieu spots a yellow stuff under the bushes.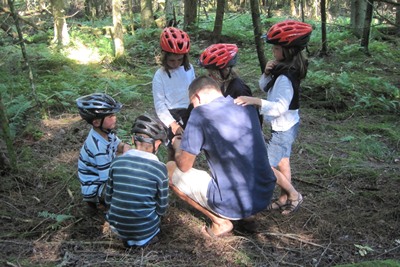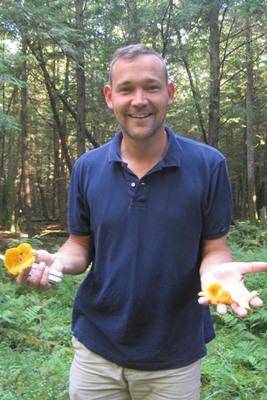 We find our first chanterelles (wild mushrooms).

It is surprising that very few Canadians pick up mushrooms!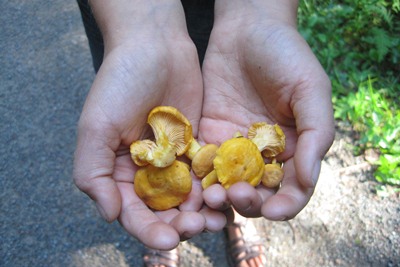 Everyone looks for them and we find quit a lot.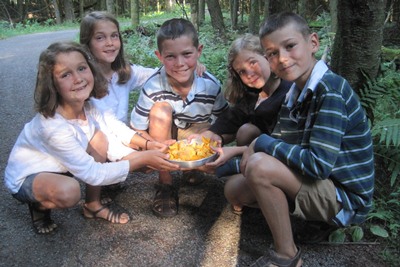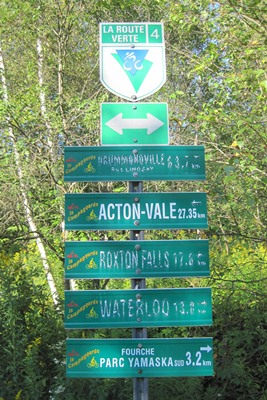 But time flies and we still have some distance to go before the next city.

In order to motivate the troops, Matthieu promises a good dinner.

Charlotte must have been hungry because she never rode so fast!






We arrive in Roxton Falls at dusk: a promise is a promise!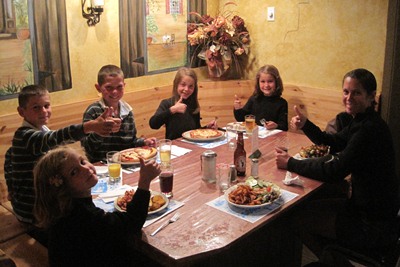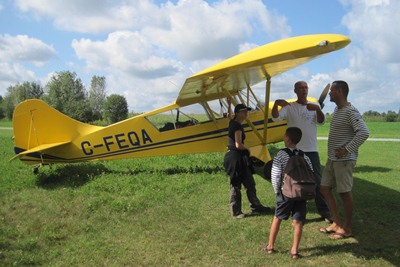 We sleep without knowing on the airfield of the village.

In the morning, we meet the pilot flying on a reconnaissance aircraft dating from World War II.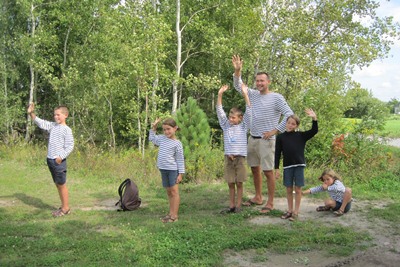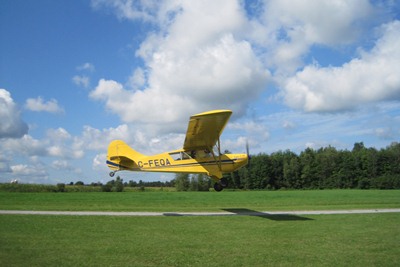 But the storm "Irene" arrives in the region and we buy the newspaper to keep us informed.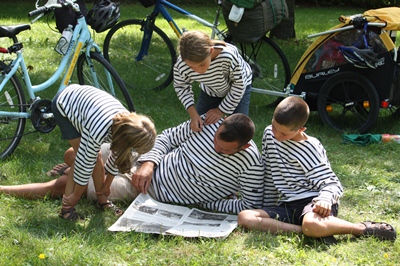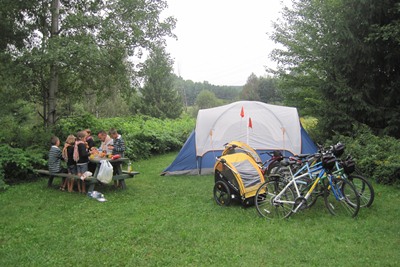 We decide to go in a campsite for the weekend.





The storm is not that strong but it rains a lot.

Gourmets of the family, tired of eating Chinese noodles take the opportunity to cook.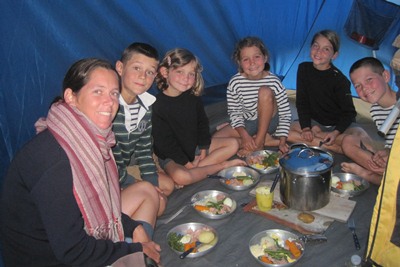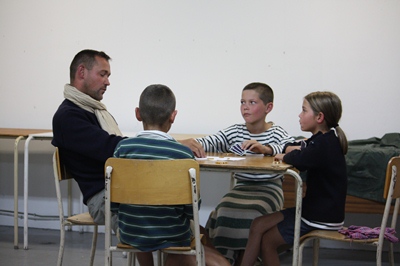 In the evening, as the rain doesn't seem to be willing to stop, we retreat in one of the rooms of the campsite.

After a good poker game, the floor is a bit hard, but we still spend a very good night.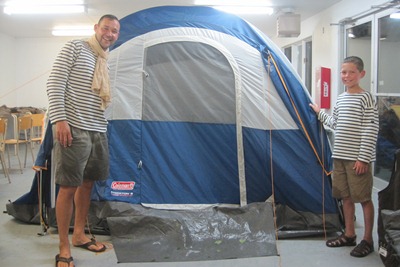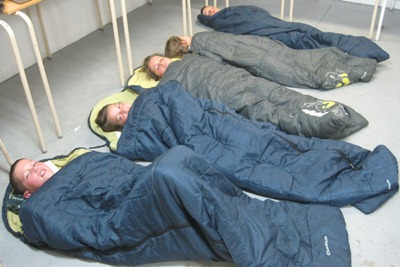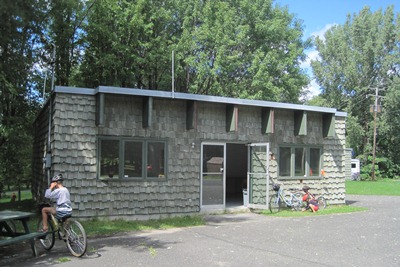 After the rain, the sun !

Back on the road after taking the time to do dry everything.