Parc des Grands Jardins.

September 2011.


We go and pick-up Grandpa and Grandma from Québec airport.

We wait for a while, but finally here they are !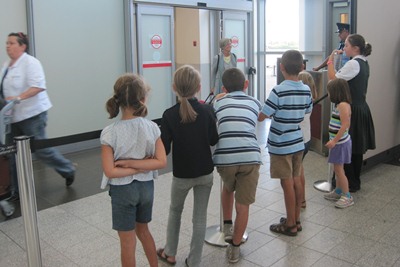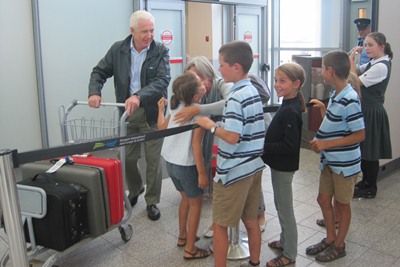 Despite a good night, Grandpa has some problems to recover from jet lag.

It's breakfast time, but he would be happy with a good steak !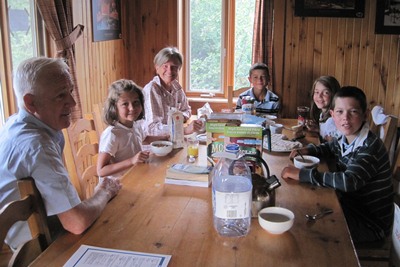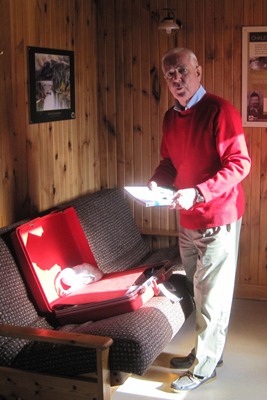 They came with two suitcases full of gifts: kids are excited !

Thanks Grandpa and Grandma for the Haribo candies, the duck confit and the pâtés.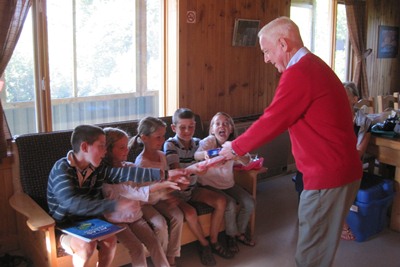 Agathe gets "Adelaide and the Black Prince" offered by her godmother !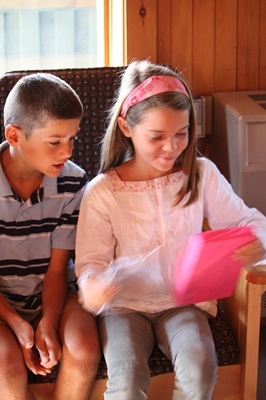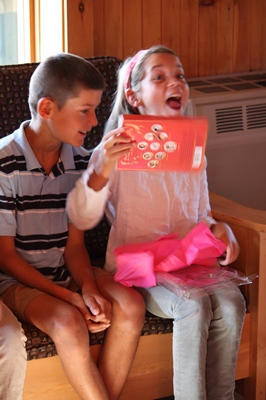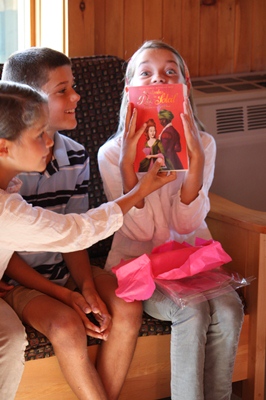 Thank you aunt Anna for the stickers, aunt Marjo for the for the paper folding game and Aunt Charlotte for the "Times up" !

The children are delighted.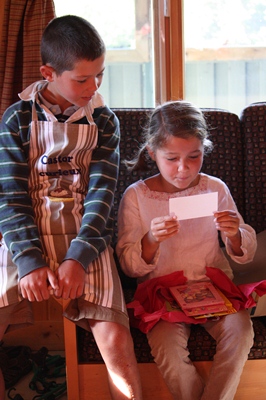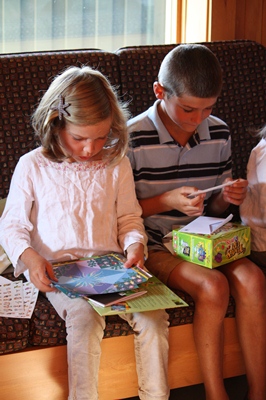 Tugdual does not loose time to mark our route on the map offered by Mamitoune.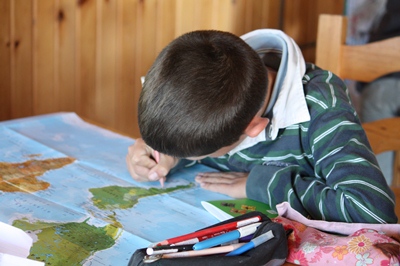 And a big thank you to Aunt Laure, who prepared a hand made gift to everyone.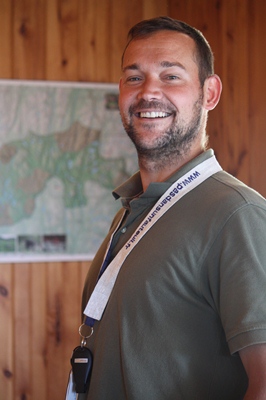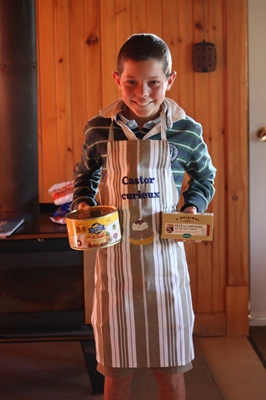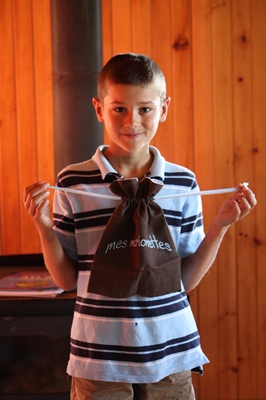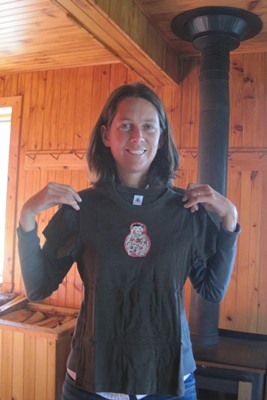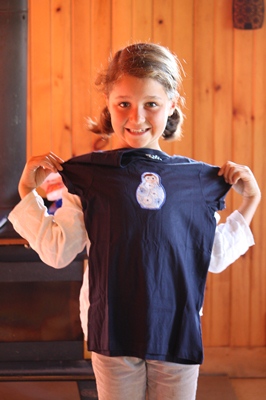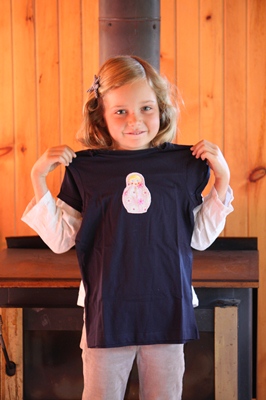 We are renting a cottage for two weeks in a very nice park.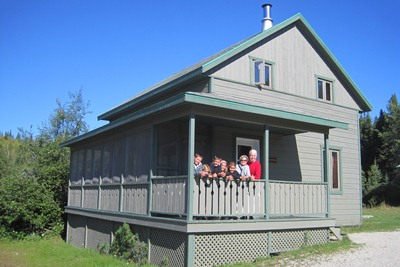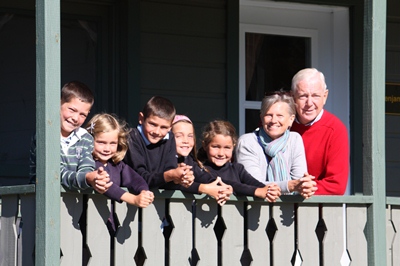 With a beautiful view over a lake.







The cottage is very pleasant, although there is no electricity.

After 10 months travelling, we enjoy the confort of a sedentary life !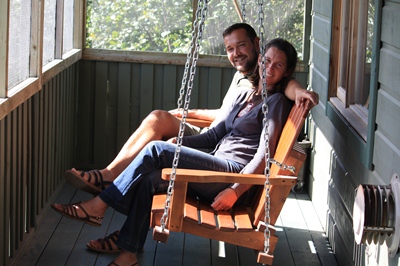 Children find it great because we heat the house with a wood fire, and in the evening, we light the gas lamps.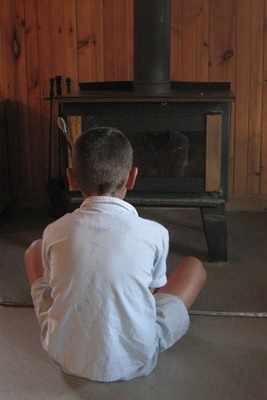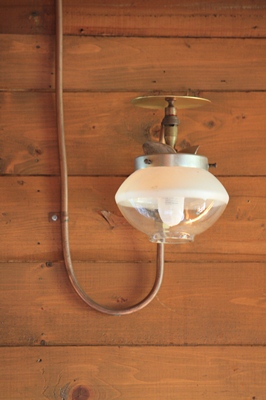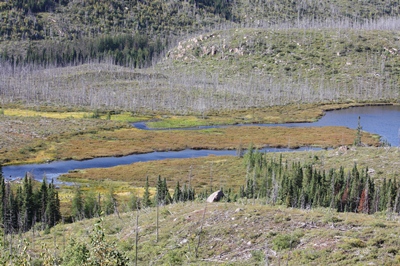 We are in the middle of the Parc des Grands Jardins, north of Quebec.


September is superb and we make beautiful walks.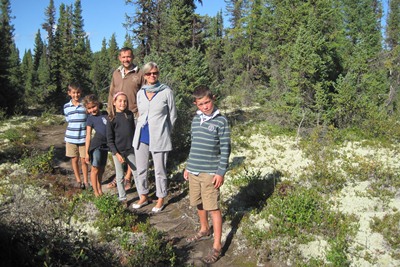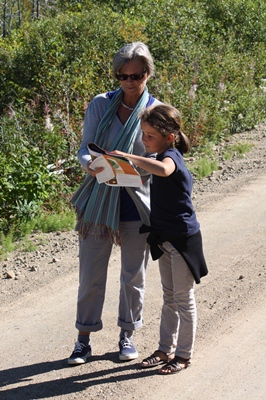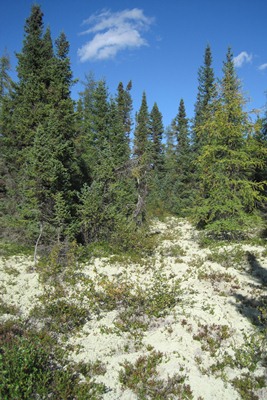 This park is named after the lichens that cover the ground and reminded the first visitors of the English Gardens.