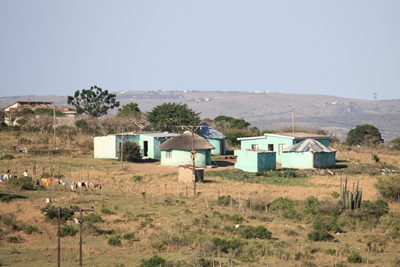 We enter the Zululand, with many areas where white people never settled.
But it is not easy to camp rough in this densely populated area, and we ask for asylum at the municipality.

We spend a great night, in between the firefighter office and the city hall.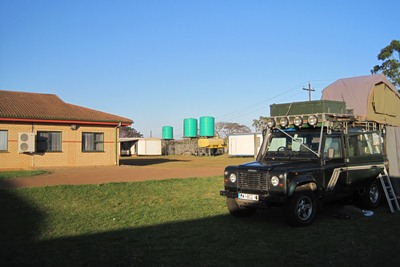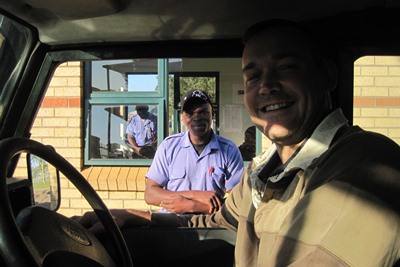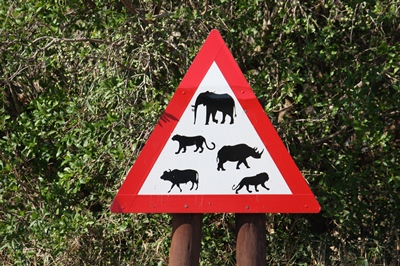 We get up at dawn to visit the Imfolosi game reserve, famous for its many rhinos.


Our Land is not designed for the safari, but we solve the problem by climbing on the roof !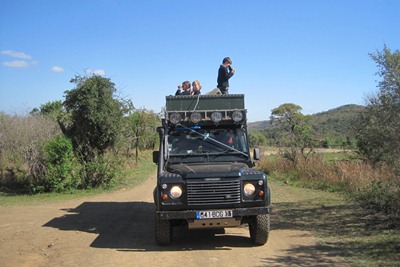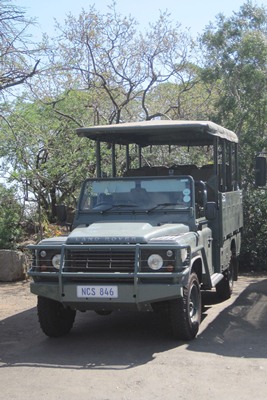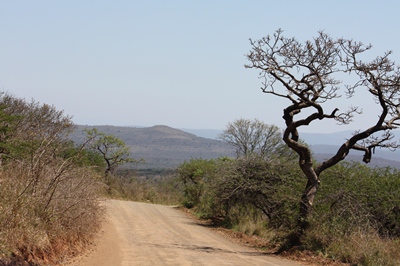 There are countless paths to browse the park in all directions.
We see lots of animals and we are very excited.

Rhinos, giraffes, gazelles, zebras, warthogs, buffalo, wildebeest, elephants, beautiful birds ...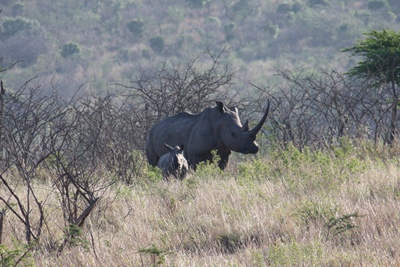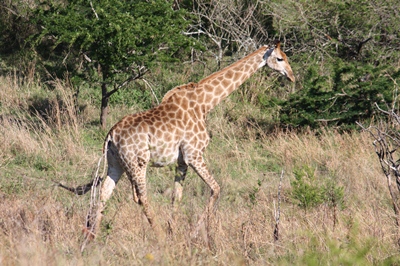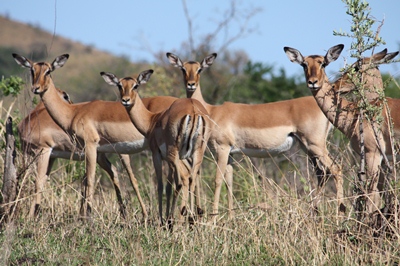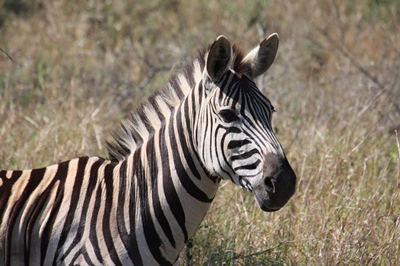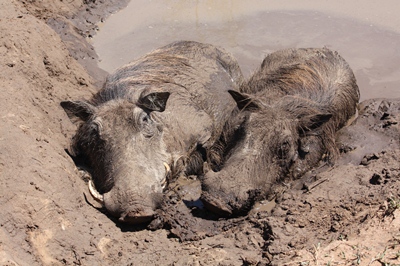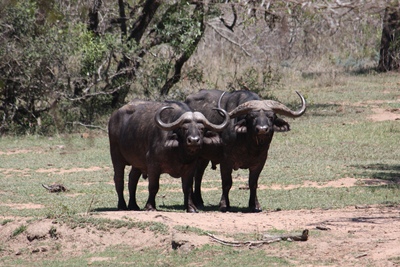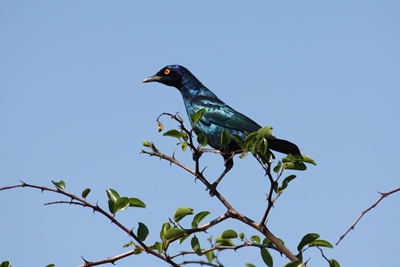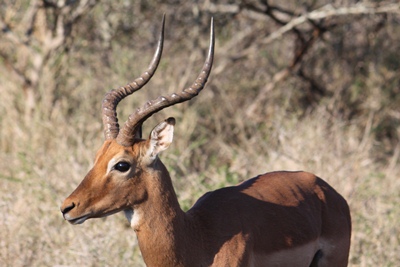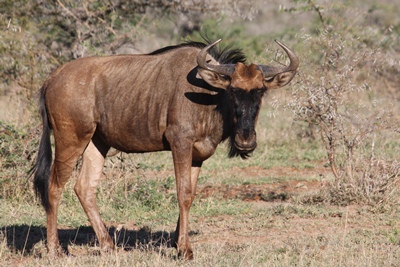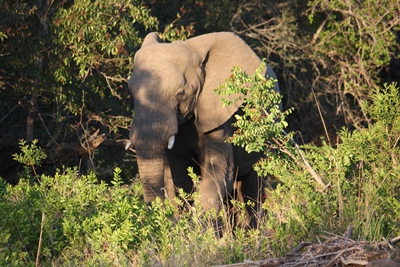 The Imfolosi river flows through the park and the scenery is beautiful.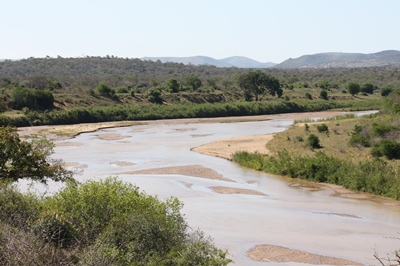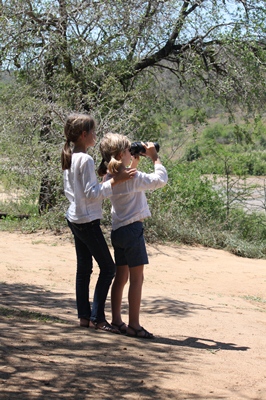 During the lunch break we make friend with a South African family.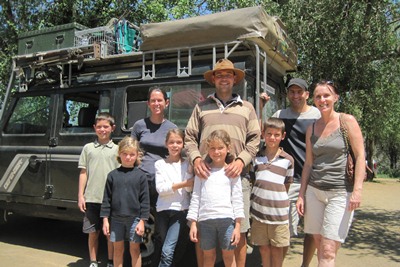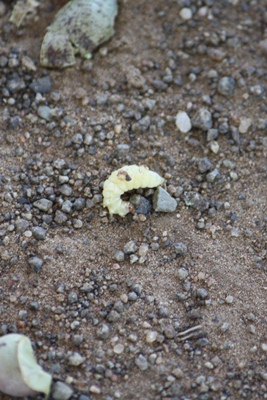 We are intrigued by the fruits of this tree, which once on the ground, move and jump on their own.

We open one of these seeds and find a small caterpillar trapped inside.

We solved the mystery of the "jumping beans" !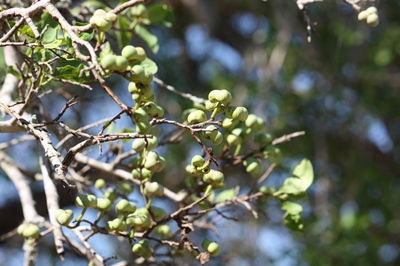 Back on the road during the hot hours.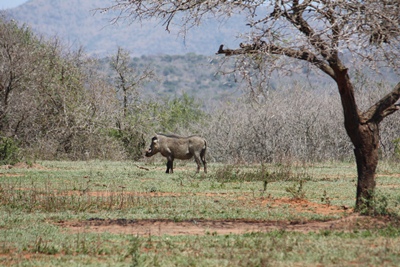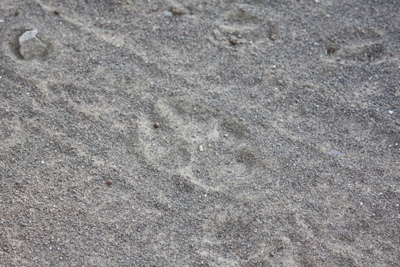 We see a baby giraffe badly injured.

But these traces nearby leave little doubt about what happened to him !





This huge rhinoceros blocks the road, and groans to our approach: amazing!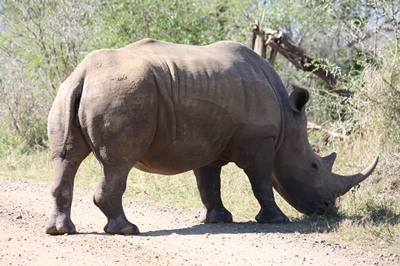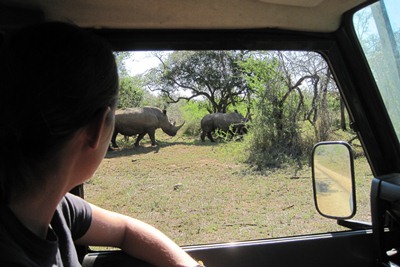 He finally let us pass and get away quietly.
Apart from predators, all the animals are living in perfect harmony.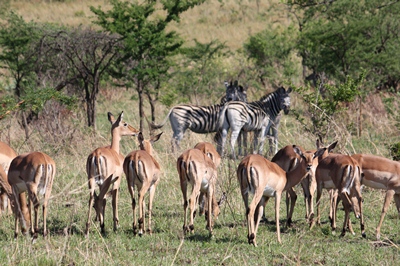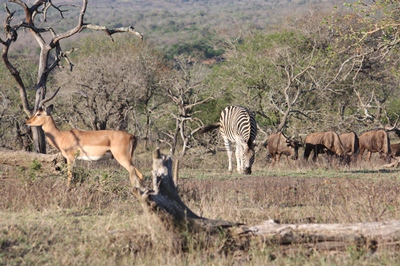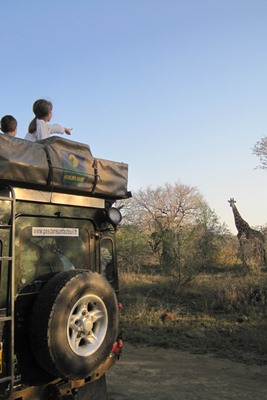 We leave the park at sunset, all happy with this incredible day.