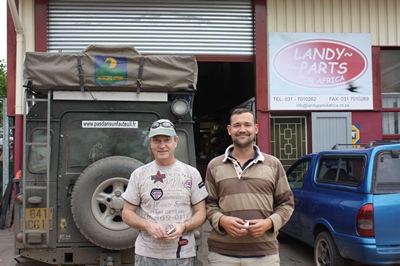 We go back to Durban to service the car.

Cameron, the owner of Landy Parts For Africa is very nice.

Shocks, brake pads, rubber bushes, filters, gaskets, bearings: he has everything on stock.
The owner of this beautiful Land is raising ducks and children play with one of the duckling that he carries in his trunk.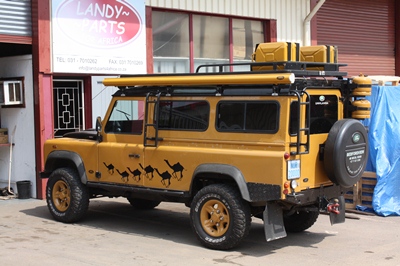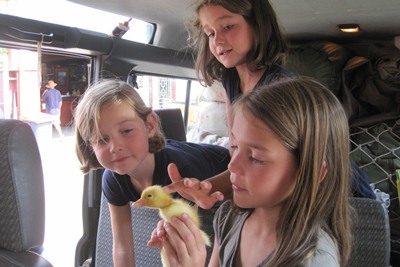 In the evening, we do not find the campsite in Queensburg but the police officer to whom we ask our way do not hesitate to make a detour of 10 km to take us there.

Really nice.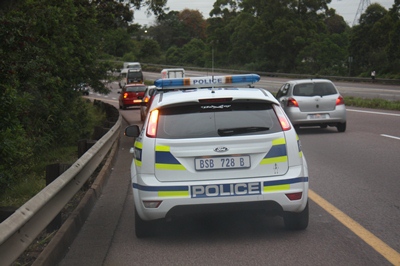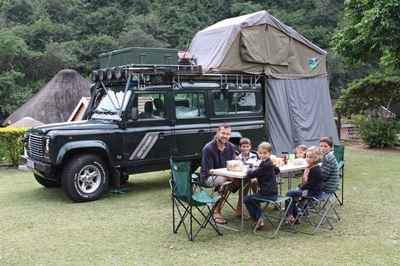 We go visit the Howling Moon factory, the manufacturer of our roof tent.

Indeed, we need a replacement cover for the tent.





We are welcomed by Kevin, the plant manager.

He is really nice.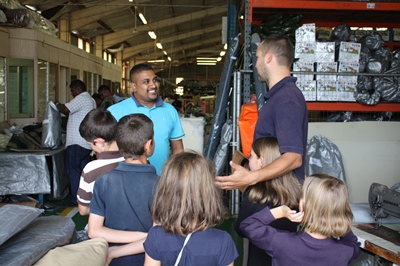 He takes us on a factory tour.

First, the test area for new products.


Then the manual and automatic cutting of the fabrics.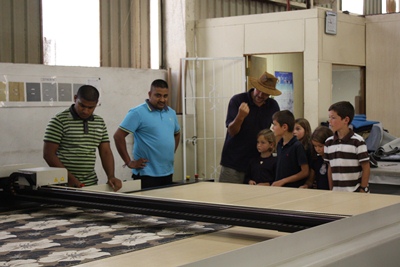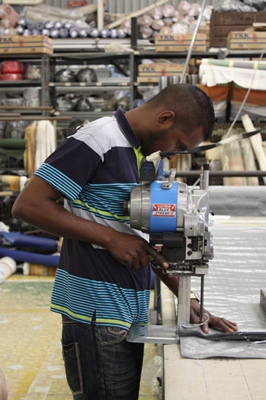 The manufacture of frames and assembly of the tents.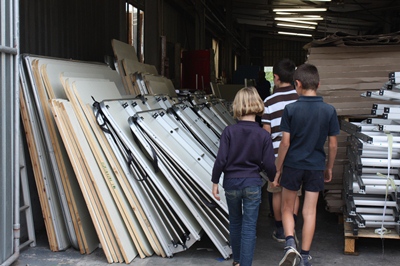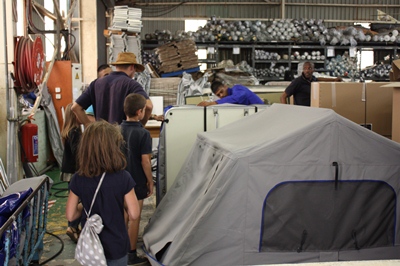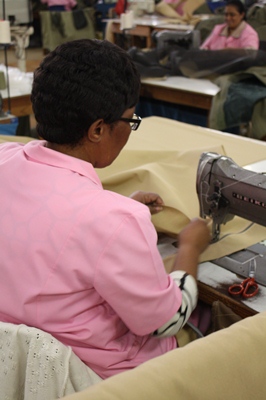 And of course the huge sewing workshop.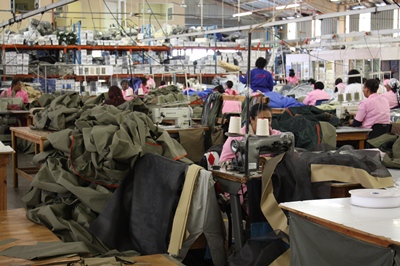 Really a beautiful plant and a very high quality customer service.


Matthieu spends the day in the Land Rover garage to change the timing belt.

After 60,000 miles, it is getting urgent.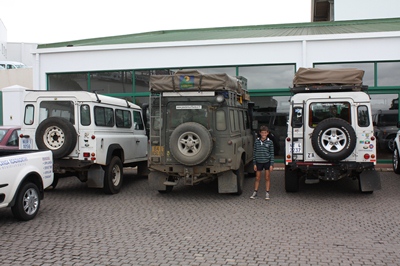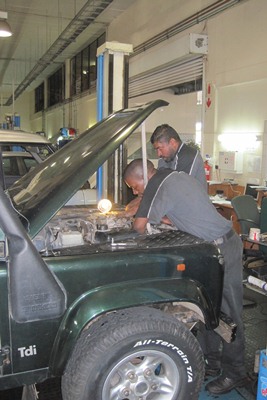 Charlotte stays at the campsite with the children for schoolling.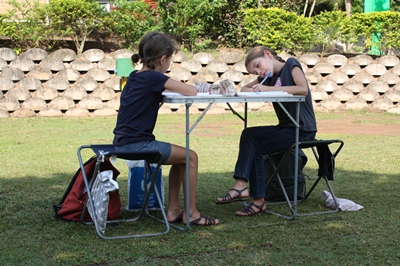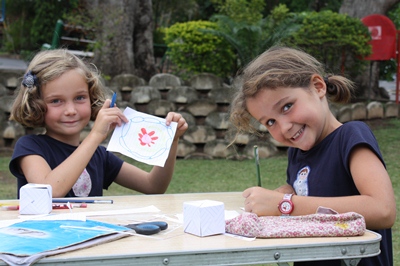 Beatrix takes the opportunity to organize a very successful puppet show.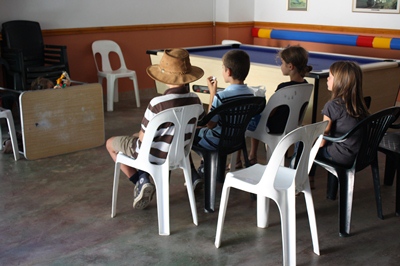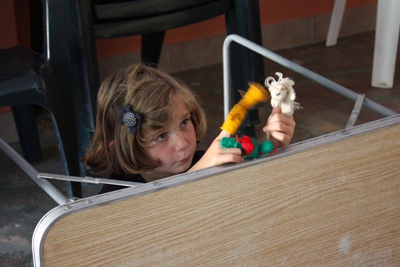 The next day at Terry's, a home mechanic, for changing some rubber bushes.

The job is very well done !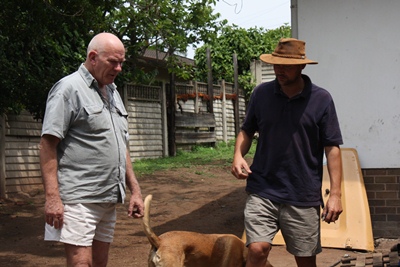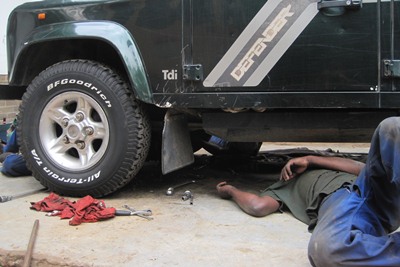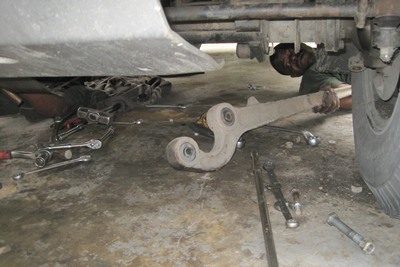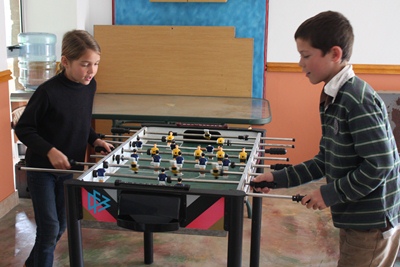 A good brake after school.

The campsite where we are is really great.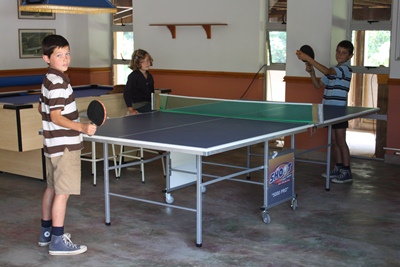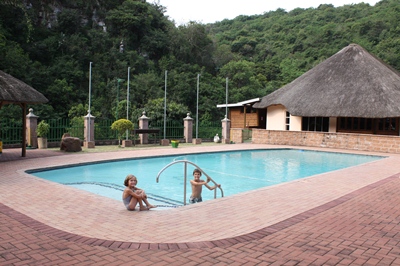 It must be said that the owners, Pieter and Corrie, take it very seriously.

We see them every morning, debriefing the teams.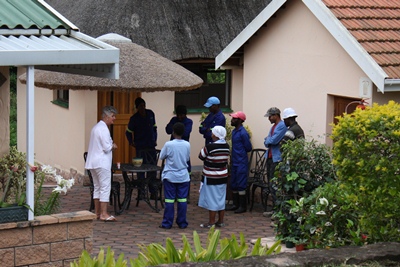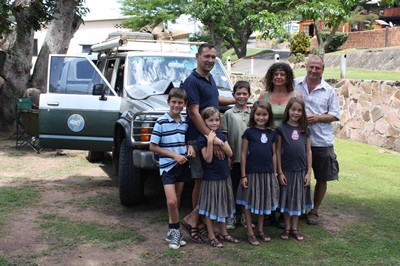 We meet two Israelis, Linda and Evgeny, traveling for 8 months.

They help us to troubleshoot some computer problems and give us GPS maps of Africa that will be very useful.

Good luck for the rest of your adventures.





After four days in Durban, we are ready to move forward.

Thanks to our hosts for their hospitality.