Drakensberg.

October 2011.


We reach the Drakensberg.







Here, a fort at this location?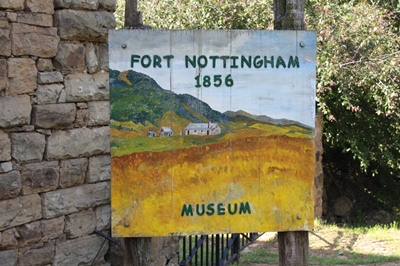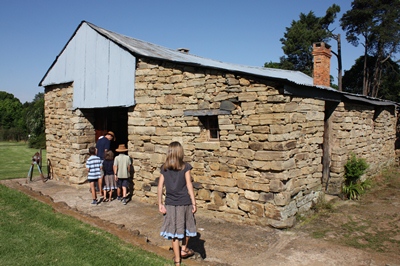 This modest house was home to a small group of English soldiers who protected the flocks against cattle rustling.

That's how the San people, of small group of hunter-gatherer was exterminated in a few years in this region !
A shop sells tin toys very well done.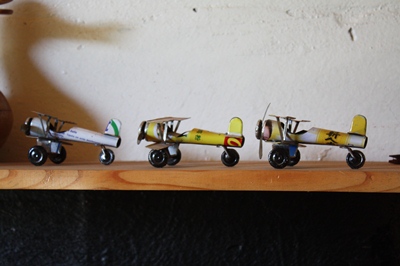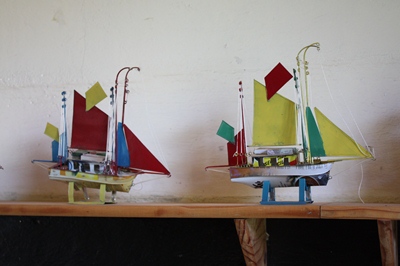 The landscapes we cross are green and beautiful.

We sleep rough in a very nice place with a splendid view.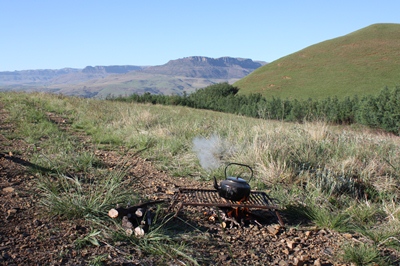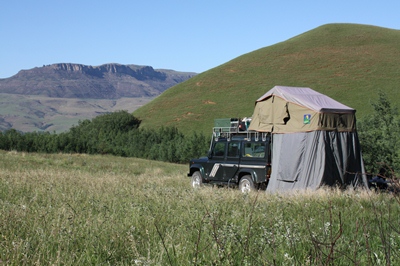 Nature is beautiful.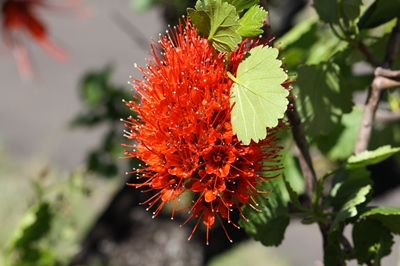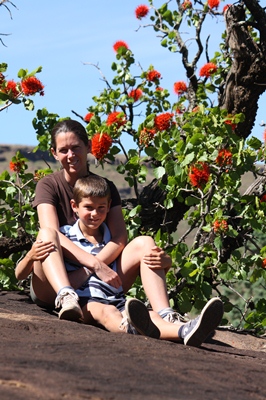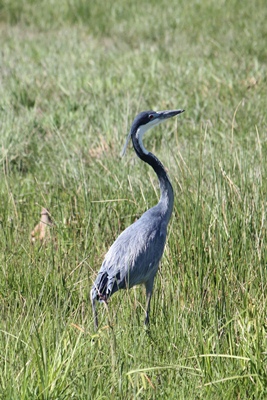 In the distance we see the huge rock barrier that marks the border with Lesotho.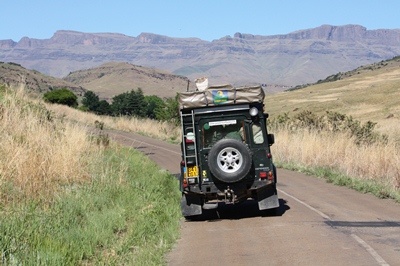 We go for a nice walk in the Giant's Castle national park.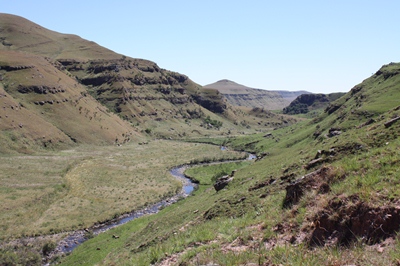 We see a group of eland, the largest antelope in Africa.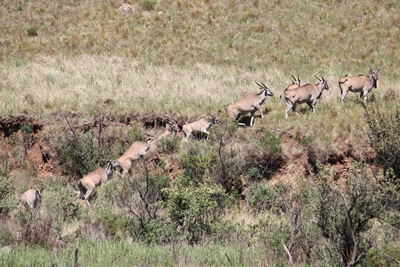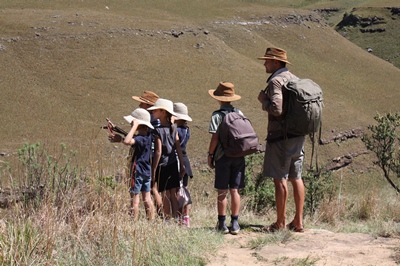 We walk over large grassy hills.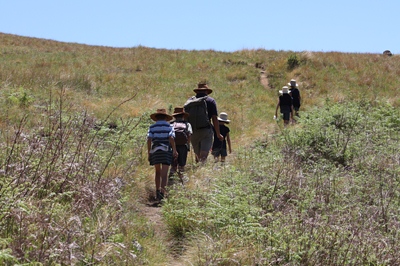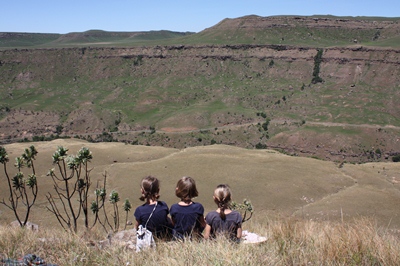 There are flowers everywhere.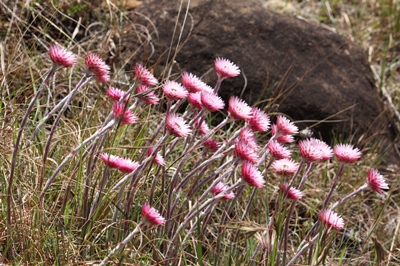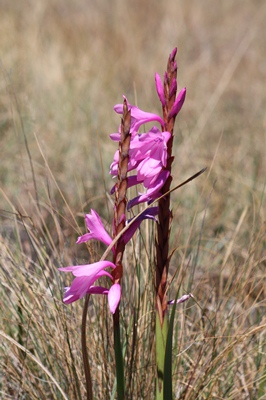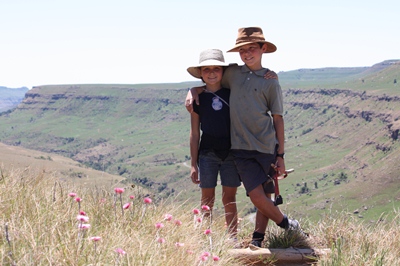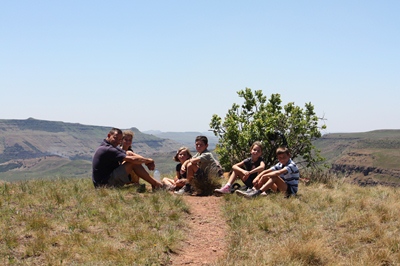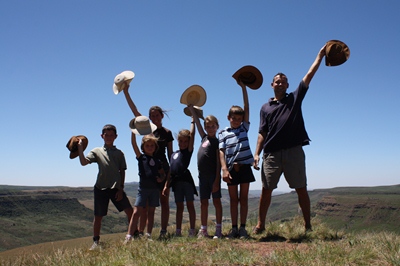 From the top, the view is spectacular.







As we are running short of water, we go down through the fields towards a small river located below.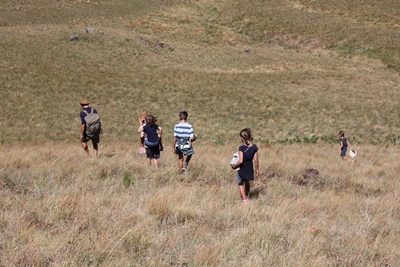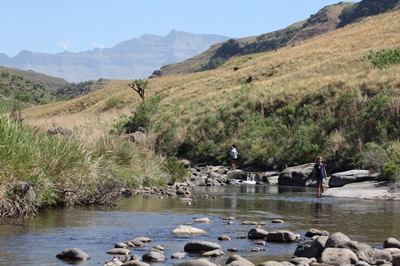 It seems that the water was good to drink because no one got sick !






And a good swimming for the whole family waiting for Matthieu who went to pick-up the car.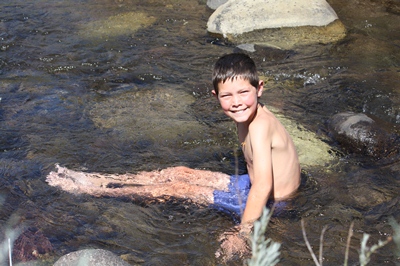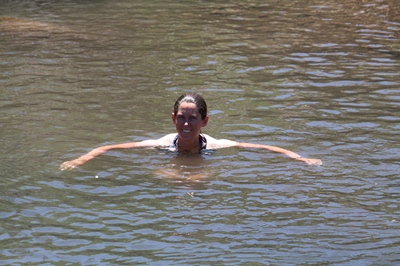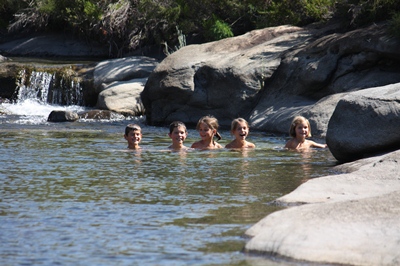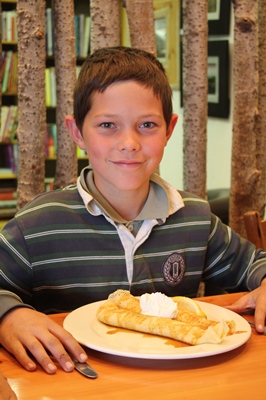 We stop in a small restaurant to celebrate the 12 years of Tugdual.

Happy Birthday to our gourmet !