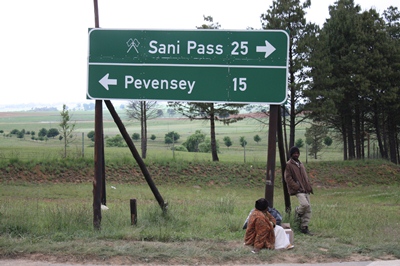 From the Drakensberg, the only access to Lesotho is through the legendary Sani Pass.
Land Rover only !

This road is restricted to 4x4 vehicles.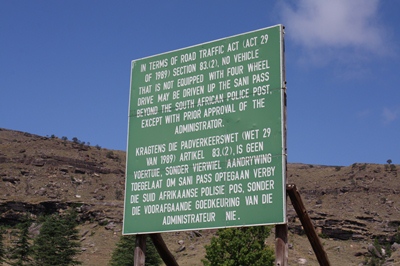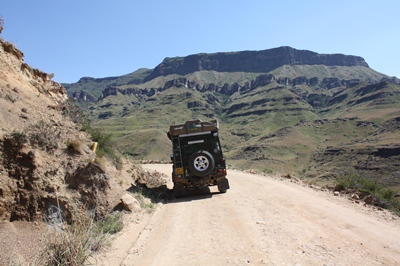 Baboons flee at our approach.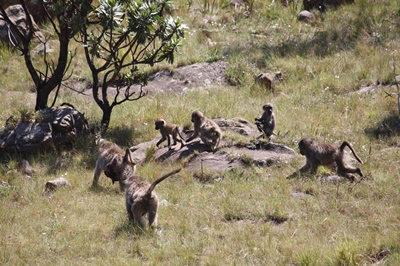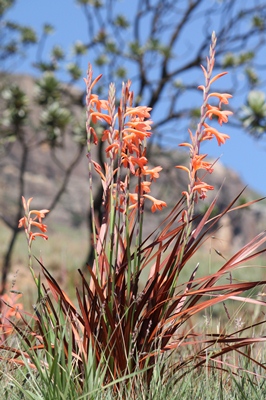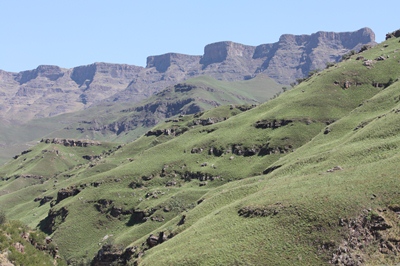 An amazing wall stands in front of us.






After a bend, we see the fault that will allow us to go through this amazing fortress.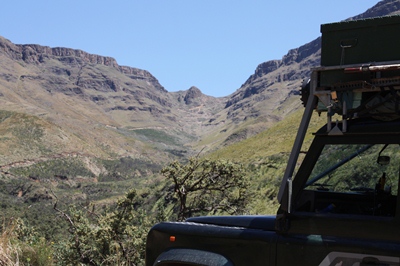 The road is getting more steep and we switch to low gears.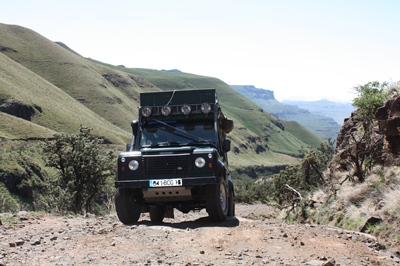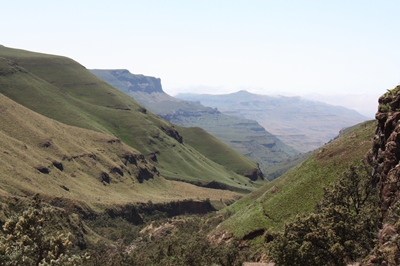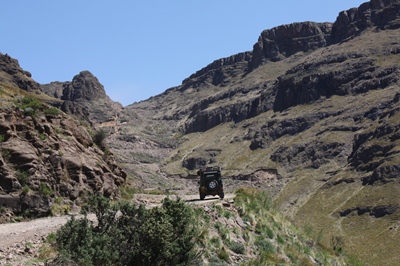 When approaching the pass, the trail is getting worse and the last bends are impressive.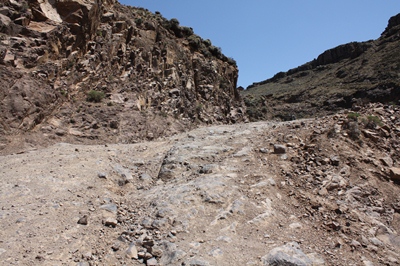 This BMW motorcycle does have short gears.

The driver ended up breaking the clutch and has to go down: what a pity !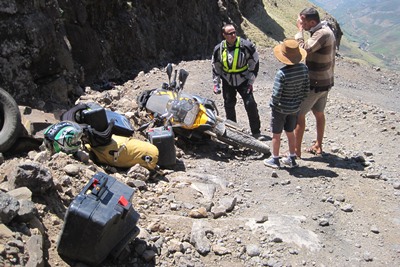 We reach the pass that marks the border with Lesotho.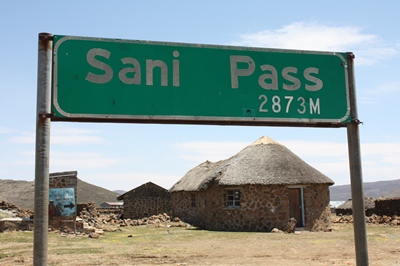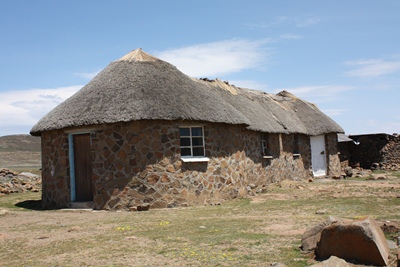 This customs office is really located in the middle of nowhere.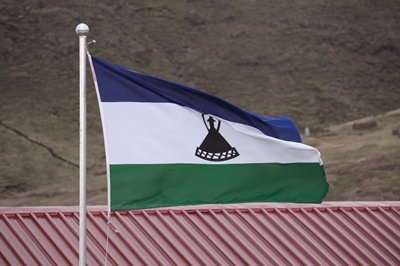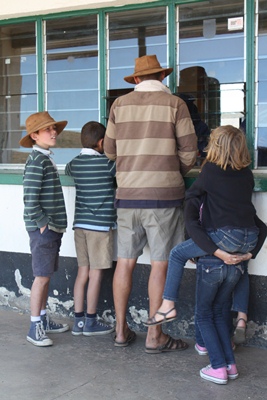 We have a drink in the highest pub in Africa.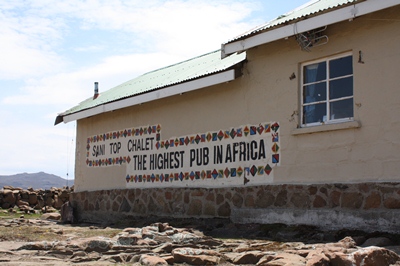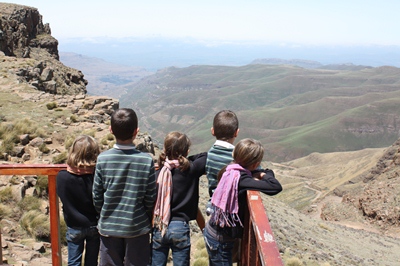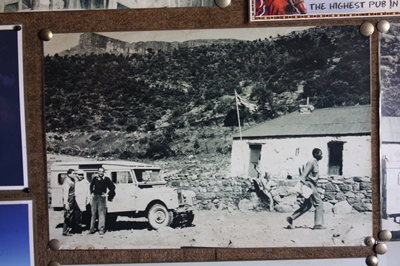 Old photos tell the story of Sani Pass, and Land Rover are on almost every picture.
Worldwide, there are some places that are truly legendary !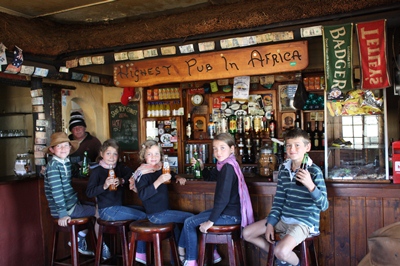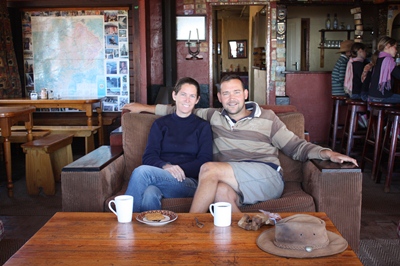 We go to discover the kingdom in the clouds.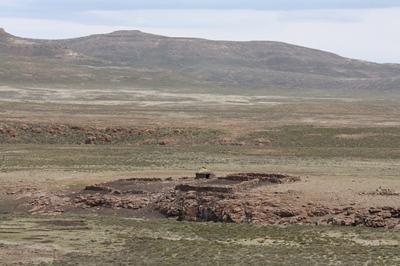 The houses are made of stone with thatched roof, simple but so beautiful.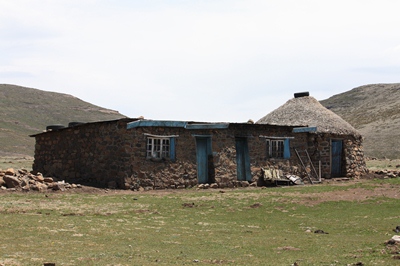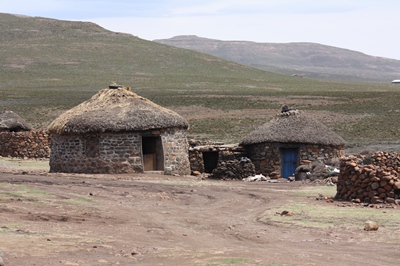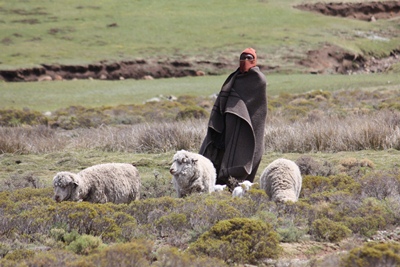 The people are dressed in a blanket with a hood and a pair of boots.

What an incredible leap in time !