Garden Road.

November 2011.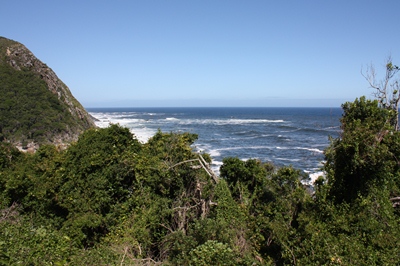 The Tsitsikamma coastal park is huge.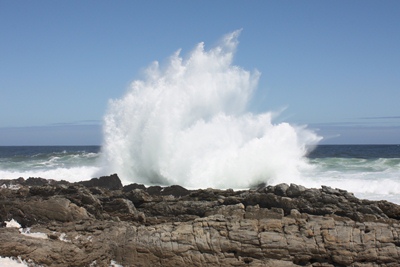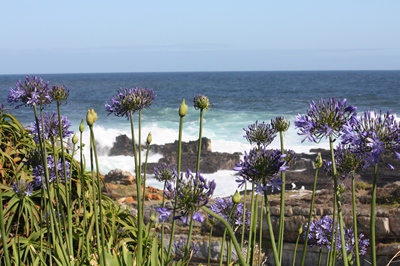 It protects, amongst others, the country's remaining primitive forests, which were largely destroyed by logging.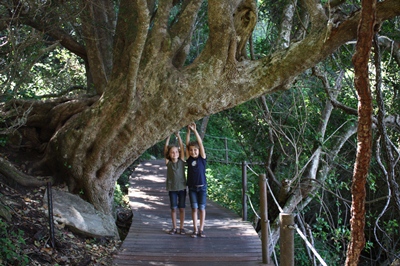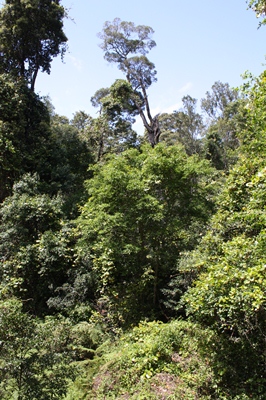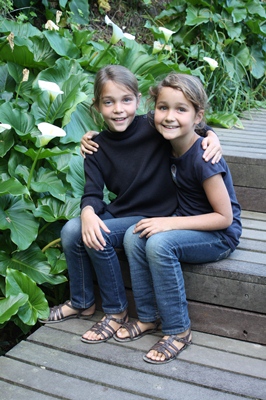 We make a nice walk on a footpath.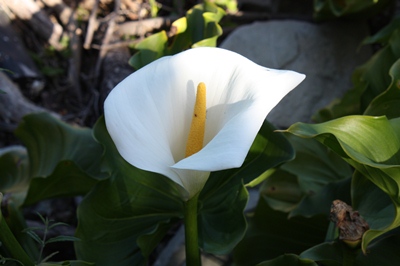 The trail leads to the mouth of the Storms River, famous for its deep gorges.

A suspended bridge crosses the estuary.

Charlotte doesn't like it.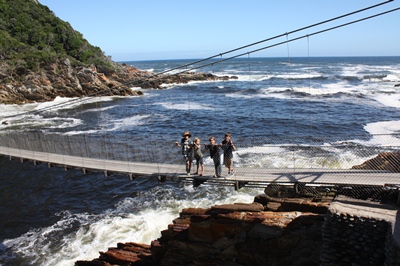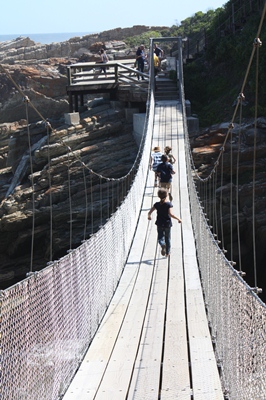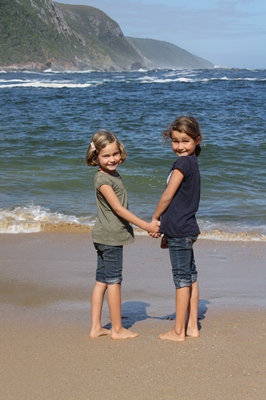 The place is superb.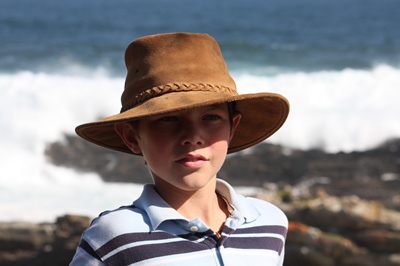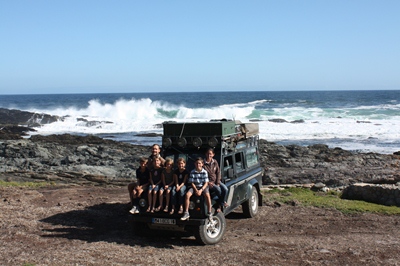 We are November the 2nd 2011, and we celebrate our first year on the road.

A year already !






We dine in the park with a magnificent view over the Indian Ocean.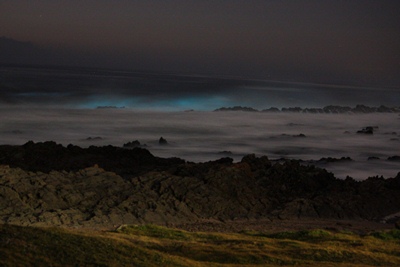 At dawn, we are witnessing a strange phenomenon.

The waves seem to light up although the night is very dark.

A local tells us that this phenomenon is due to a fluorescent algae.

Incredible !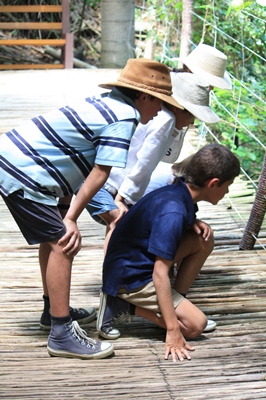 We visit "Birds of Eden", the largest aviary in the world.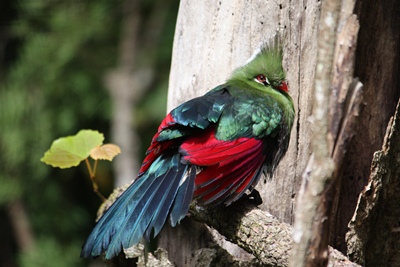 Parrot, flamingo, toucan, crane ...

There are birds of every color: Amazing !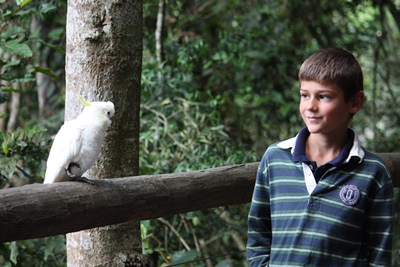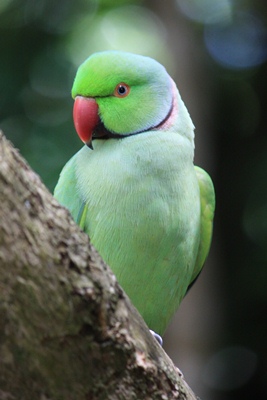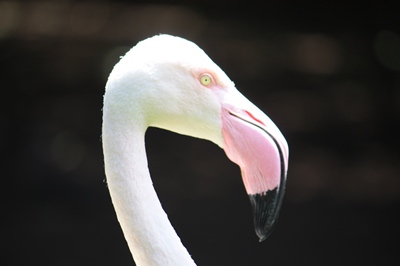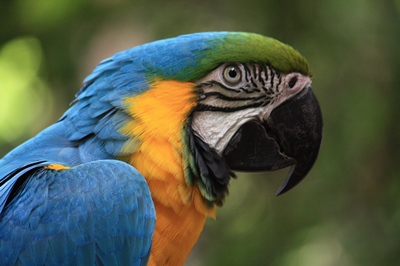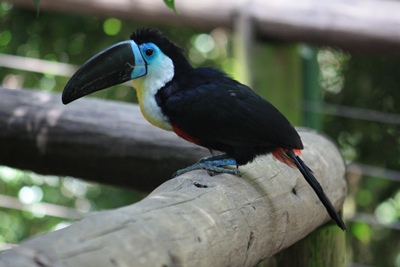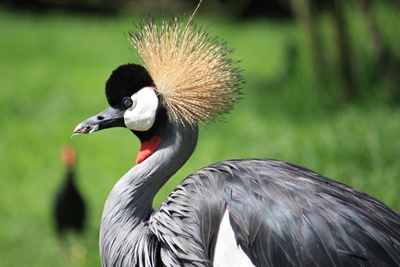 Some colors are so vivid that one wonders if they are actually natural !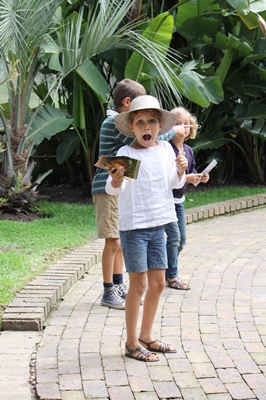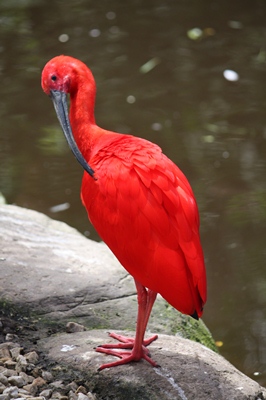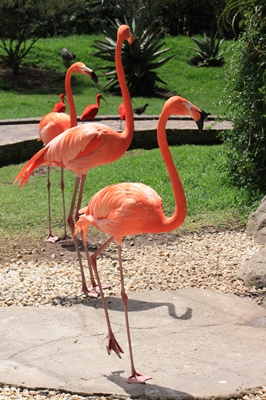 Like most cities in South Africa, the trendy resort of Knysna has its share of slums.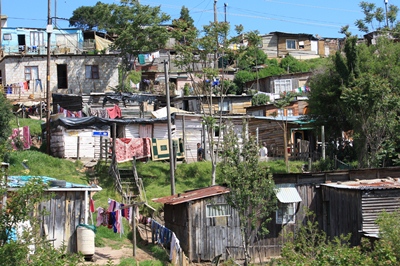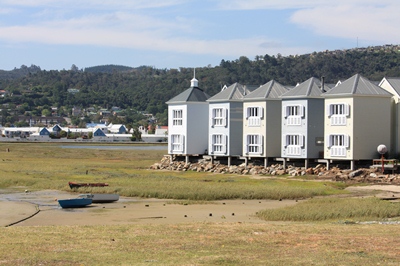 We taste a few oysters, pride of the region, together with a glass of local wine.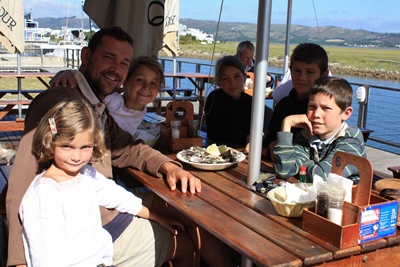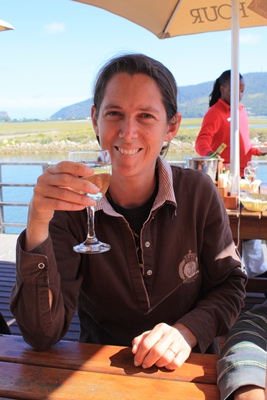 Everyone has dared to try. Bravo !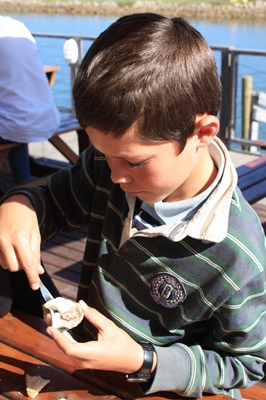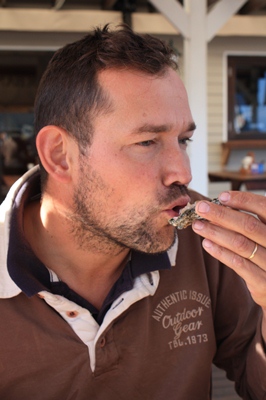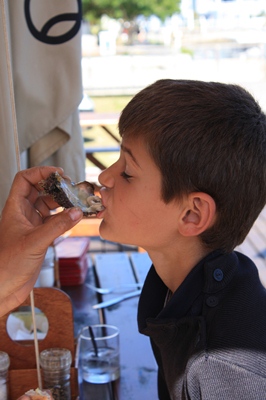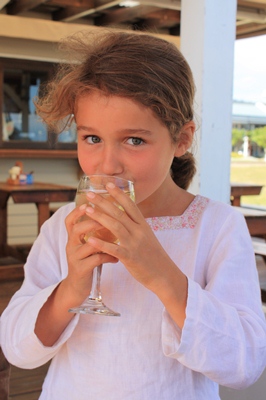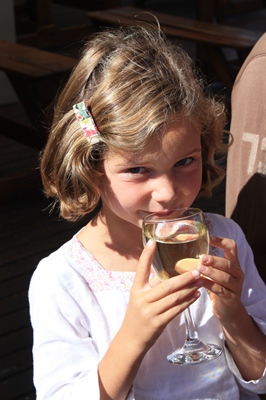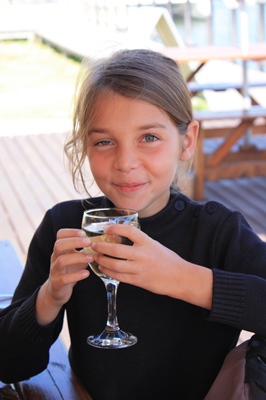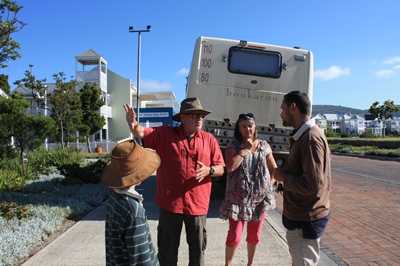 Upon leaving the city, we pass a vehicle registered in France.

We met Gerard and Francoise and we decide to spend the evening together.







We set in a small campsite along the shore.

Once the children in bed, we spend a very nice evening in their camper.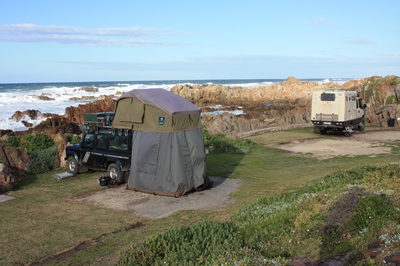 Gerard is an engineer, and he has fully designed the cabin, with a marine atmosphere. A great job.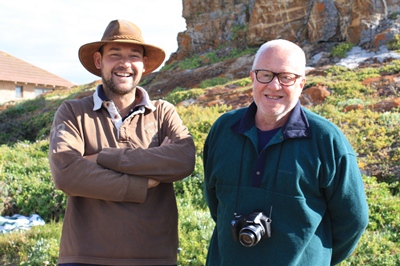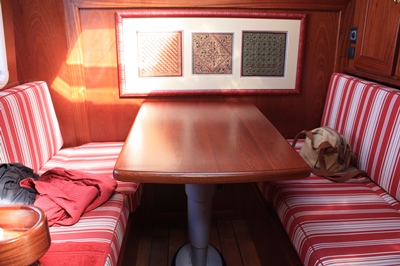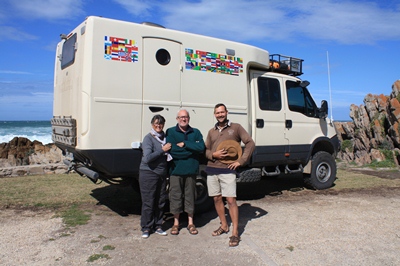 Good luck to both of you and enjoy your Christmas holidays in France.


At George, we visit the railway museum.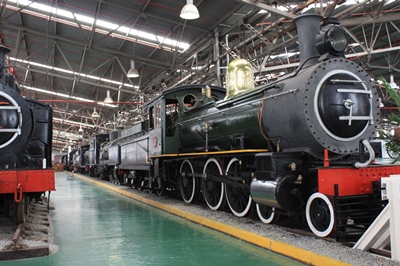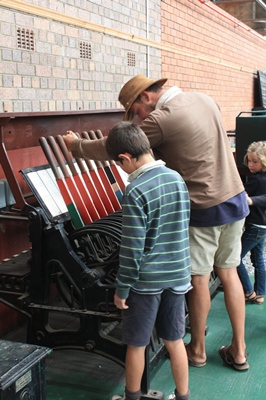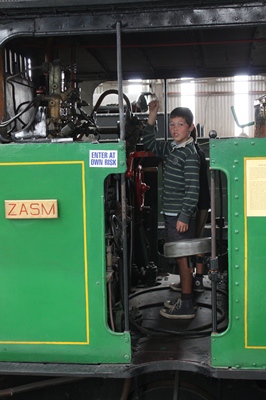 Unlike museums in Europe, we have the right to touch almost everything to the delight of children.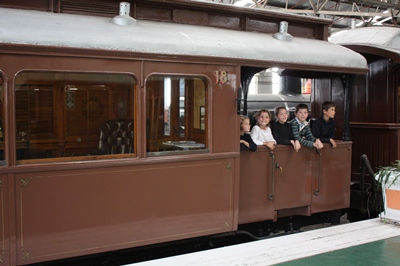 And we take advantage of the guard being asleep to ride in this beautiful truck !