Cape Town.

November 2011.


The Bay of Hermanus is made famous by its many southern right whales.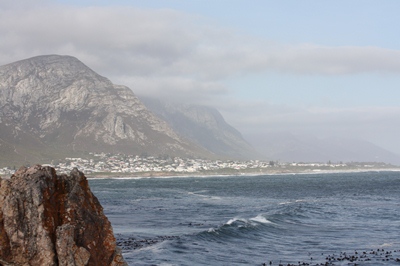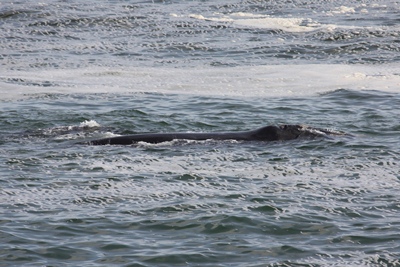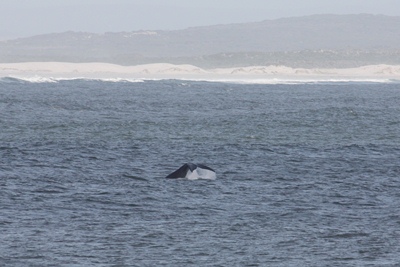 We are at the end of the season, but the huge cetaceans are still there and offer us a magnificent show not far from the coast.

And to think that a year ago we were admiring the same whales, but on the other side of the Atlantic !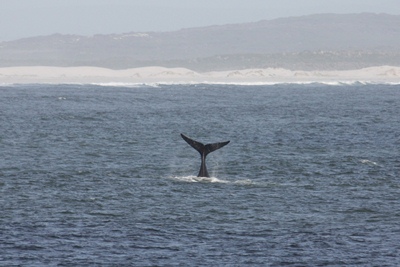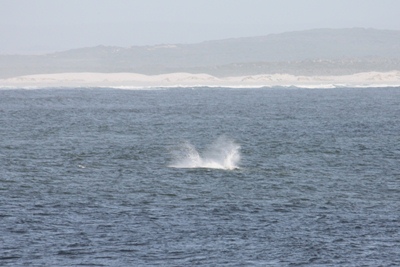 Hermanus plays the card of whales tourism in full swing.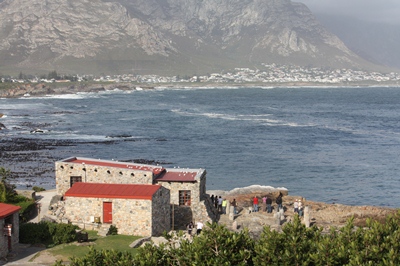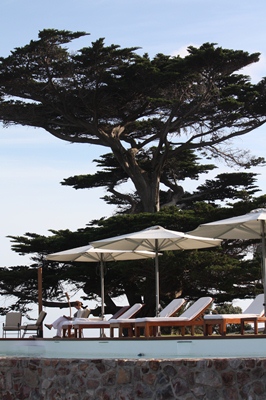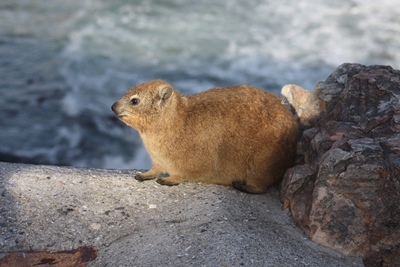 The sea shore is full of damans, a type of marmot living amongst the rocks.






Near Cape Town, we settle for a few days at a campsite for Overlanders.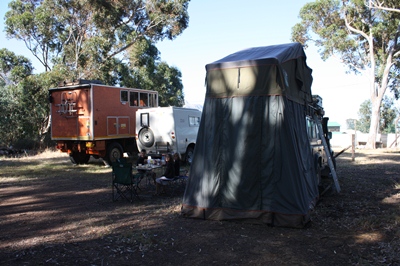 The opportunity to change a pair of ball bearings showing signs of weakness: this time it Enguerrand that puts hands on !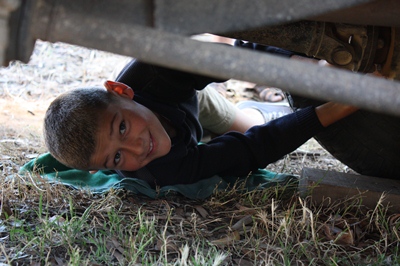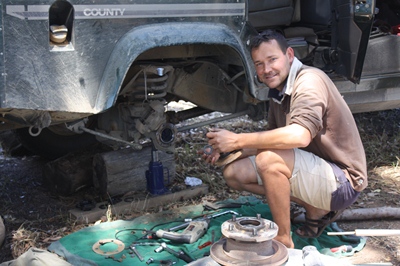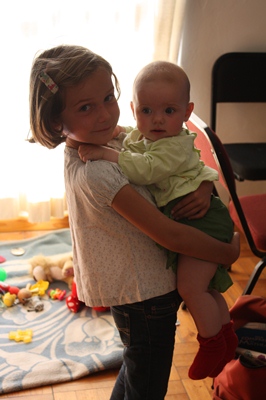 The girls are happy to look after Chloe, the daughter of the owners.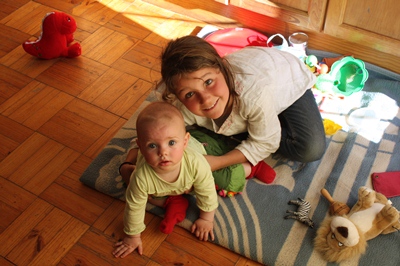 Duncan, our host, plays football with the boys.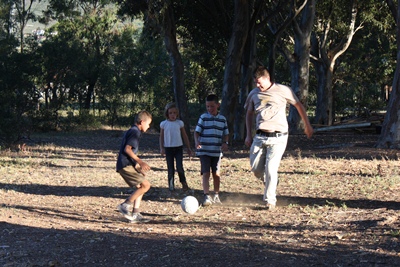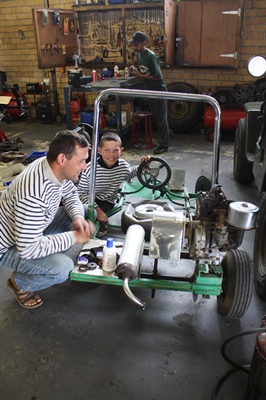 Matthieu, who broke his finger when changing the rear shocks absorbers, decides to go to a garage to change the front ones.

A good place advised by Duncan !

This homemade kart and this old Landy give new ideas to the boys.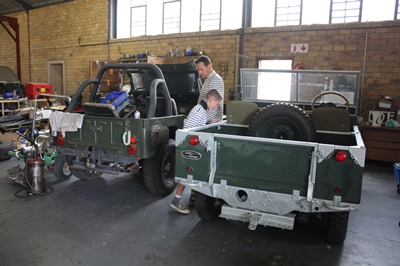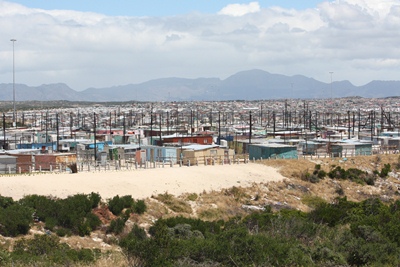 On our way to Cap Town, we pass near huge townships.

Amazing !






On the waterfront, we visit the "Two Oceans" aquarium.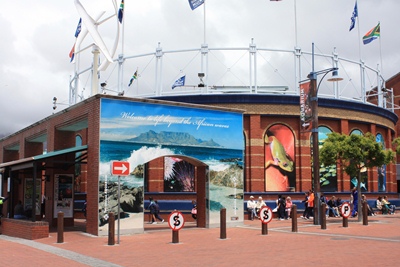 Hundreds of fish are displayed on a very nice way.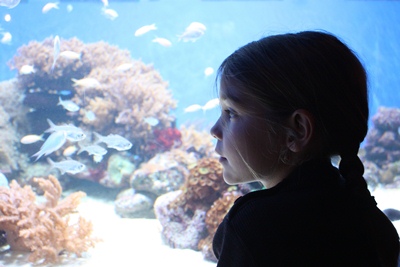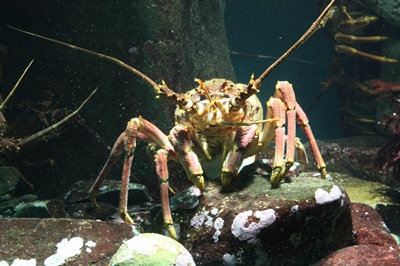 It is even possible to swim in a huge aquarium surrounded by sharks. No thanks !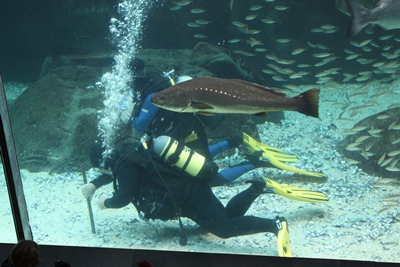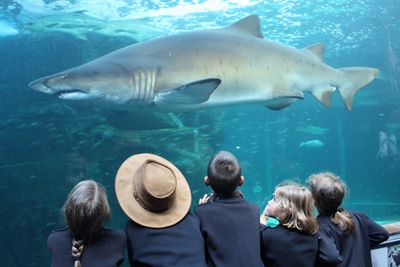 The Port of Cape Town was recently renovated with great success.

In the marina, seals share the docks with luxury boats.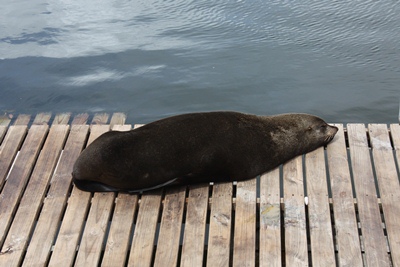 Beautiful walks are interspersed with small shipyards.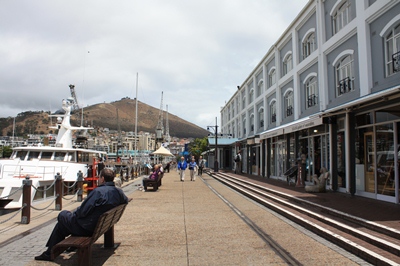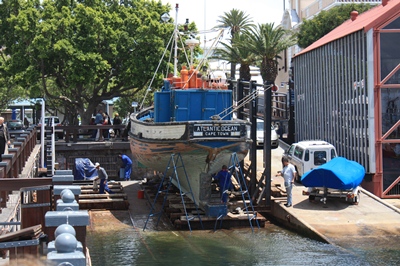 Street bands are everywhere, playing under the watchful eye of a policeman riding an electrical tricycle !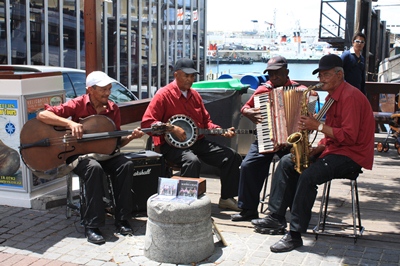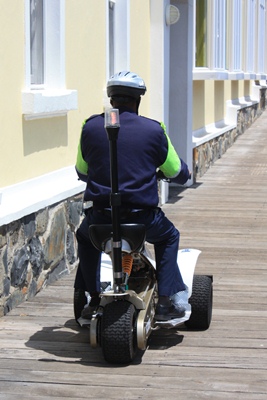 And this sculpture made of crates of Coca-Cola shares the place with a more traditional Christmas tree. All in a pleasant atmosphere.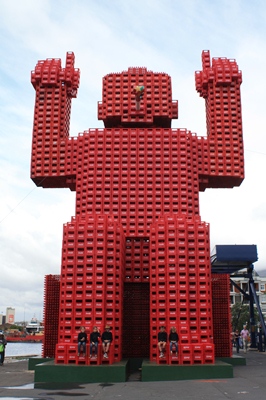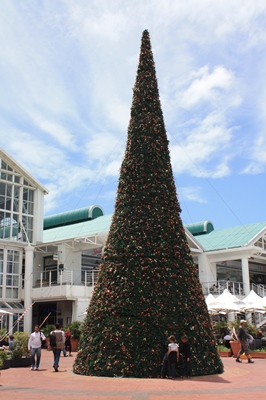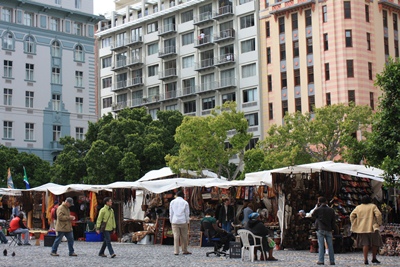 We pass by the big market, and the boys fall in love with these cox made of steel wire.

Tugdual negotiates hard and manages to get two for the price of one.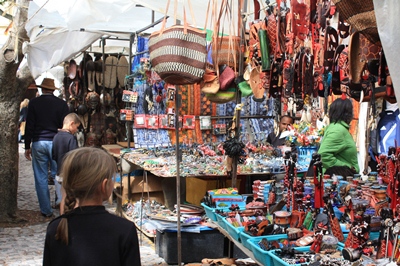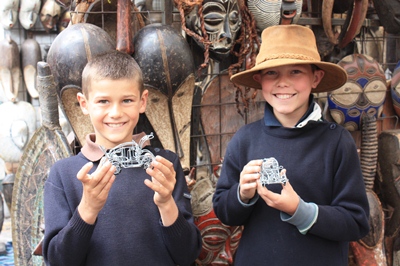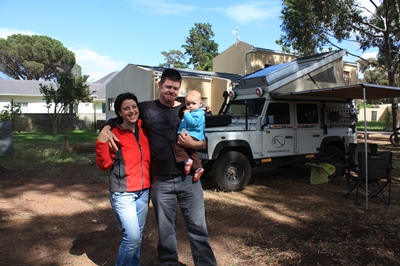 We leave Cape Town after four days spent with Duncan and Elie.

Thank you for your nice welcome and good luck for your projects.

www.africanoverlanders.com