Cape Peninsula.

November 2011.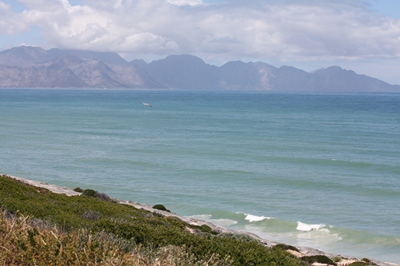 We follow the "False Bay" which, however, has everything of a real one !
We visit the small fishing village of Kalk Bay.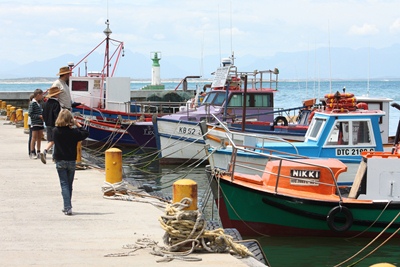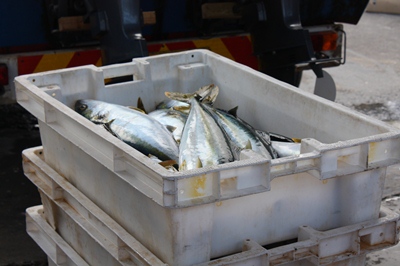 And we enjoy an incredible fish & chips at Kalky's, right on the port.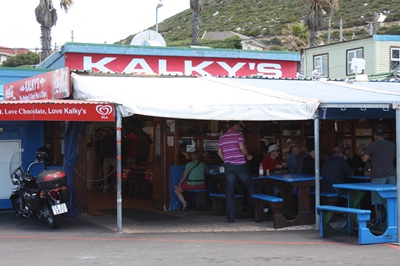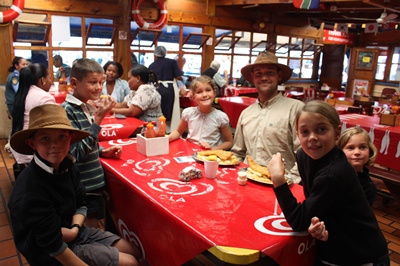 In the distance we see the cliffs of the Cape of Good Hope.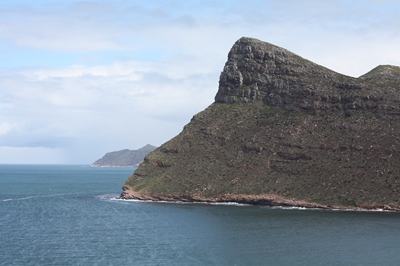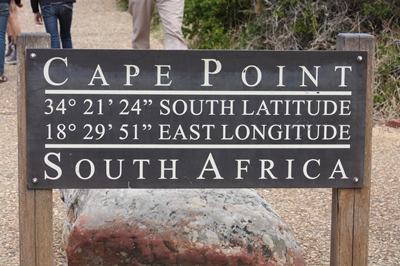 We go first to Cape Point, which offers a magnificent view over the bay.


The climb is tough but the view is beautiful.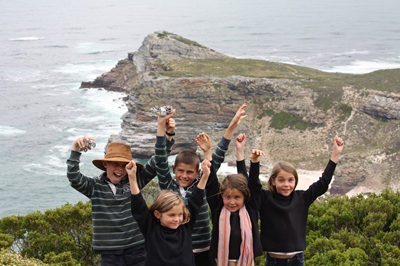 We are only 9000 kilometers from home.

We start to feel that we are on our way back !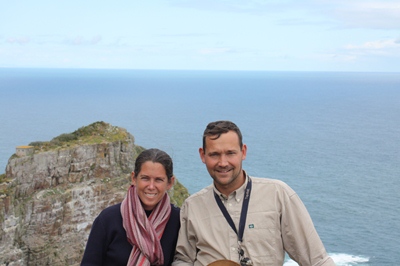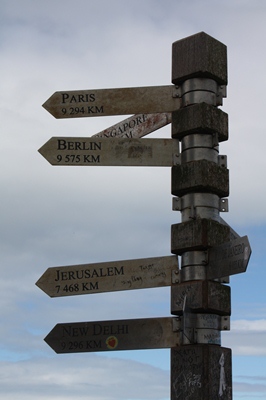 At Cape of Good Hope, we meet by chance Françoise and Gérard: so nice !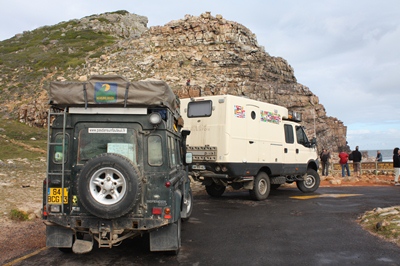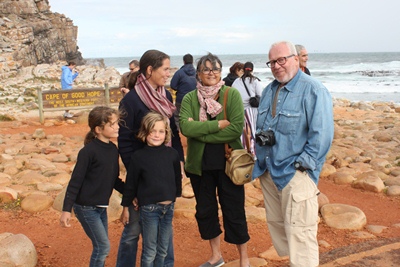 We take a souvenir picture in front of this legendary place.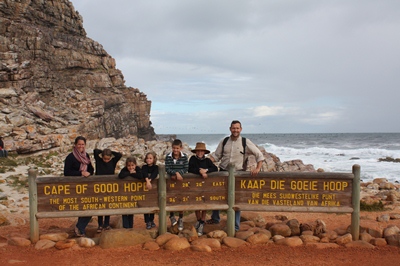 Baboons stand on the way. They do not seem to be afraid of cars and are not willing to move.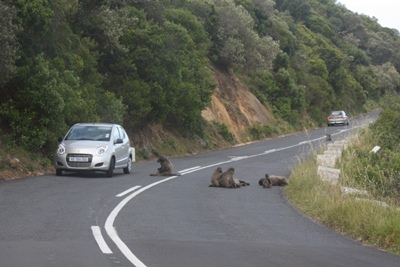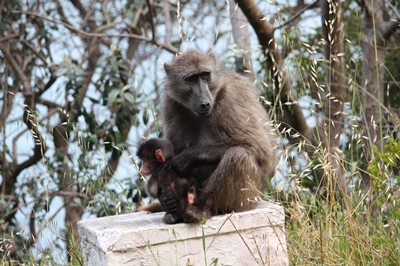 We spend the night in a small campsite, where we admire a magnificent moonrise over the bay.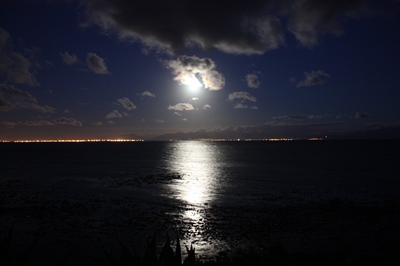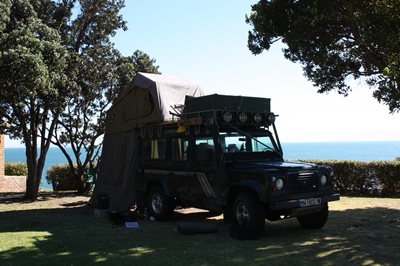 We go to Simon's Town where we are expected for lunch.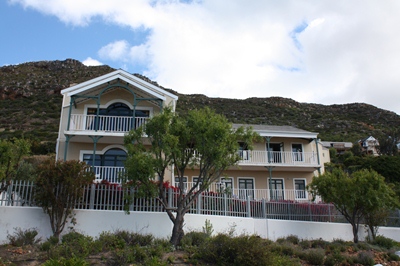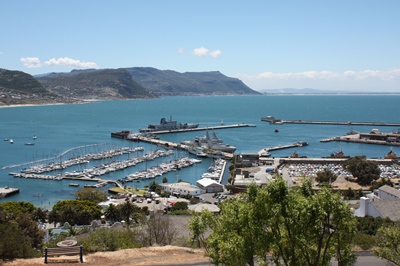 We are received like kings by Brigitte and Terence.

Brigitte has prepared excellent Franco-South-African dishes and everyone enjoys the meal.

Even so much that there is no room left for dessert: "what a shame" complains Tugdual !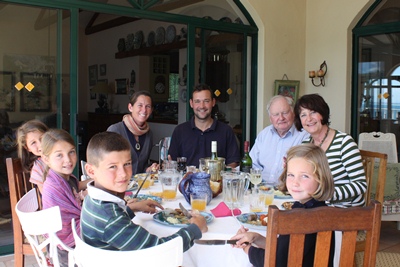 Brigitte shows us her potter workshop.

She performed a serie of very successful interior decoration.

A big thank you for these nice moments.









On leaving Cape town, we have, something unusual, a beautiful view over the "Table Mountain".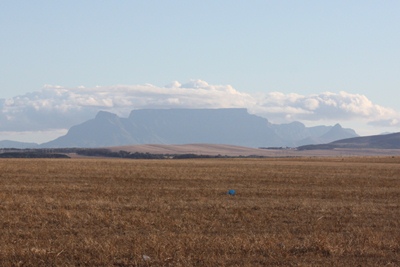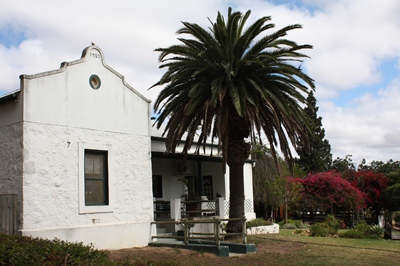 In the evening, finding no place to camp, we enter in a farm to ask for hospitality.





We were amazingly welcomed by Gert and Elise, who directly offer us to stay in their home. Incredible !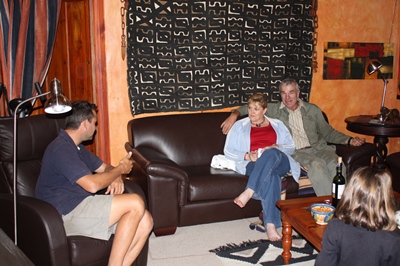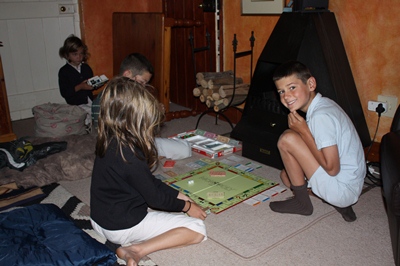 The place is a paradise for children, and while the oldest engage in some infernal Monopoly game, the small one have fun with other toys.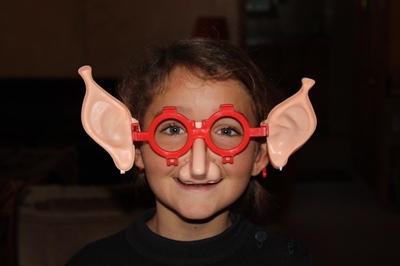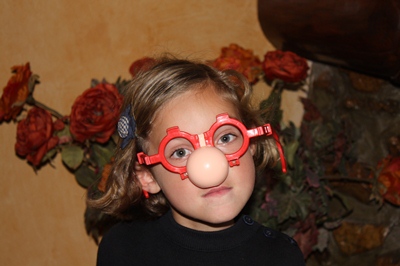 At night we sleep in the guest room and children in the living room.

That's good because outside, a storm is brewing.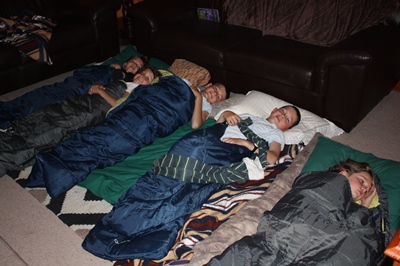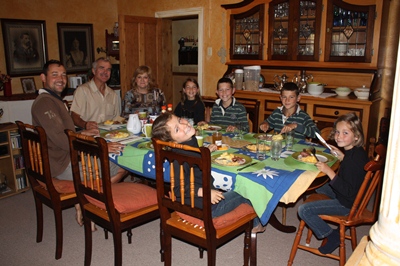 In the morning, Gert and Elise prepare a huge breakfast.

Enguerrand, as advised by Gert, tries a toast with honey and with a slice of cheese.

Rather original !
Gert has around two hundred cows and takes us to visit his farm.

A real gentleman farmer ! With his mustache, Charlotte finds that he looks like Clark Gable.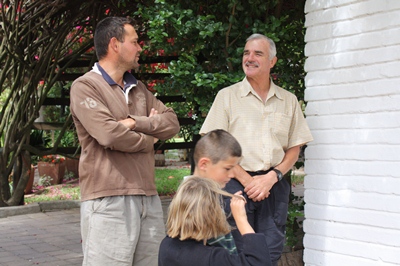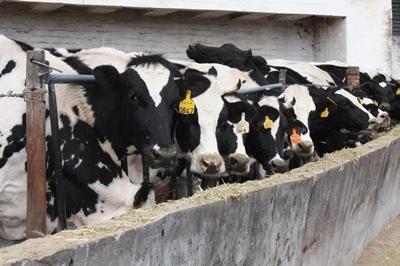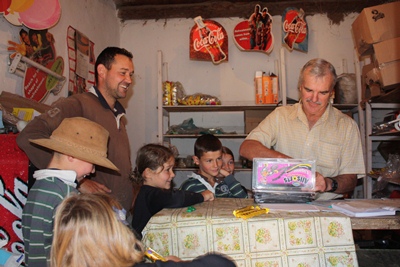 We end up in the grocery store of the farm, organized by Gert for his workers.

Gert turns into Santa Claus and distributes lots of sweets to the children.

A big thank you to both of you for this nice example of Christian charity.