From Tsumeb to Opuwo.

December 2011.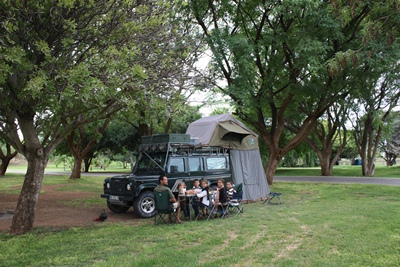 We take a few days rest at Tsumeb camp site.

We visit the museum relating the mining history of this small town.

We are the first Sunday of Advent and we go to Mass in the oldest church of the region.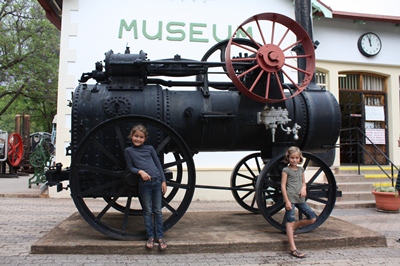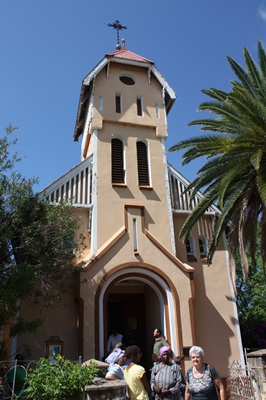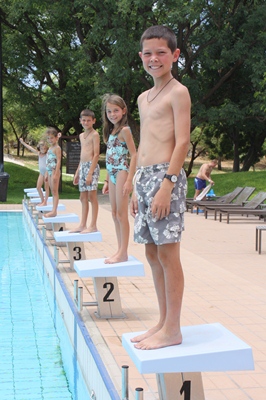 Children spend hours in the huge pool of the campsite.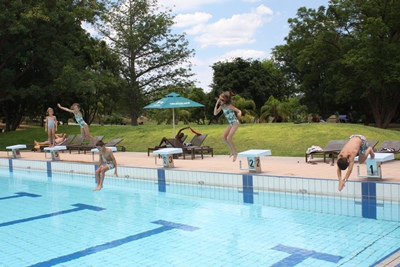 Swimming followed by a good session of trampoline. In the evening they have no problem falling asleep !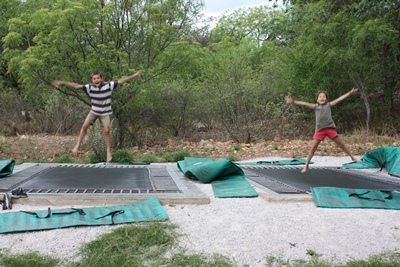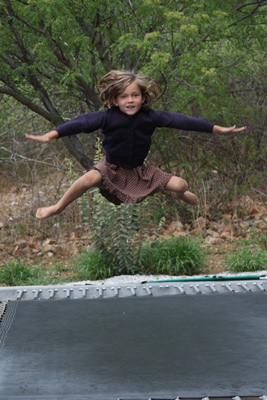 We meet Sakkie, a Namibian who has been tyravelling around the country for 30 years with his 700 000 km old Defender.

Sakkie is an adventurer-photographer and publishes travel books about Namibia.





He advises us an incredible journey in the semi-desert north-west region.

Thanks Sakkie, we are ready for the challenge !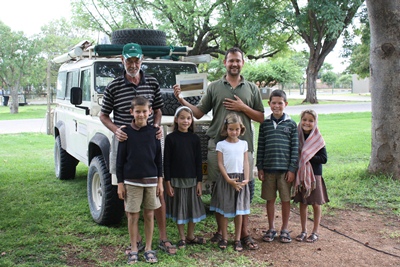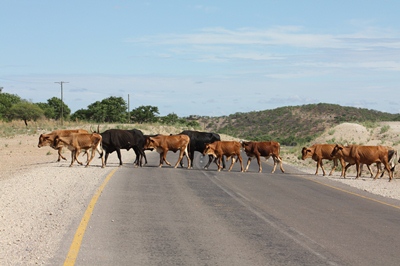 Towards the north.

We do not drive too fast because of the herds crossing the road without worrying about cars.







We spend the night in a former Lutheran mission.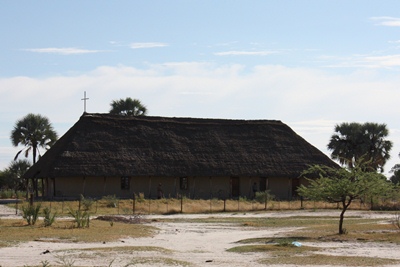 A small museum tells the story of these brave men who came to evangelize Africa.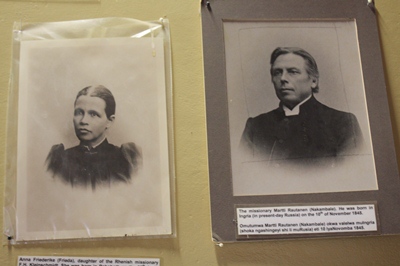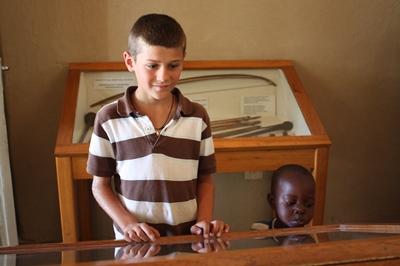 A typical Owambo village has been reconstructed nearby.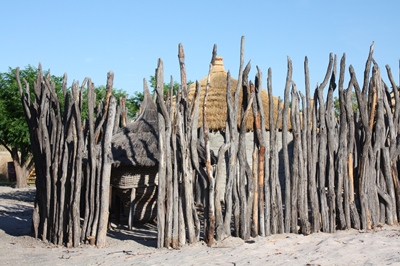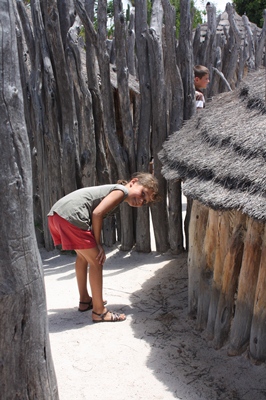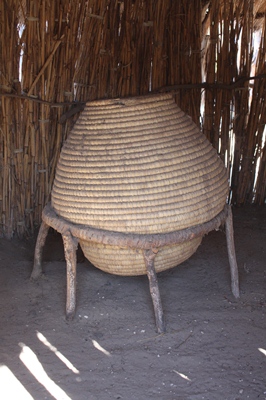 These large baskets were used to keep the millet safe from rodents.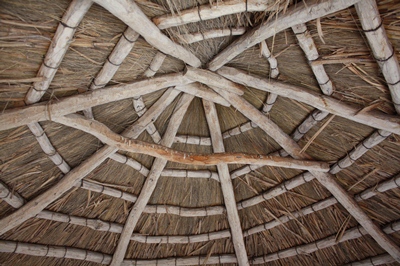 Beatrix plays with a new friend while the older ones study their lessons.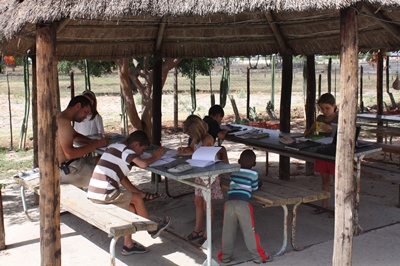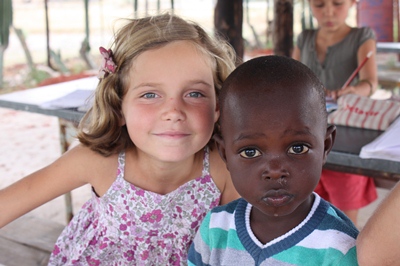 Along the route we see hundreds of termite nests.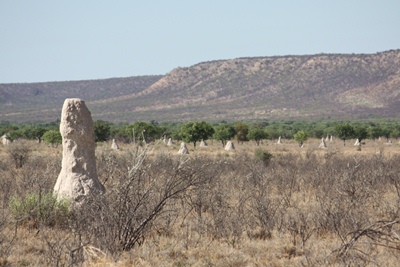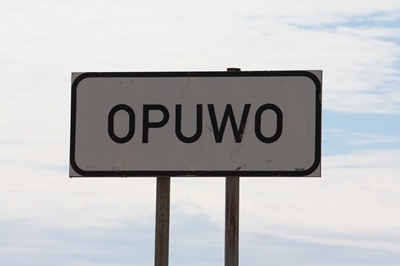 We reach Opuwo, the last town where we can refuel before the large wild north zone.

This city is an incredible mix of cultures:

the Herero wear large Victorian dresses and so typical hats which are reminiscent of the horns of cows,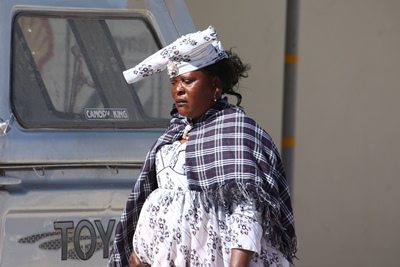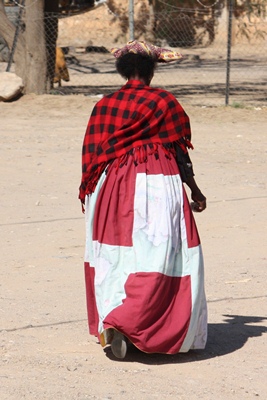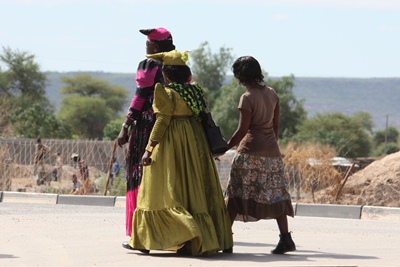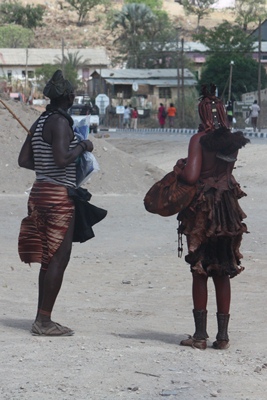 the Himba are bare breast, wearing only a goatskin,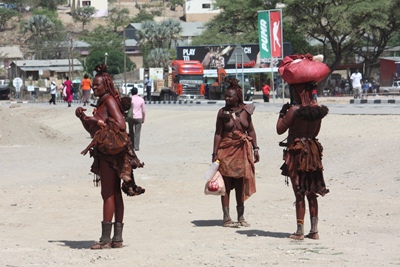 and another tribe, coming from Angola, where the women wear colorful fabrics and seem to enjoy wearing a bra !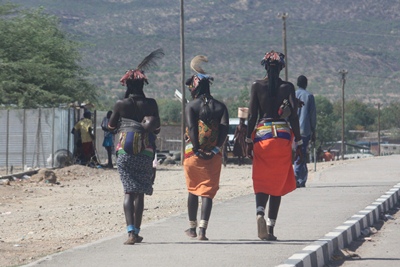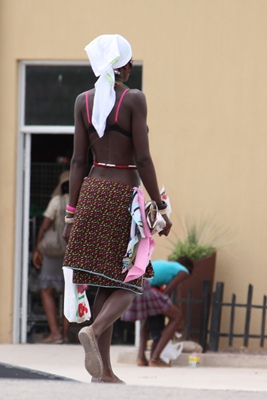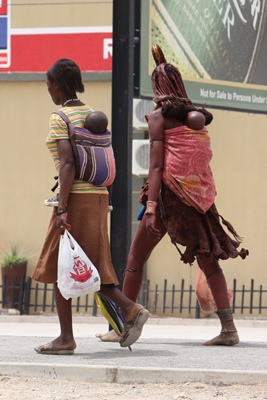 All this people coexist in an quite amazing atmosphere .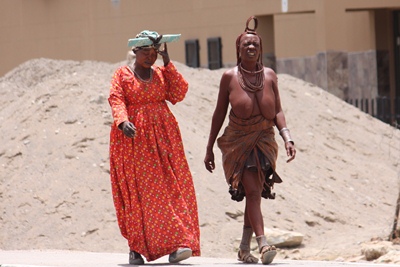 We have lunch outside the city, and are soon joined by a group of Himba who seem to have no qualms about sharing our meals.