We decide to admire the Okavango delta from the sky.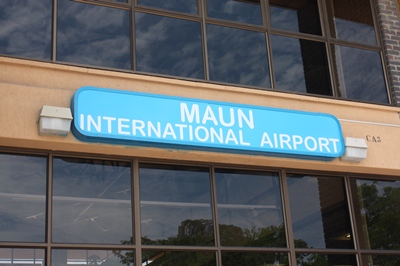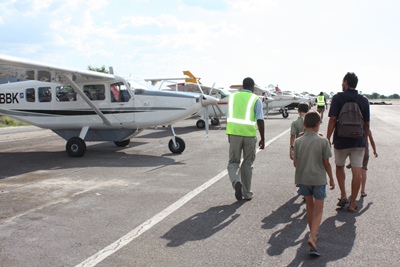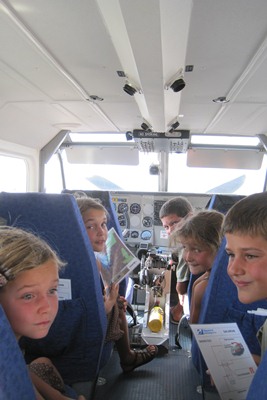 Children at the front and parents at the back:

let's go for one hour of thrills!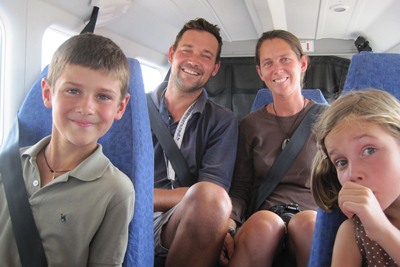 The vegetation in the delta is very varied, and water is of course everywhere.

It's wonderful.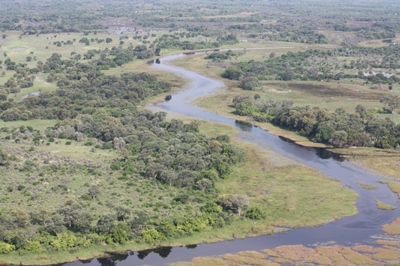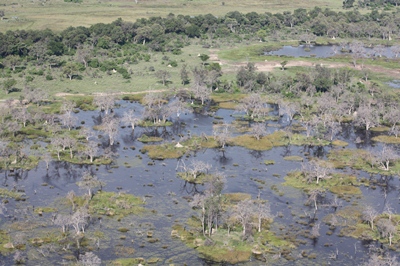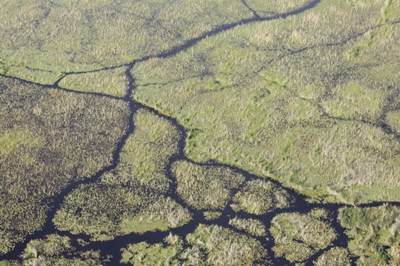 We see countless animals. But not easy to take pictures at 200 km / h !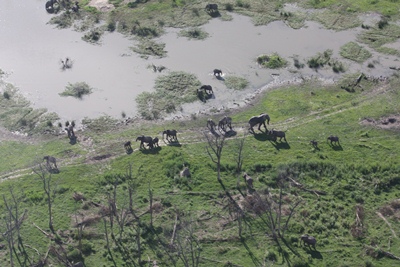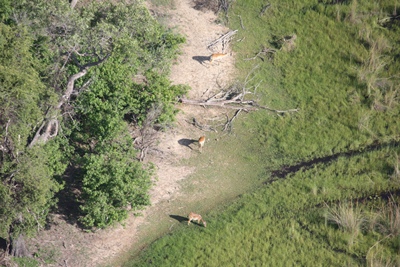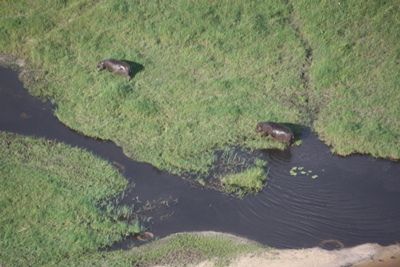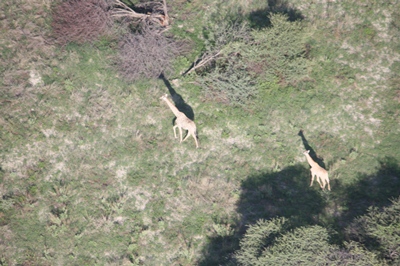 A big thank you to our pilote for this wonderful experience.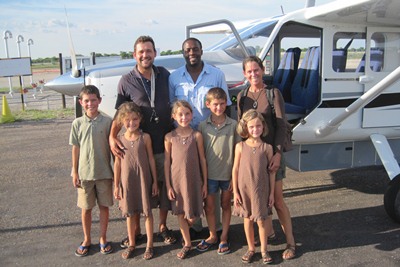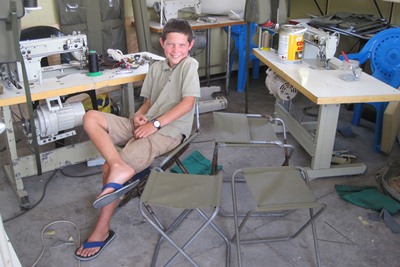 We find a workshop to redo the canvas of our chairs.

Tugdual takes his first sewing lesson.


It's not easy to deal with the clutch !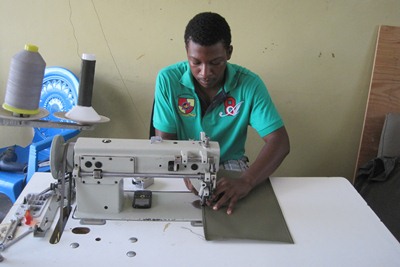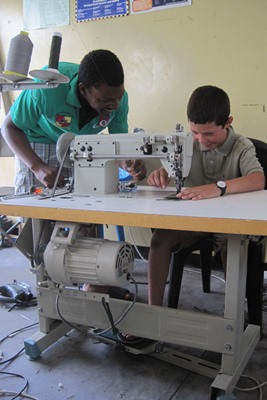 Our new dining room is ready for the feasts.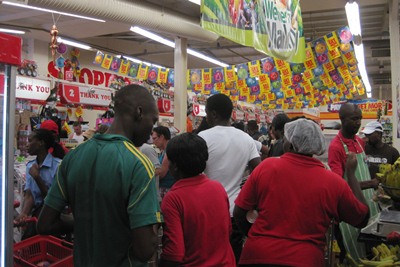 Christmas is coming and the stores here are as crowded as in Europe.






We attend Mass in a Catholic mission.

The choir is amazing !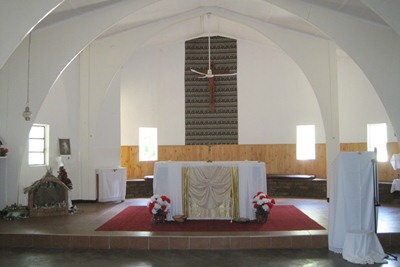 Agathe has led her sisters in the manufacture of a crib and a beautiful garland.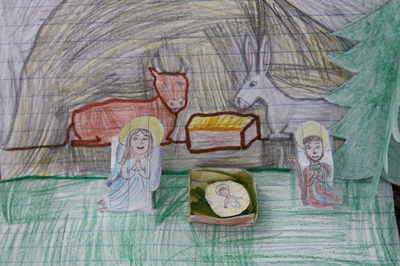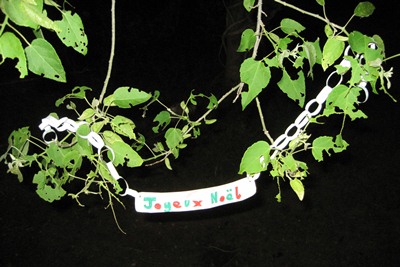 A table!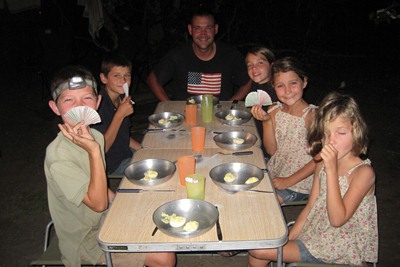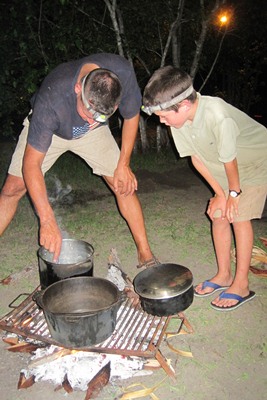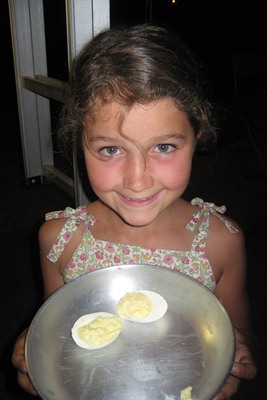 Eggs mimosa as a starter and beef fillet, mashed potatoes with olives and green beans with garlic as main course.

Nothing to be depressed about !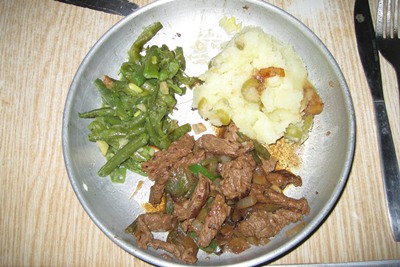 The next morning the little mocoros are filled with candy. Humm !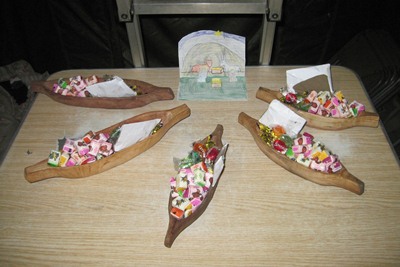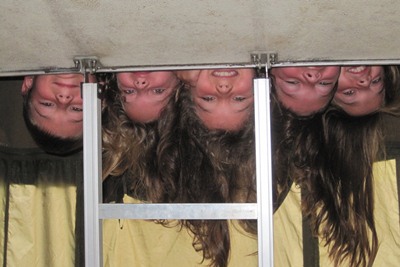 No school on December the 25th. The children take the opportunity to build a city.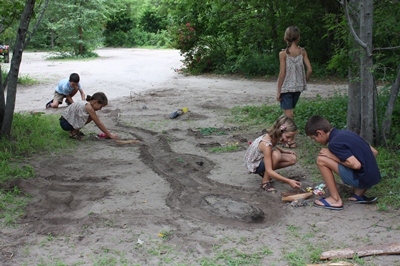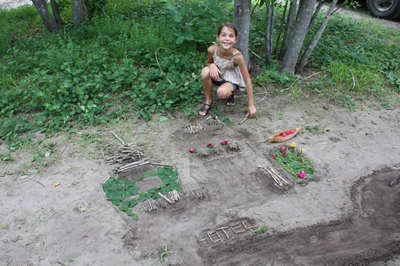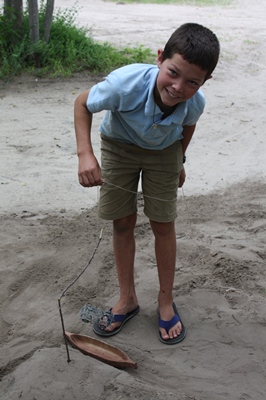 Tugdual is in charge of unloading ships in the port.

Real African children !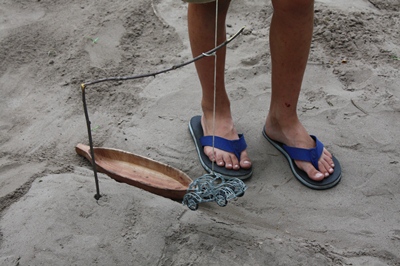 Followed by a swim in the pool. A nice African Christmas.