Livingstone.

January 2012.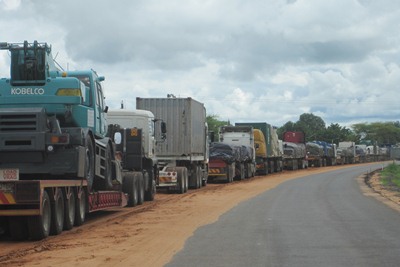 Arriving at the Zambian border, we pass the impressive lines of trucks.






It must be said that there is no bridge across the Zambezi and the ferry takes only two trucks at a time !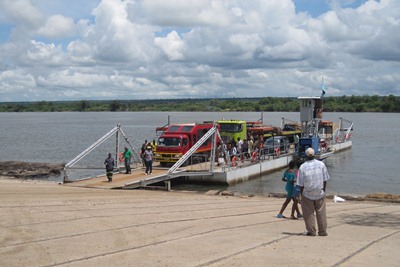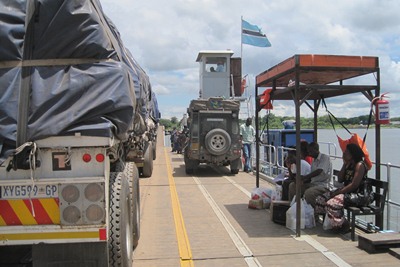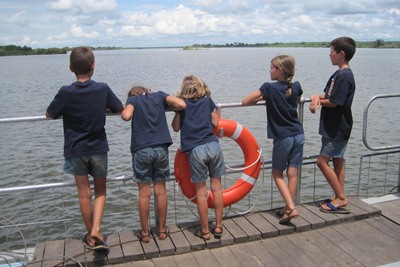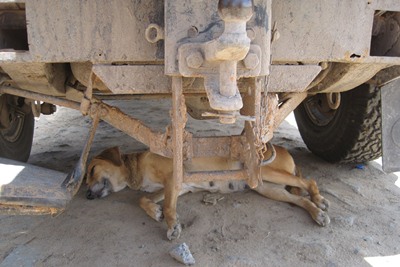 Customs formalities at the Zambian side are somewhat anarchic, and a dog takes the opportunity to take a nap under the car.






We are in the rainy season, but fortunately the rain never lasts very long.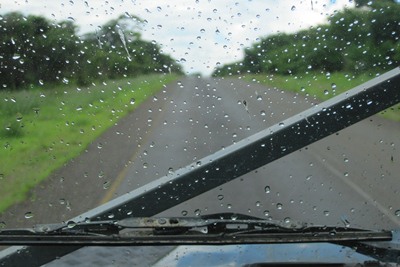 The steam cloud produced by the Victoria Falls can be seen from far away.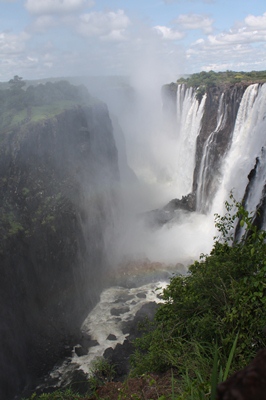 The Zambezi flows into a fairly narrow fault 1500 meters long !

With a fall of 80 meters high, the show is stunning.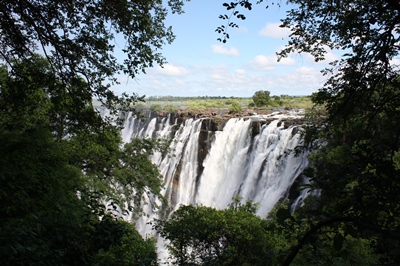 To approach the falls, ponchos are a must !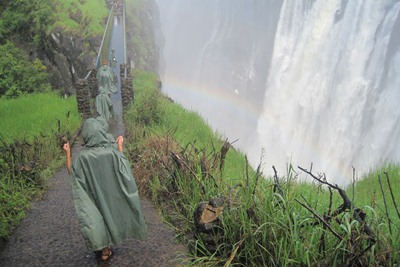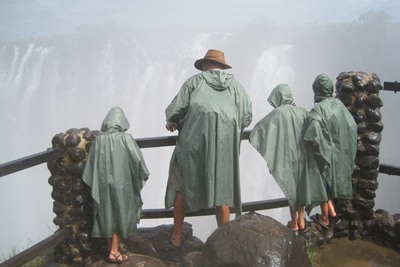 When the wind is not blowing in the right direction, the view of the falls is almost completely obscured by the fog of water they produce.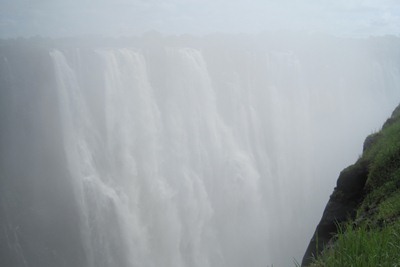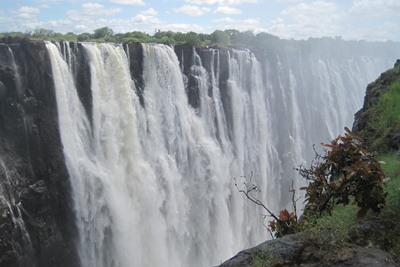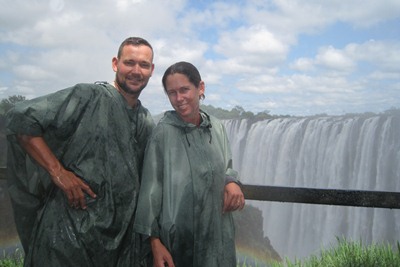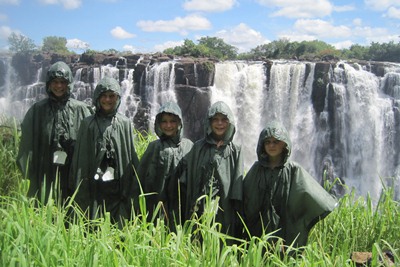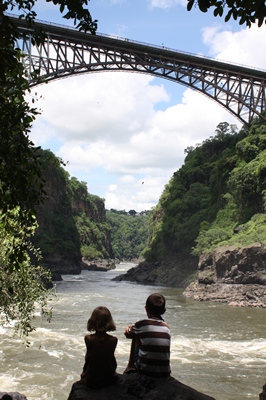 We go down along the Zambezi River to admire the thrill fans performing bungee jumping from the old iron bridge which separates Zambia from Zimbabwe.

Matthieu would have tried it and explains that the safety factors are such that it is impossible for the rope to break, but Charlotte really is too afraid.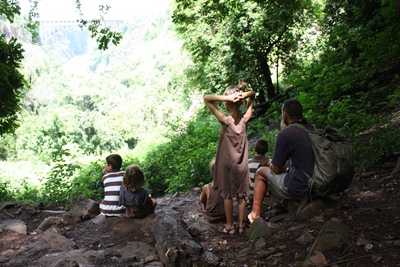 It seems that Charlotte was right to be stubborn !

A few days after our visit, the rope broke down and an Australian lady fell down into the river !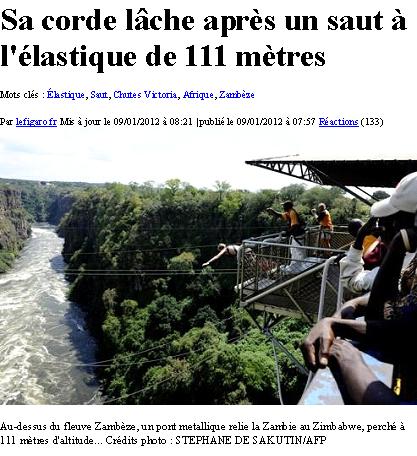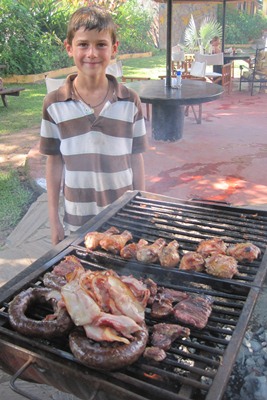 For the nine years of our Enguerrand we organize a barbecue-pool.

Having his birthday in January, this may be the only one in his life !

Happy Birthday to our Engus.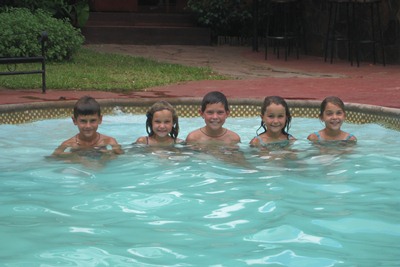 Coke for everyone and a box of Quality Street: children are delighted despite the frugality of these birthdays around the world !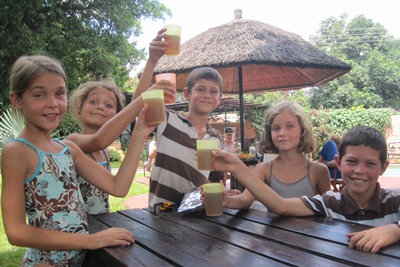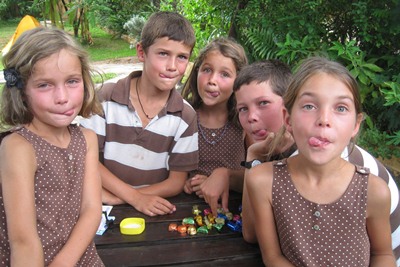 We attend Mass in the Cathedral of Livingstone.

The sermon is amazing and we think that we face the local Bishop.

But it is actually a young priest who was ordained only four months ago : We are impressed !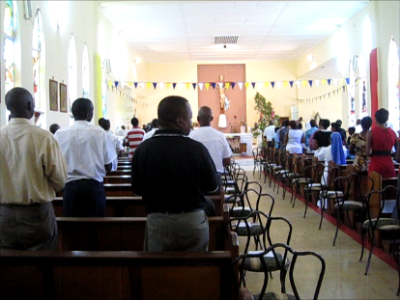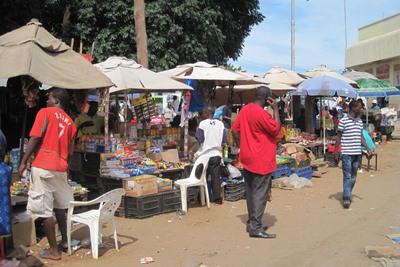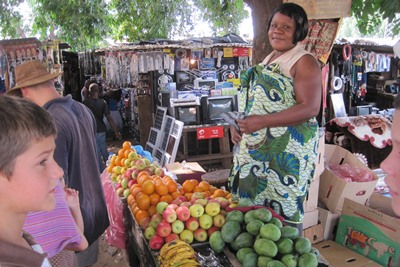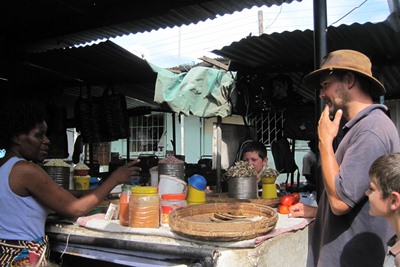 Some stalls leave us somewhat skeptical !





Matthieu promises a Mars bar and a Coke to the brave ones who would dare tasting a dried mopane worm.

Tugdual considers the game is worth the effort, but his face when eating the worm discourages the other candidates !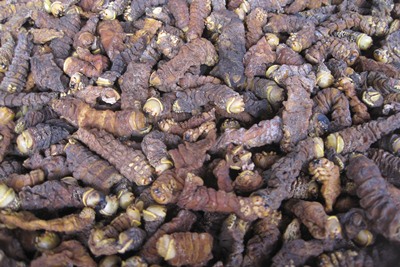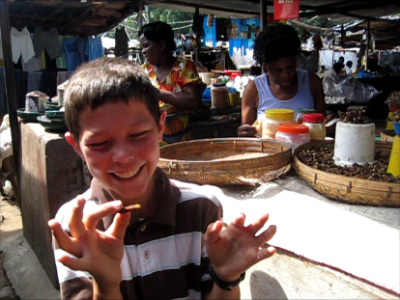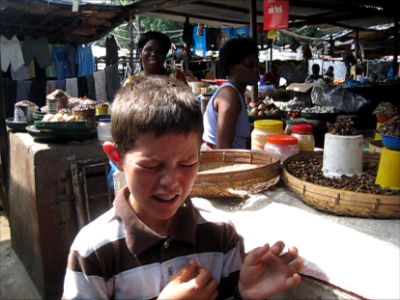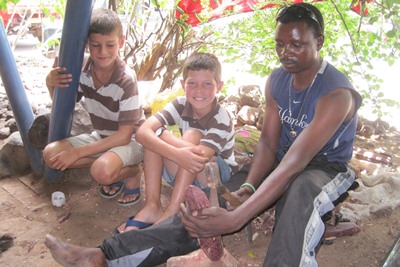 A craftsman makes wooden objects using a rather rudimentary axe.

He explains that he manufactured it by himself using old leaf springs.

The boys love it and we finally buy his tools !