Towards the North.

January 2012.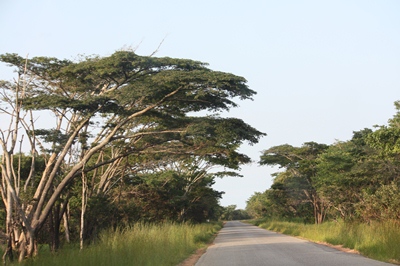 Roads in northern Zambia are superb although a little monotonous.




The few villages we cross, lined up along the road, have a little far-west style.

As we can not find much except fruits and vegetables, we start a tomato-onion-pineapple diet, and our Agathe is getting desperate !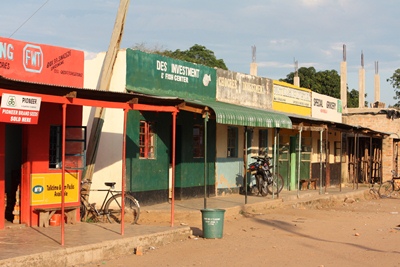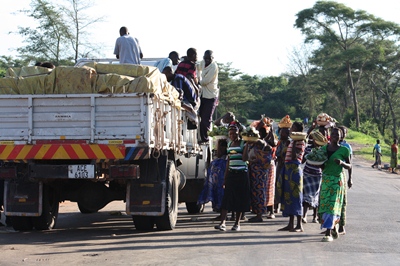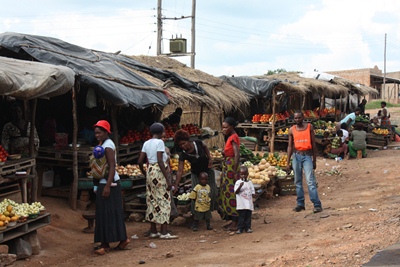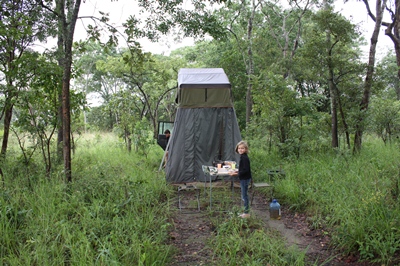 It is fairly easy to find a place to camp, although we are never really far from a house or a village.
The road is not bad, but we see an incredible number of accidents involving trucks !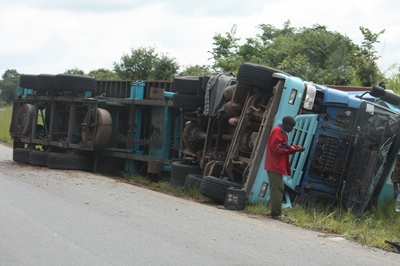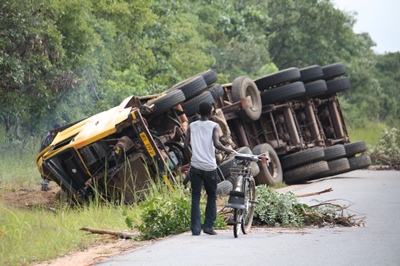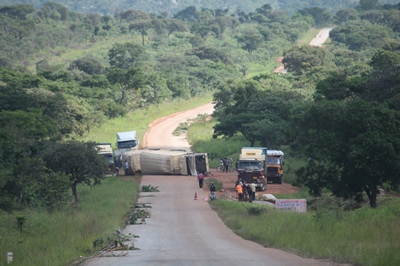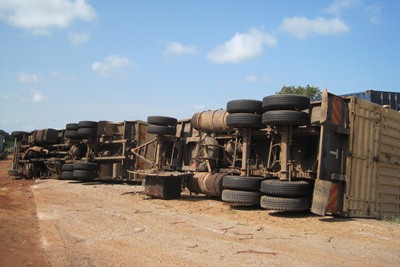 There are lots of small vendors along the road: mangoes and honey, good to improve our daily died.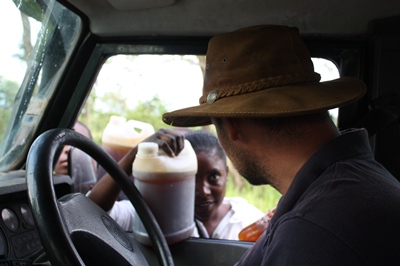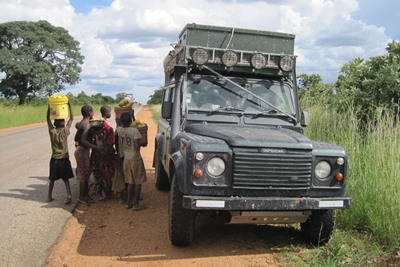 We leave the main road and go to discover Kundalila falls.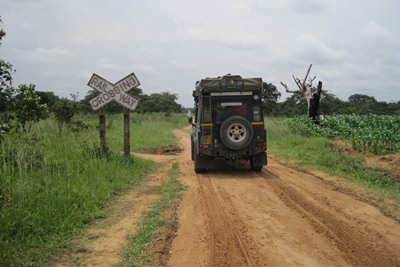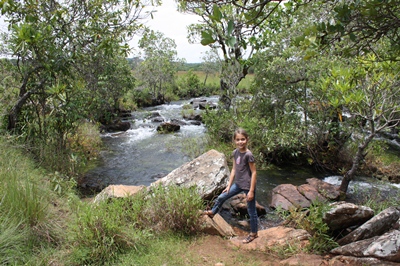 We follow the river that runs on the plateau,


and plunges into a broad valley a few hundred feet below.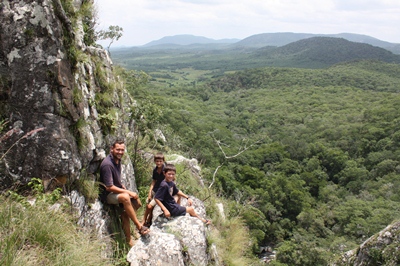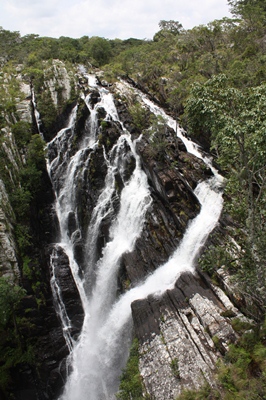 We buy some funny red and orange mushrooms, sold on the roadside.

We do not know them, but as so many people are selling them, they must be edible !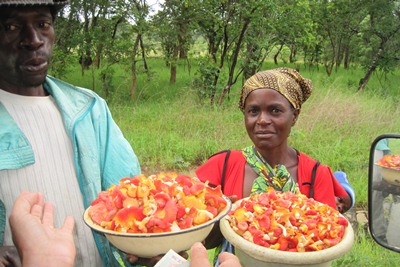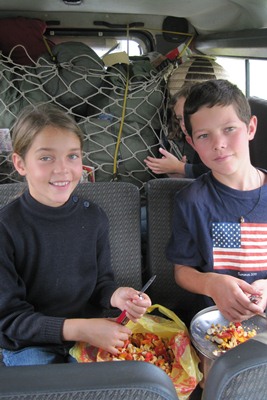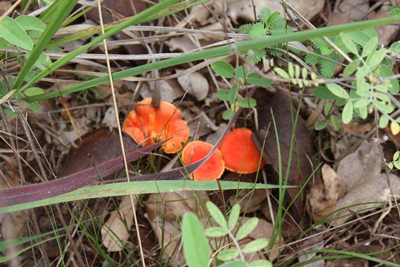 During a picnic break, children find some more under the leaves: it is much more fun than buying them !

We eat them with sour cream on a toast: a real treat.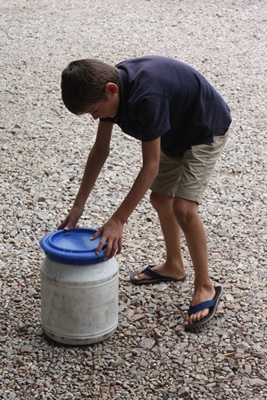 As it becomes difficult to find a laundry, we use for the first time our laundry container.

The laundry, hot water, detergent, and hop on the roof rack.

We drive all day long and the worse the road, the better the cleaning !

It works pretty well !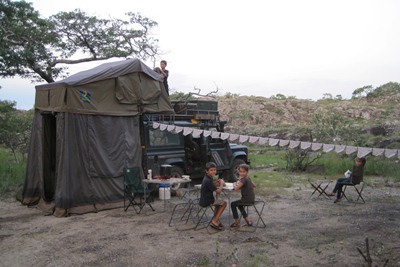 The northern Zambia is sparsely populated, and the small villages we cross are very well maintained.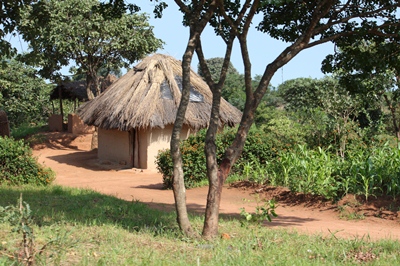 One of the main activity of the region is the production of charcoal, used for cooking.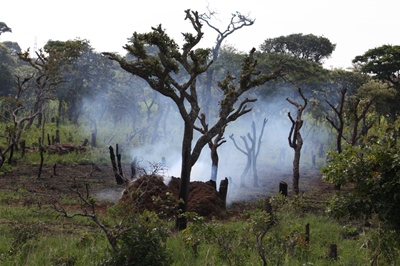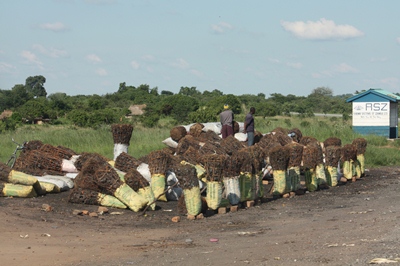 As we approach the Tanzanian border, the road is getting worse and there are huge potholes.

The overturned truck behind us was driving too fast !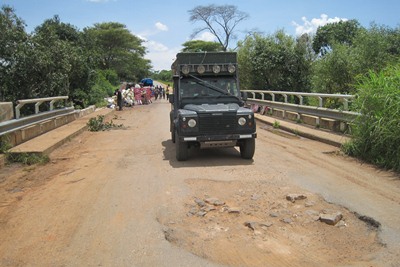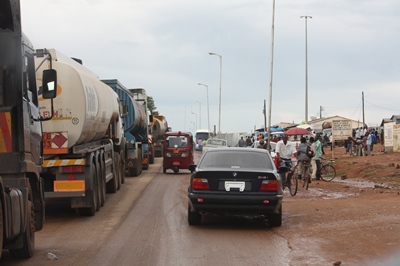 Crossing the boarder is pretty epic and it takes more than two hours althoug we already have our visas !

We really like Zambia and its nice and smiling people.