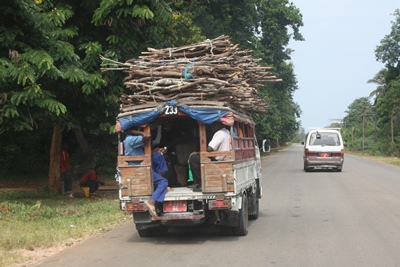 In Zanzibar, transportation is done by the dala-dala.

These little trucks with wooden benches carry both passengers and goods and are often overcrowded and overloaded.






The houses of the pretty fishermen villages are made from wood and coral stone.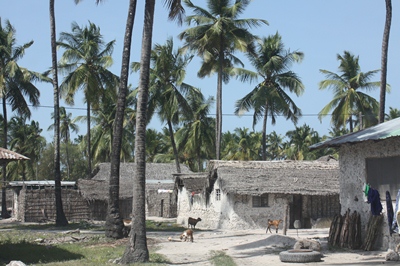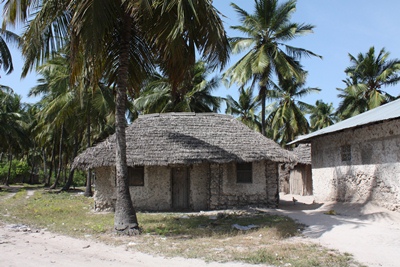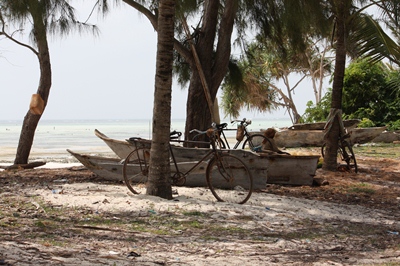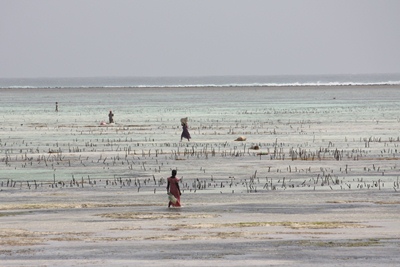 For ten years, the island has started the production of edible seaweed which after drying are shipped to Japan.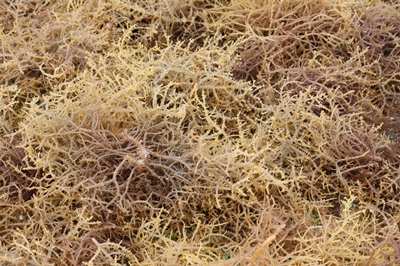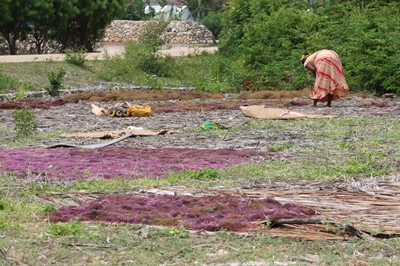 Fishermen must wait for high tide to reach the sea in their frail craft.

All these beautiful wooden boats are made locally.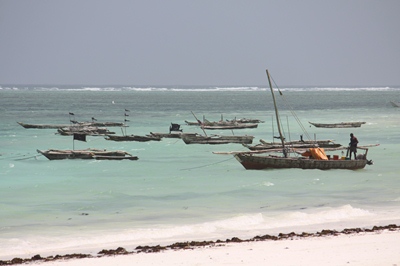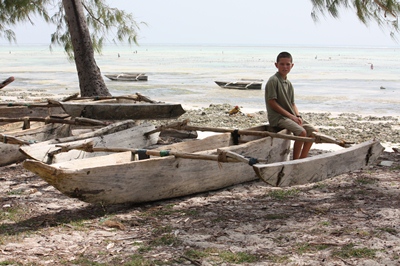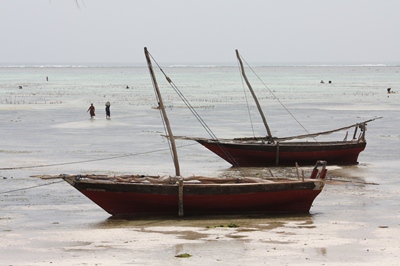 We are intrigued by these women moving pebbles on the beach.

They bury into the sand the green envelope that surrounds the coconuts.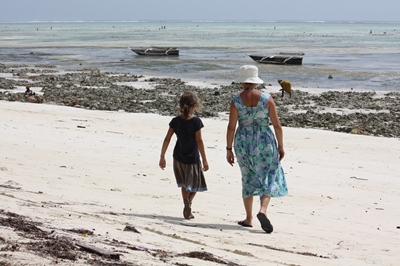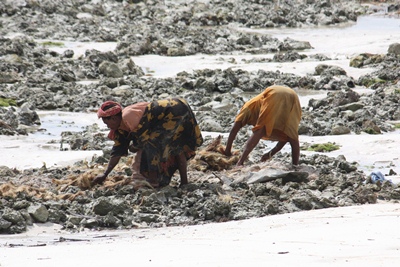 After two months in the sand, the fibers are extracted by beating the envelope partially decomposed.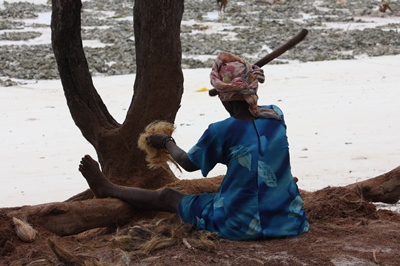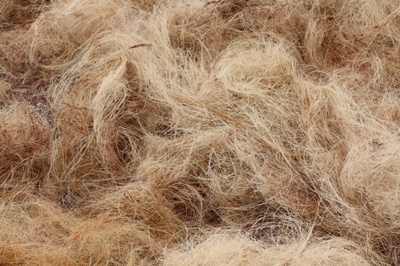 These fibers are used to make a fine rope used to build houses.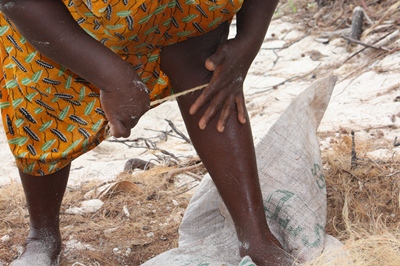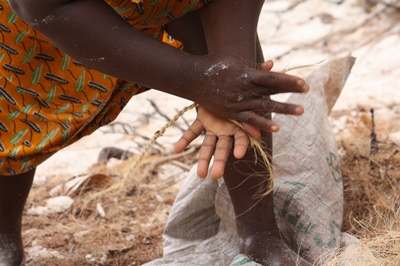 An interesting lesson for all !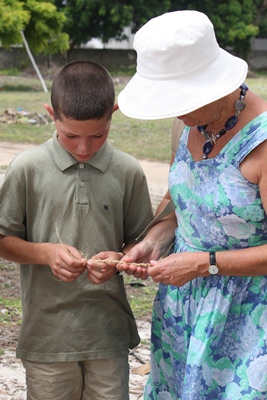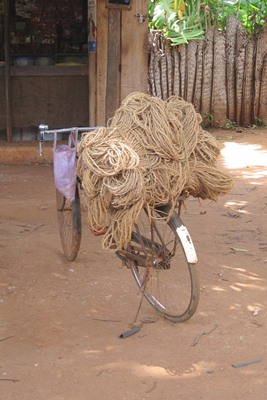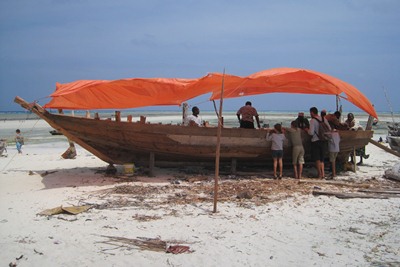 Further north, we stop to admire the craftsmen making a dhow.






There is no electricity on site, and everything is handmade.

Even nails are forged on site !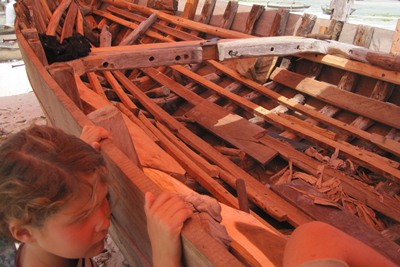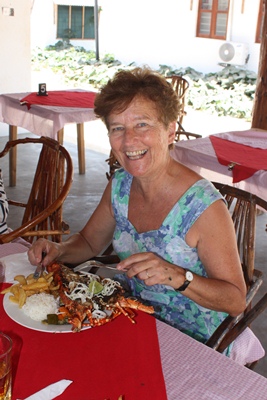 Mamitoune invites us to have lunch at a seaside restaurant

The menu: fish and crawfish, a treat !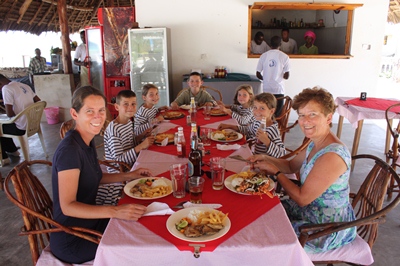 We bathe in a blue water.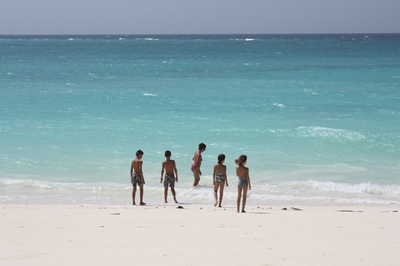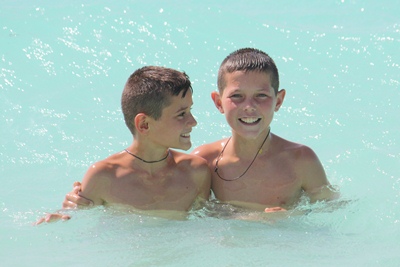 Matthieu takes advantage of this free time to read quietly on the beach.

But no way to read more than two lines in a raw without being disturbed by a peddler !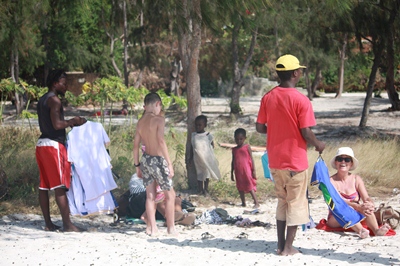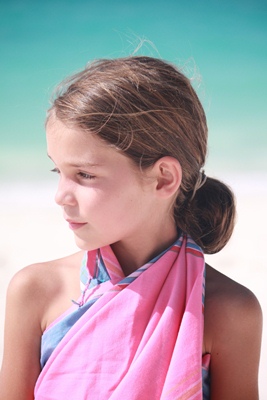 Charlotte buys nice Kikoys for her daughters.

Originally, the kikoy was worn by the fishermen of East Africa.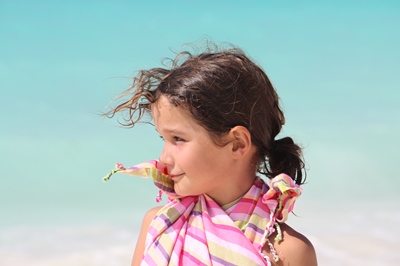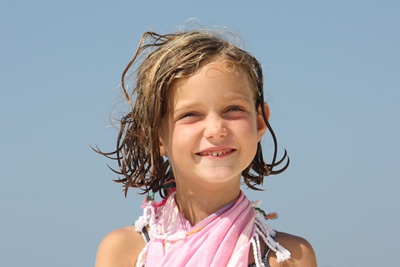 We can not believe that we are in January !