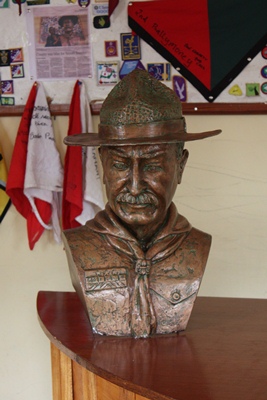 We stop in Nyeri, to make a small pilgrimage on the tomb of the revered Sir Baden Powell.

After having been the youngest general in the British Army, BP, for short, started the scouting movement in the early twentieth century.

He spent his old days in Nyeri where he died in 1941.






In the alley of flags, signs remind the main principles of the movement.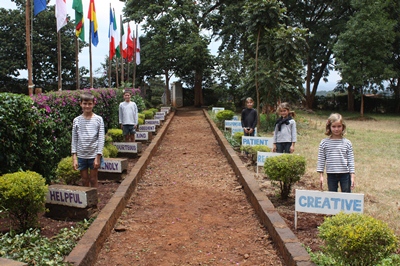 A comprehensive program for boys !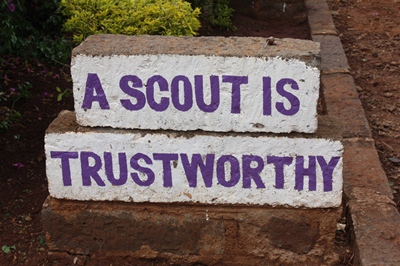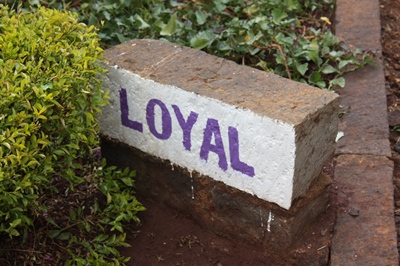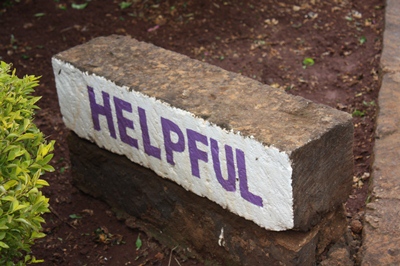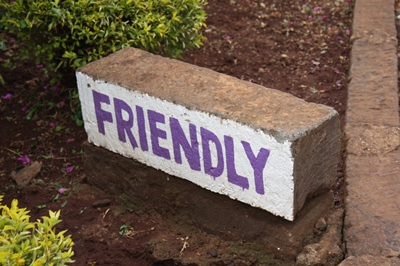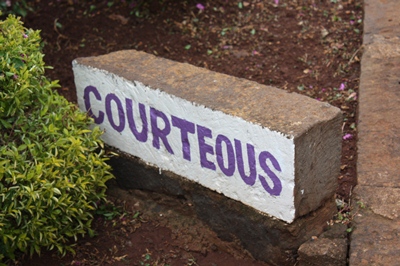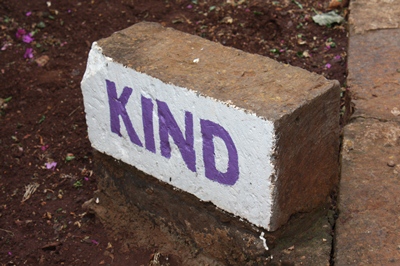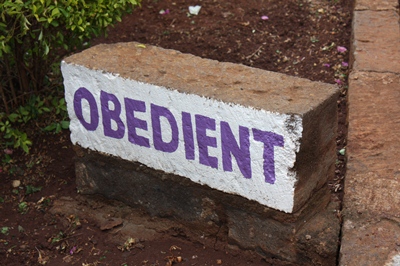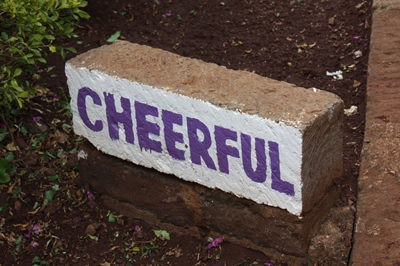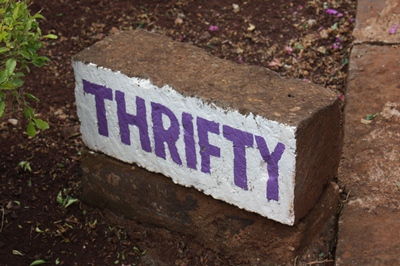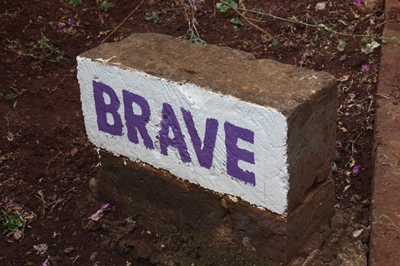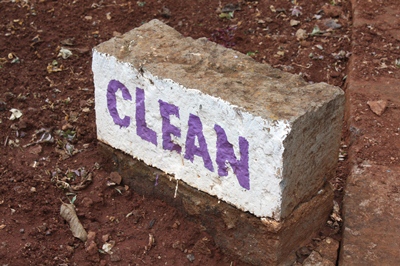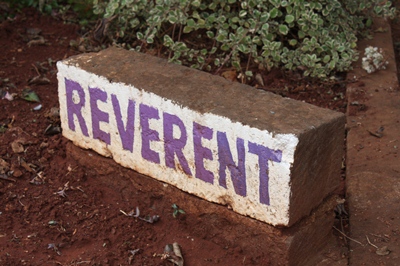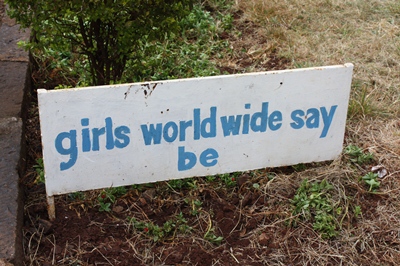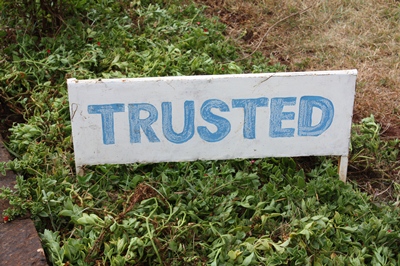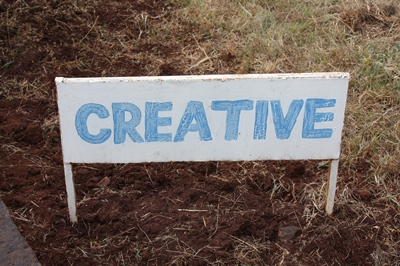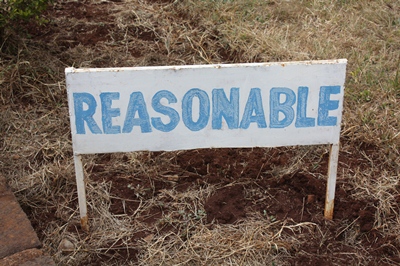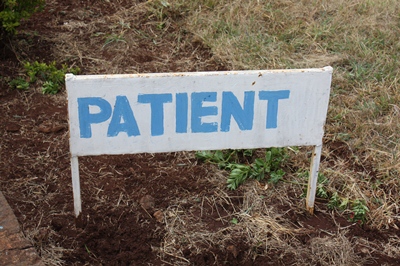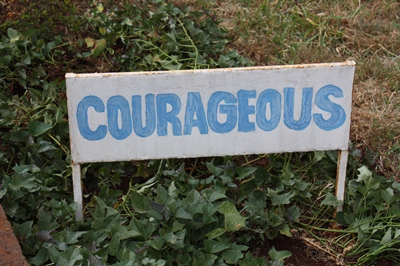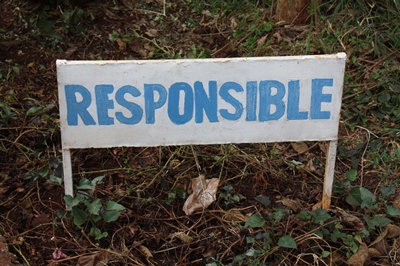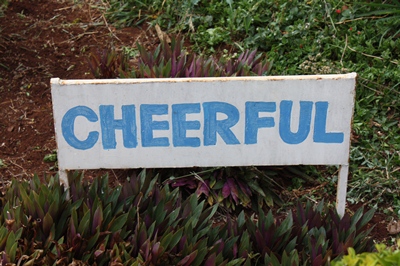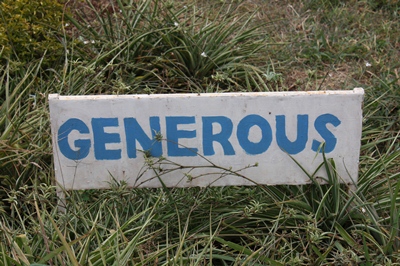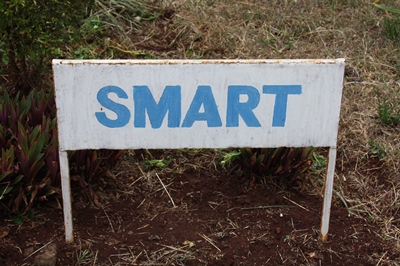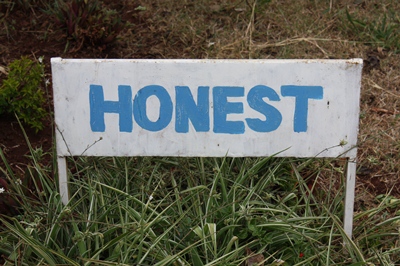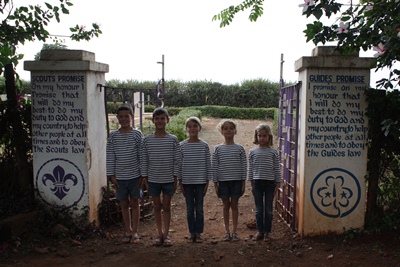 On the doors of the cemetery is inscribed the immutable promise of Guides and Scouts of the world.
A few pictures on the tomb of the great leader, marked with the sign "end of track".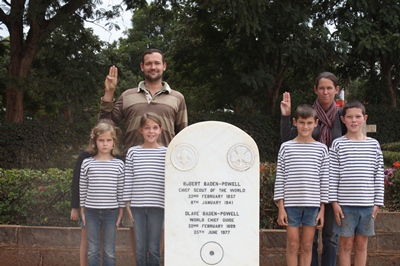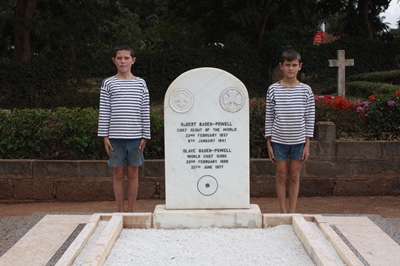 A few kilometers further north, we change in one step from summer to winter.

Children will have a hard time understanding, as the weather will be much warmer on the winter side !