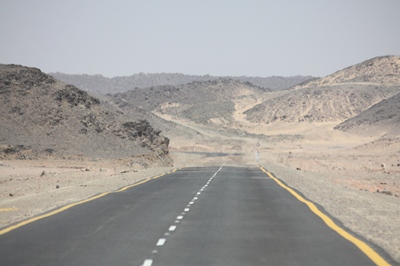 We arrive near Wadi Halfa, the border town on Lake Nasser where we are supposed to take the boat to Egypt.

Egypt and Sudan, which share 1,200 km of land border, found nothing better than to open a single crossing point on Lake Nasser: strange right ?






But following the Egyptian revolution, the road should open very soon.

We still decide to give it a chance.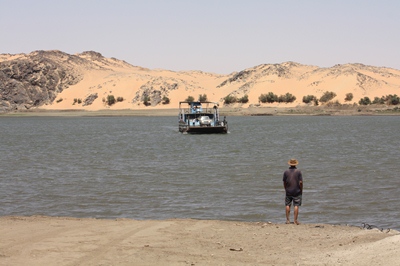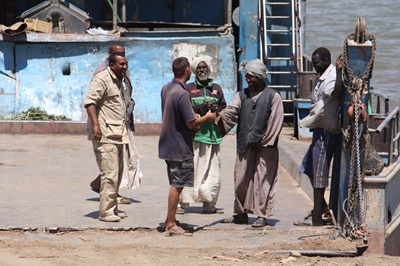 But these sailors are formal: the road is ok, but the border remains closed on the Egyptian side.

Shame !







We arrive at Wadi Halfa, a town full of old Land Rover !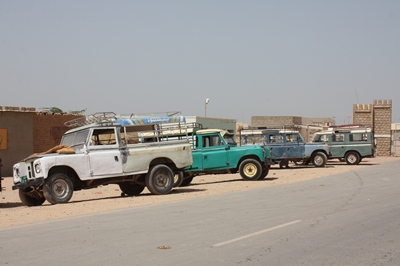 We set up headquarters in the only internet cafe in town.

Children work on the terrace waiting for the boat. Not easy to get the right information on the date of departure.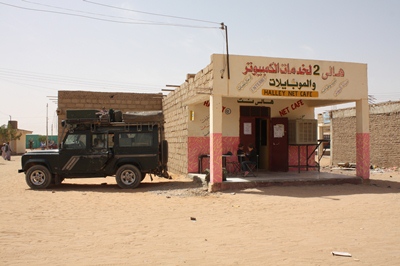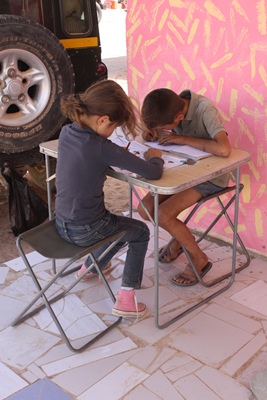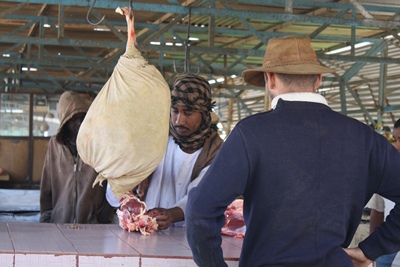 There is not much to eat at Wadi Halfa, except bread, laughing cow and beef tenderloin.

We manage with what we find !







We go back to the desert for the night.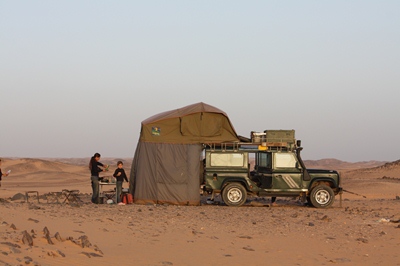 Children play for hours in the dunes.

They have sand everywhere, but we have a hard time finding water to shower !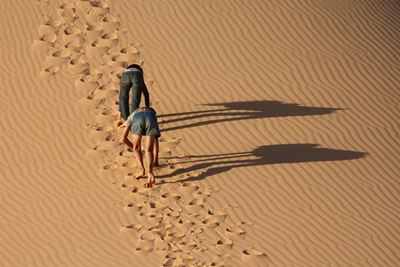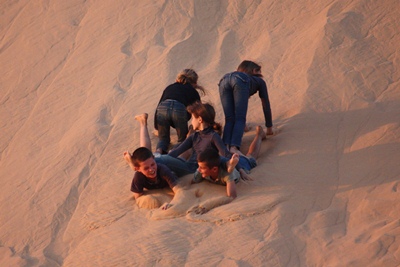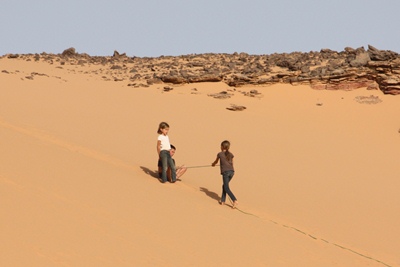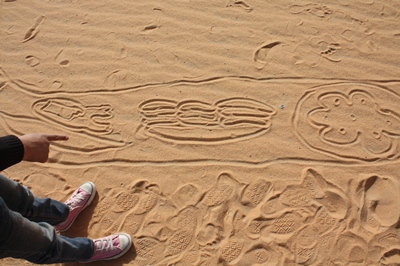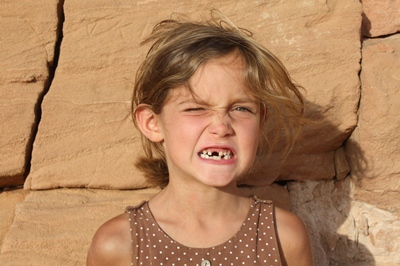 We do not count anymore the number of teeth lost by our Trixou !
Crossing point between Sudan and Egypt, the city is like a meeting point for overlanders.

We meet some English, Americans and even two Italian riders going down to South Africa on Harleys !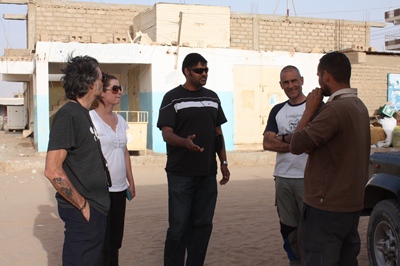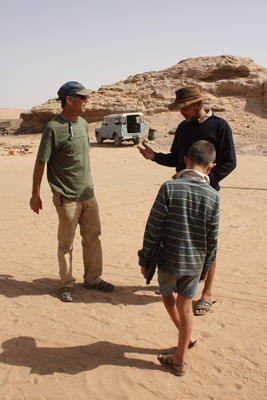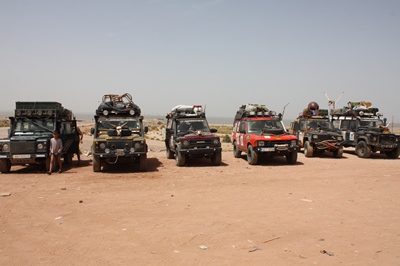 The boat finally arrives.

As our car will travel on a separate barge, we leave it in the port.

We are surprised to see that the cars of our Polish friends who left Wadi Halfa ten days ago are still here !






After four days waiting, we are gone !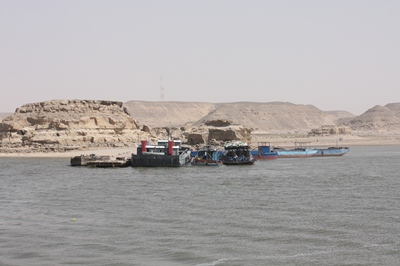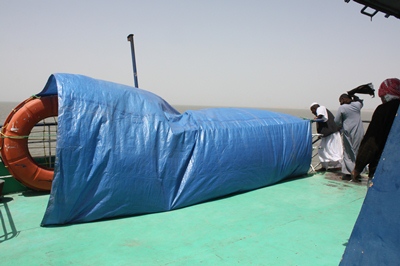 Traveling on a boat with 300 Egyptians is an adventure by itself.

We were warned, and have installed our HQ on the deck like boat people.


Children are delighted with their new hut, even if the plastic is electric !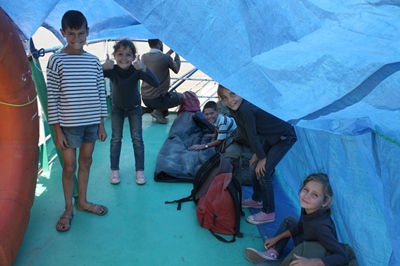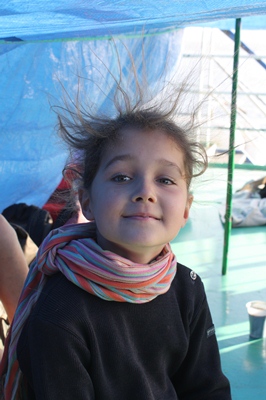 We are soon joined by Mitt and Jo, two very nice Americans, who rather stay in our shed than on a first class cabin !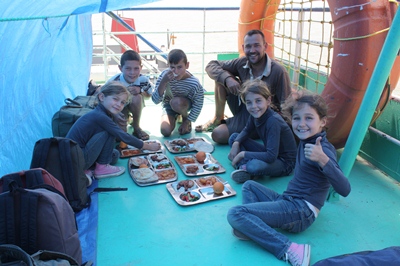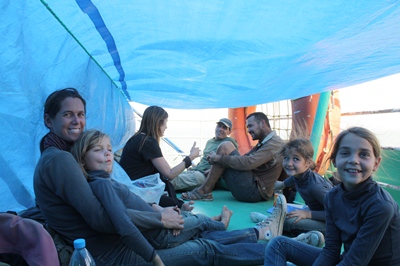 On the deck, Matthieu is called out by an Imam who tries to convert him to the religion of the unique God.

But the Imam comes across a snag.

In trouble in front of his flock, he finally politely let Matthieu go ...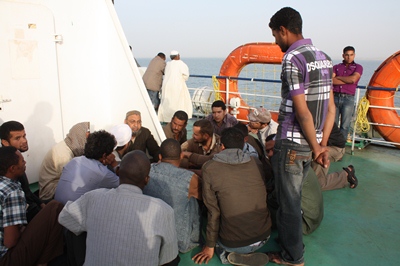 We spend a great night in our shelter: an awesome cruise on Lake Nasser !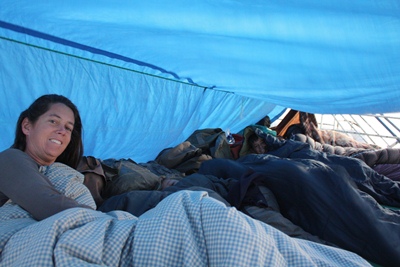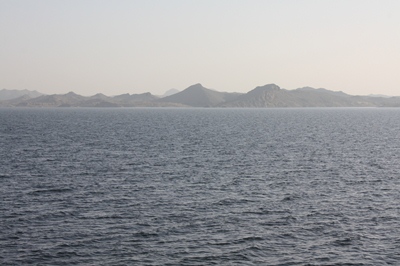 We arrive early morning in the port of Aswan.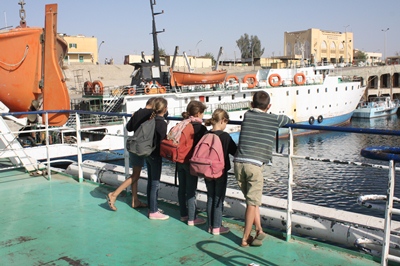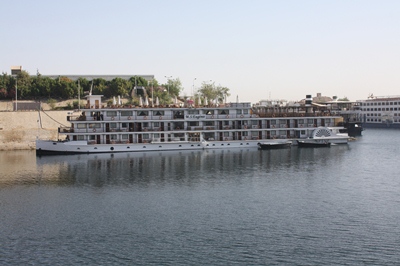 But we are kept on board during two hours, waiting for the head of Customs to wake up !

Agathe remains Zen.

Smile you are in Egypt !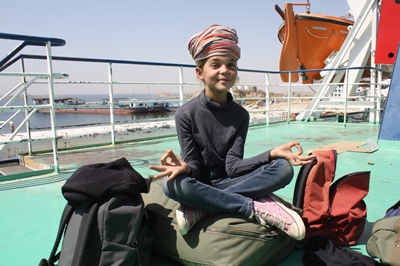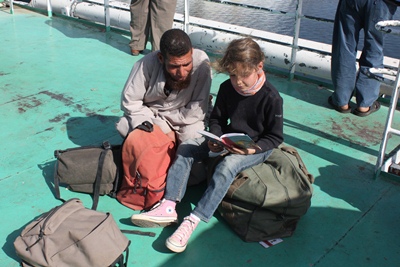 Octavie is killing time by reading aloud the "The Secret Seven".

A man, probably illiterate, is so impressed that he stands for one hour listenning to her !

Once obtained the permission to land, the stampede.

People jump fences and even quit the boat through the portholes.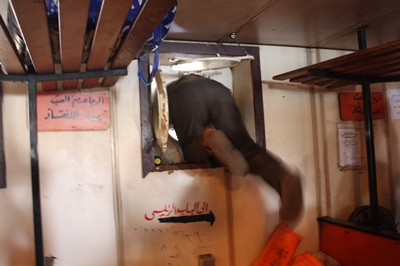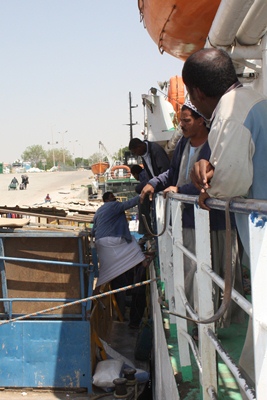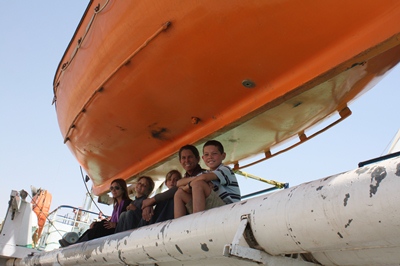 We watch the crowd, sitting in the shade.

Welcome in Egypt !