Dakhla Oasis.

April 2012.


It is in the middle of nowhere that our good old Landy reaches 200,000 miles.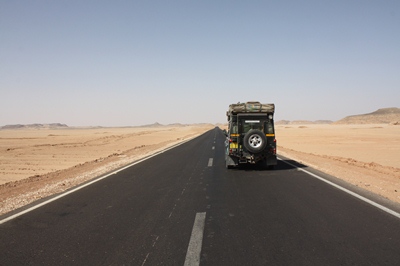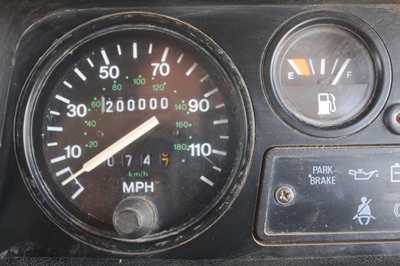 We arrive at Dakhla Oasis.







The people protect themselves from the sun using very typical straw hats.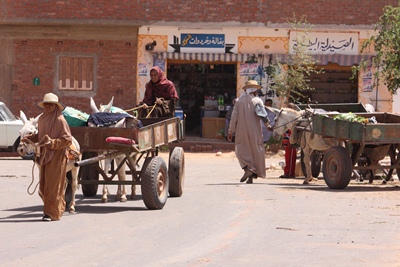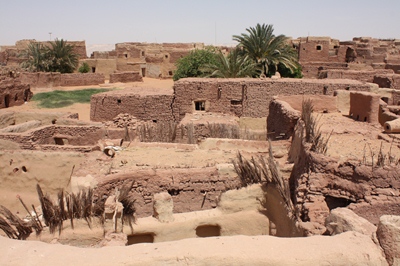 We stop in the old abandoned town of Balat.
Made of mud bricks, palms and a few misshapen trunks, the houses are beautiful.

Small tunnels spread throughout the city prevented the attackers from entering in the streets on horseback !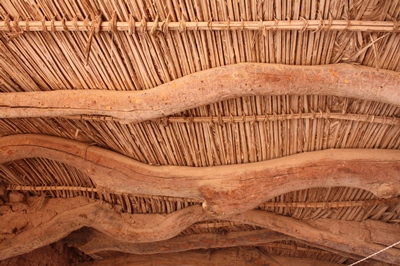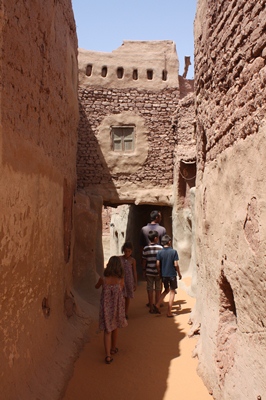 Children love to explore all these houses.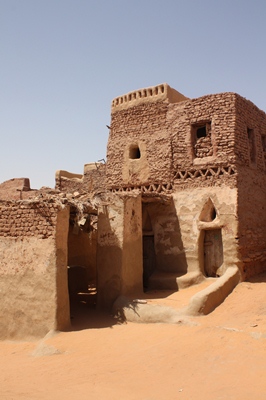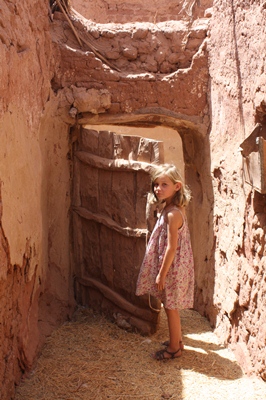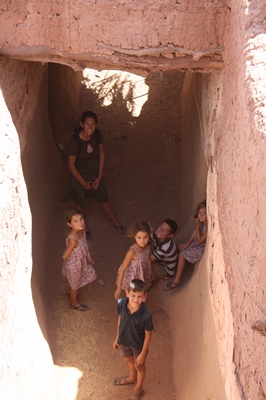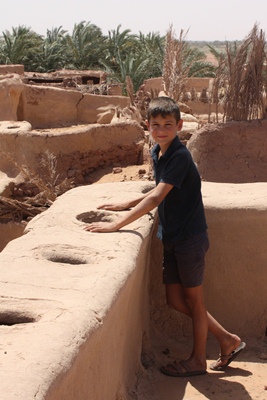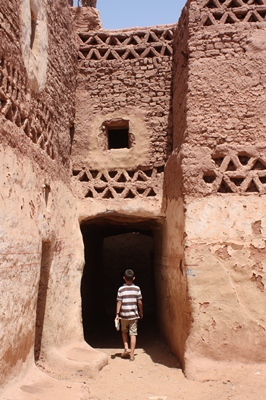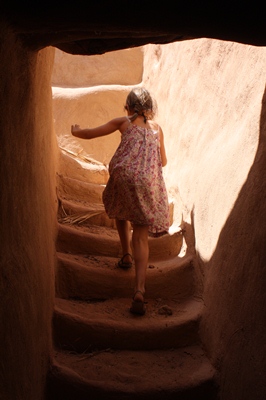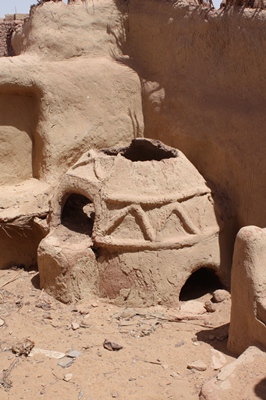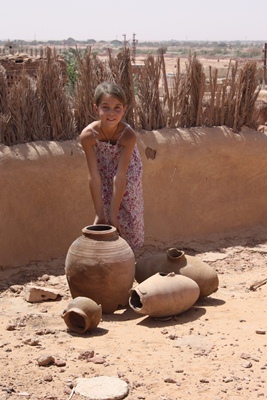 We stop on the roadside to watch workers digging a well.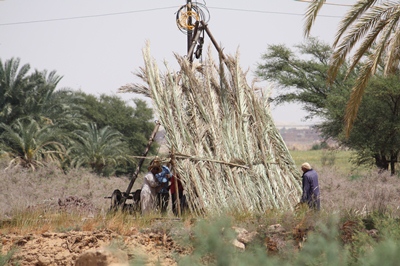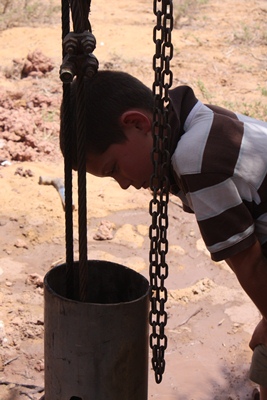 With really basic tools and a hand winch, it takes them one month to dig a well more than 120 meters deep.

Incredible !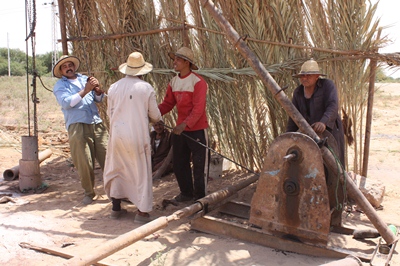 We bathe in the Bir Talaatathe hot spring . The water is full of iron, but it is good to feel clean !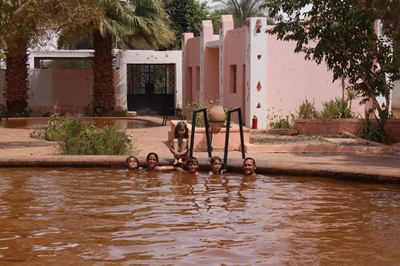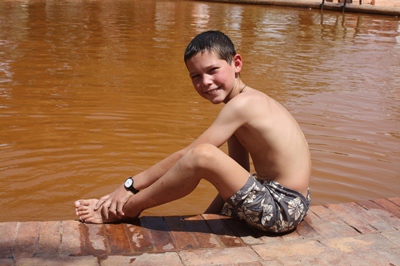 We are soon joined by our Polish friends.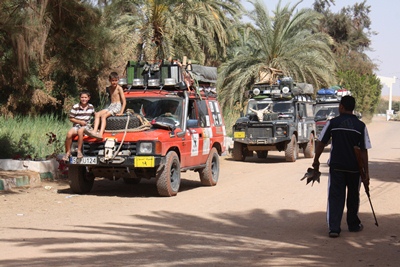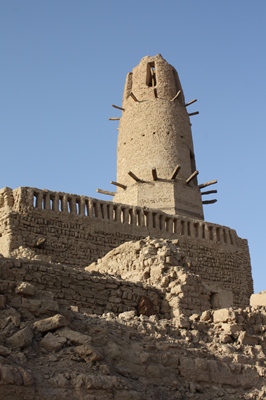 Before visiting the old town of El Qasr, we leash Demokrator.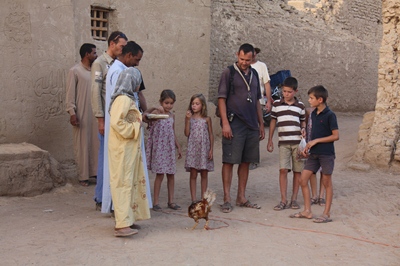 The old grist mill, abandoned since the 20s is still in very good condition.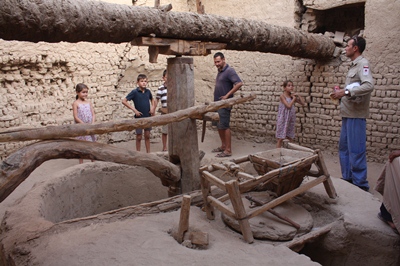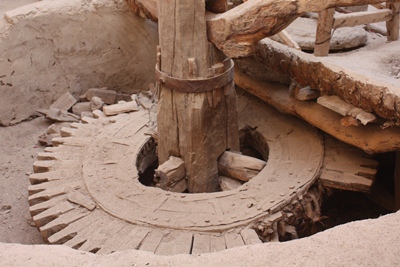 All the door lintels made from acacia wood are exquisitely carved .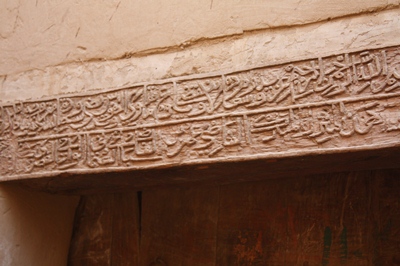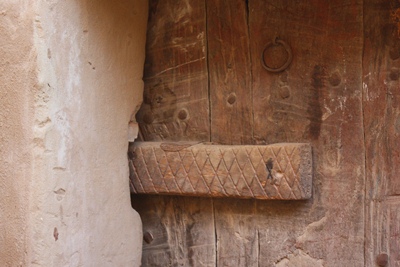 The city is a maze. But beware, the palm wood floors are somewhat worm-eaten !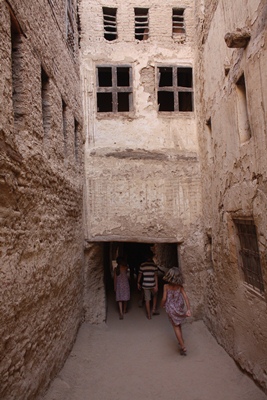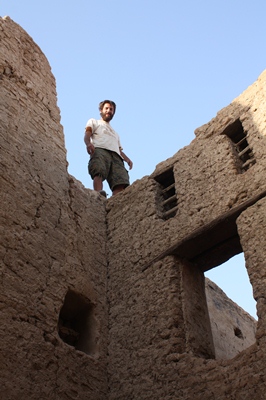 In the old school, Agathe, very authoritarian, gives French lessons to her students.

"How do you say "glasses" in French ?" she asks.

"spectacles" answers Matthew, an old helmet screwed on his head! Laughing!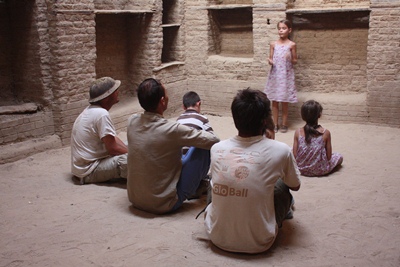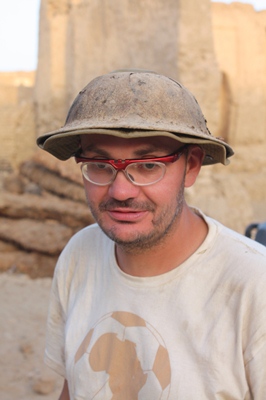 The old oil mill and its press are superb.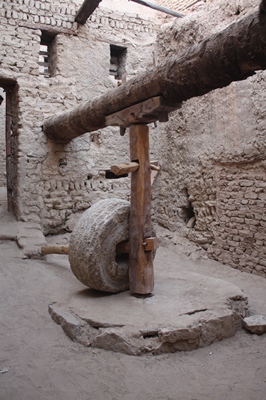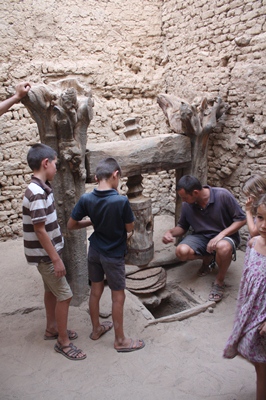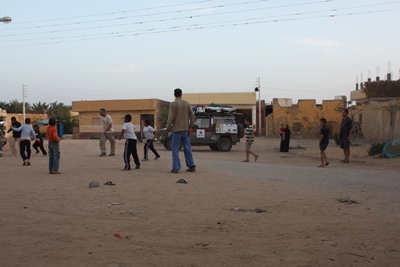 In the late afternoon, the Poles organize a football match in the village.

Egyptians kids are damned good.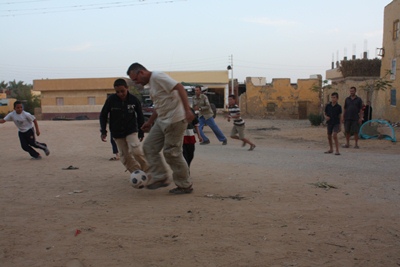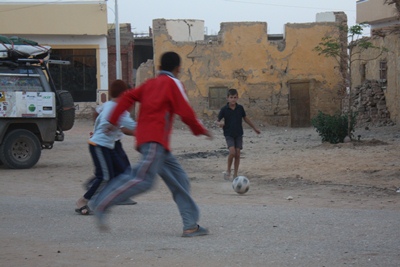 At the end of the match, they are all given a ball "GloBall 2012".

Joy is on every face.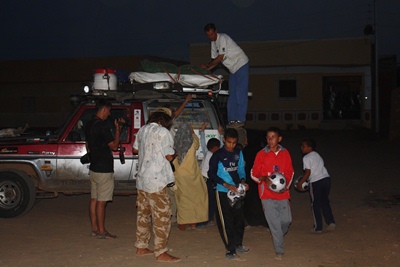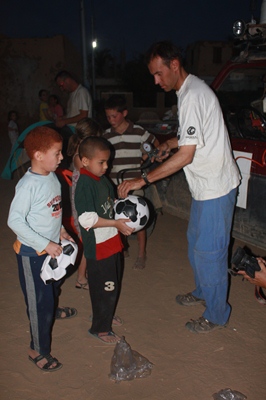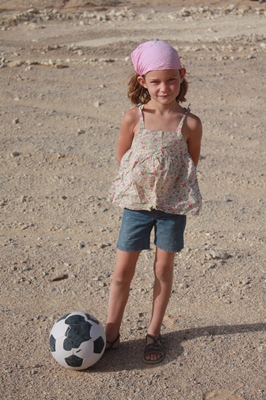 We aslo get our ball, and Beatrix becomes a football fan.